I take Nano CBD click here and you can too.
Ask yourself…how do I feel? Honestly, how do you feel?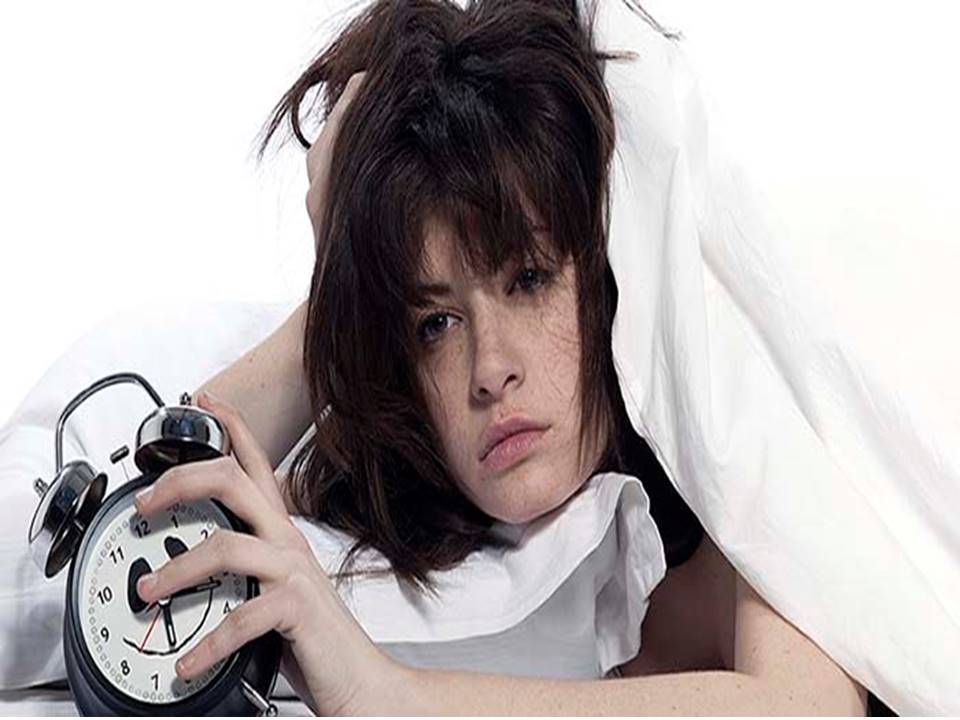 Do you….
1. Sleep well at night?
2. Feel good all day?
3. Have an abundant amount of energy?
4. Do you have a good mental attitude?
Simple questions right? These basic questions are the basis for good health. Feeling good and having the ability to fight and resist disease are fundamental to good health.
There are now over 36,000 peer reviewed papers that an Israeli researcher discovered about a "System" in our body that balances our….
1. Nervous System
2. Endocrine System (Hormones) and our
3. Immune System
This system is called the  "Neuro-immuno-endocrine modulator"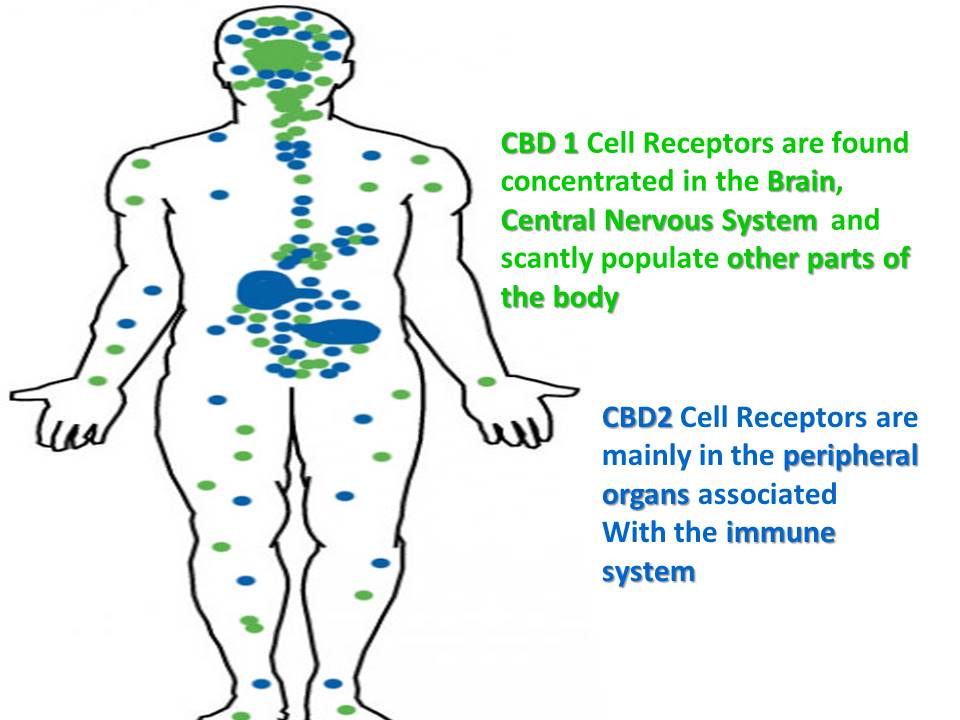 There are "Receptors" on our cells that help modulate and balance our cells to be more efficient in regulating our health. In addition, this is the largest "chemical messenger" system in our body and sadly if you suffer from a nervous, endocrine or immune system disorder your body is and has been deficient in these molecules for some time.
Yes, the drug companies are trying to "alter" this natural proven molecule into a drug  (36,000 studies and growing). The Great news is you don't need a drug to receive all of the many benefits nature has provided to us.
You know how water cures dehydration? And vitamin C cures scurvy?  Well, this modulating molecule has the research to prove it really does balance and modulate these 3 systems:  nervous, endocrine and immune systems!  What does balancing mean?  It means it puts them in optimal working order or homeostasis.
Many companies today are trying to capitalize on this effective molecule however, their products absorption ability is limited and in most instances causes an upset stomach.   Remember, "you are what your absorb".  Fortunately our company can boast about a high absorption rate and without stomach upset because it is absorbed under the tongue and goes right into the bloodstream within seconds.  We call it the power of "intravenous therapy via oral delivery"
Excited?  I know…order here…it's easy.  Questions call me 9712-378-0291
I feel extremely fortunate to have found this most clinically relevant product on the market today. Other companies who promote this molecule require 5 plus milliliters or more to produce the same effects we get with just 2 to 4 pumps!!
In addition our product has a 95% to 97% absorbability rate because of our nanotechnology delivery system!!  This makes our product more effective and affordable at delivering almost instant results  without the high cost. Can you do the happy dance?  More absorption and No upset stomach!!! 10'xs better absorption and 6'xs faster into the bloodstream, not the gut.
So, Why is our version of this natural, safe and effective molecule more affordable than all the rest? Because we have partnered with the brain child of nanotechnology. His research is on diagnosing and treating mercury toxicity with a nanotechnology delivery system. This is why our product works, and works fast.  We call it "Nano" enhanced.
Take a look at some of the conditions this molecule addresses.  Who do you know that could benefit from this discovery?
So if you want to schedule a consultation to learn more about this much needed "modulating molecule" call or book your Free Consultation today.
Just For starters…..
Read enough?
Want your "Nano" Enhanced CBD for 10'xs more potency and 6'xs faster, better absorption?
50ml or 10ml bottles
Begin slow – 10 squirts = 1 pump from 50 ml bottle
I began with 2 squirts 2 to 3 times each day
Still not up to 1 pump – don't think I need 1 pump
Feeling Like "Wonder Woman" on 4 to 6 squirts daily – start slow
Order Yours Today!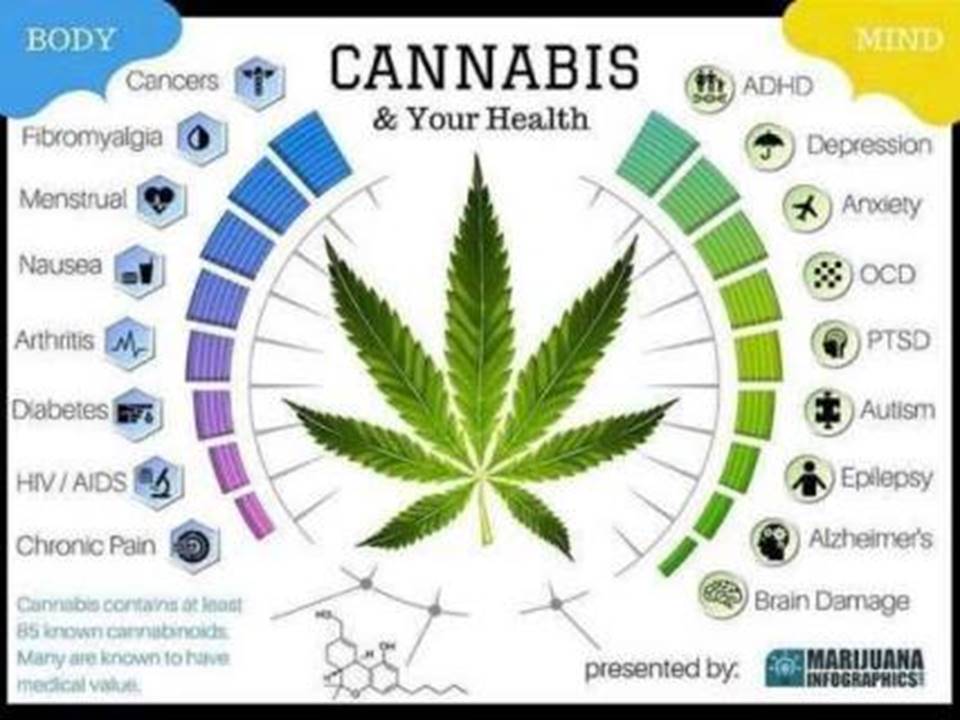 8 Proven Benefits for starters that might catch your eye.