Miracles are happening….to our four legged children..
I wanted to share this on this page because I can't believe what it has done for Gunner (my moms dog) he was hit by a car last year. They told my parents he would not walk again. Many joint issues. Ext.
😭
😭
The 1st video is The before. Couldn't walk. Move his legs. In fact they had to Carry him everywhere. My mom said he would just look at her with a super sad face.
The next video is s couple months on pet BioCell. (collagen) HE IS WALKING!! 
😪
🤯
❤
I will forever be thankful for this. I'm now a firm believer in Pet-BioCell. I will never take my pups off this.
Before….AFTER below
Click the X at top of page to got back to original page  AFTER watching the videos

After…Yes he IS wagging his tale and Running!!!!  Click here to cheer! Click the X at top of page

Doggie with Auto Immune Disease…getting better!!     Click the X at top of page
She's limping  Not any More!  She's Running!!  Click the X at top of page
Ollie has been in a wheel chair for 2 years, this is her now after 45 days!!!!
Dogs Love it! >>>  Bacon, bacon I smell bacon, ruff!  Clic k the X at top of page
Dogs CAN live pain free!  Without steroids.  Try Liquid BioCell for Pets first, before you put your dogs on organ liquefying autoimmune drugs.  
See what a natural supplement can do (37 clinical studies and 7 patents) can do at changing the way our joints, eyes, muscles, skin and hair age.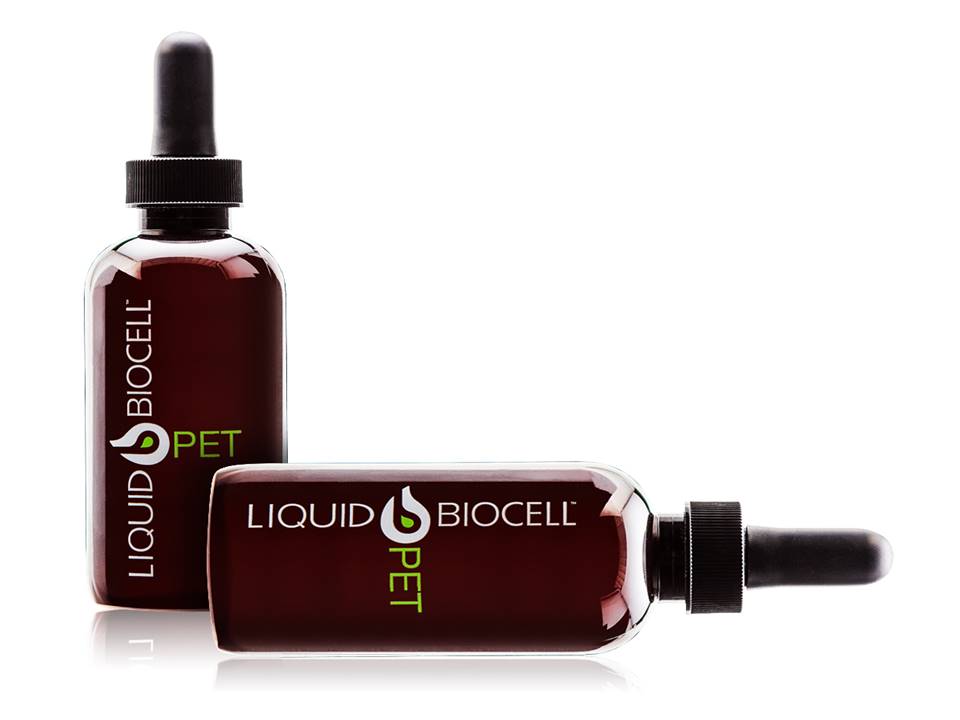 Order yours here, under Collagen Sciences
Look for Liquid BioCell Pet
Hear from a Vet
Or call or book on-line for a consultation 972-378-0291
On-line booking here. 
See how 30 days can change a dogs life being on Pet Bio Cell.  Miracles at work each and every day!  Enjoy… I can't stop crying…
Order Pet Bio Cell Here under Collagen Sciences!
All these dogs not have a LIFE again….and will get better and better over time!  Amen to Pet Bio Cell