Hello I am Amber … A Licensed Esthetician, Intradermal Technician, Dermalogica Expert, Licensed Massage Therapist and Certified in Microblading and Permanent Cosmetics. In practice since 2004.
Do you need an Esthetician/Aesthetician or a Dermatologist?  
Hello, I am passionate about showing women how they can achieve looking and
feeling good from the inside out. I customize a personal beauty wellness plan for each individual with body wraps, supplements, oils and shape wear with comfort. I look forward to providing results for your beauty image needs from wellness weight loss wrap, reshaping and skincare.
Roxann Young
Licensed Aesthetician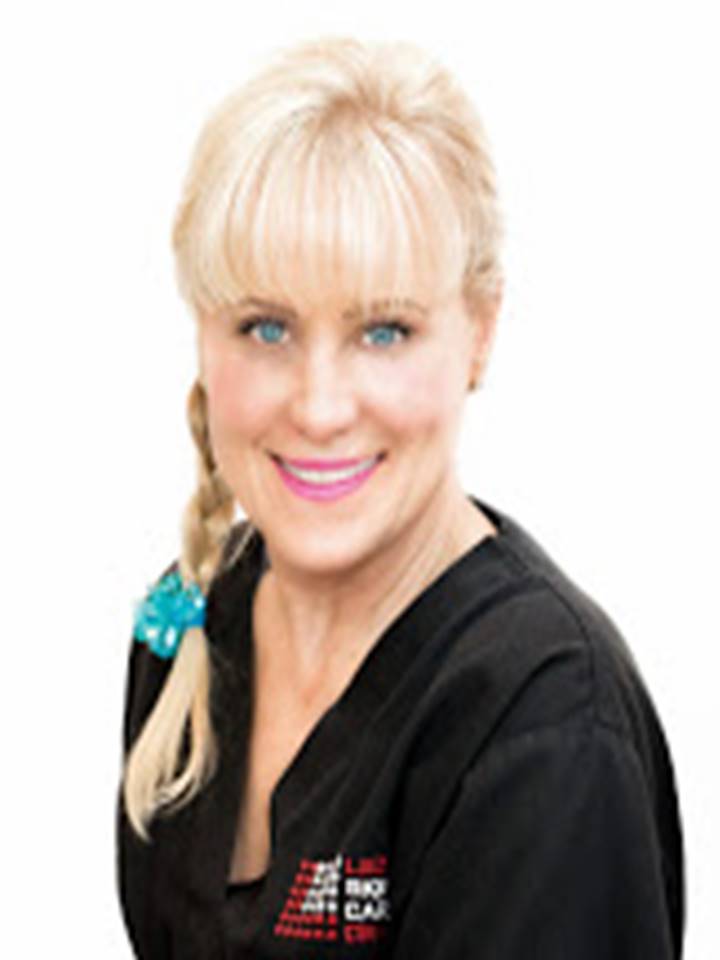 Hello, my name is Vicki Knutson.  I began my research on LED back in 2005.  I initially focused on Wrinkles, Age Spots, and Large Pores for me, as an aging Baby Boomer born in the 50's. Of course I was concerned about aging, but quickly discovered how fast and effective LED is on acne.
We have changed so many young and older lives with our protocols for acne that I truly feel I am changing people's destiny and outlook on life.
We restore confidence in people.  Acne, Balding and Aging issues are all things we hate to deal with.  These appearance stealers can change the way people feel about themselves and their futures. But not any more.  Call for your free consultation and let's get you social again!  LED Skin Care Spa is "Light years ahead of the rest".
Vicki Knutson
Your Passionate, Skin Care Warrior
Licensed Aesthetician
Dermalogica Expert Plus