Since 2007 we've been hearing clients say, "I spend all this money, and I don't see any changes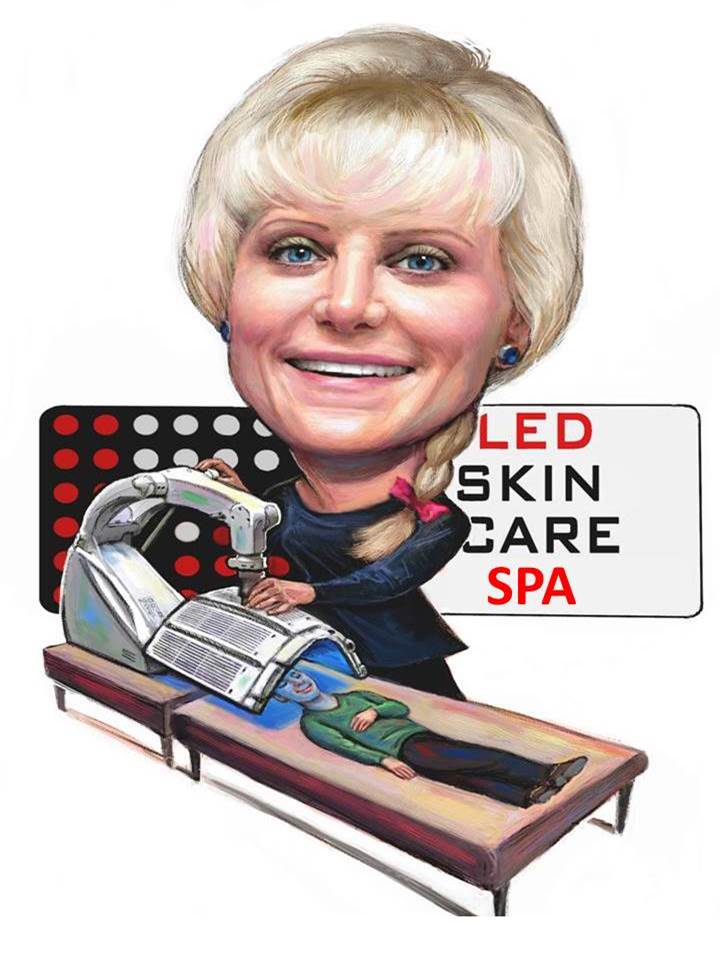 happening in my skin.  What do you do that makes you so different from all the rest?"  
Great question.
First, like you, I am a consumer too.  So I understand your frustration.  Before I got my license as an Aesthetician, I searched for treatments and products to keep my skin clear, smooth, bright and youthful.   And like you, became frustrated.  Facials were great and relaxing but delivered nothing very significant other than relaxation.  Products I had a closet full.
Then a miracle happened!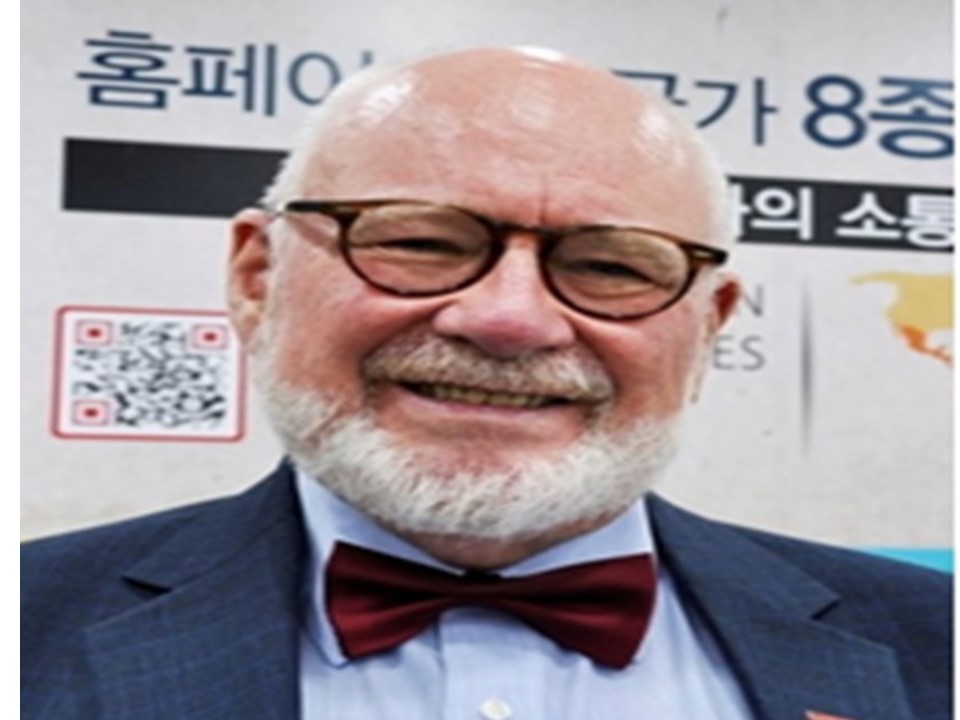 I met Dr. Glen Calderhead in 2005, a leading researcher in LED treatments for the acne and aging skin.  After 2 years of researching  Dr. Glen's research on LED light treatments and the FDA approving LED light treatments for  the skin, I opened up the LED Skin Care Spa.  No one knew that much about LED at the time, so yes, what I learned encouraged me enough to step out and bring the technology to "light".   I finally found something that was supported by science and not hype!
So,  Since 2007 I have been perfecting our services.  Our treatments are different on purpose!  We are not like the Aesthetican, spa, or dermatologist office down the street.  Another why?  Because we treat skin from the "Inside Out and from Head to Toe".
You won't read about my treatments and protocols in beauty blogs,  watch on you tubes or read about them in beauty magazines. I test everything personally before I bring it to share with you.
First:  It must be supported by clinical studies, peer reviewed and supported by science and cause NO HARM or TOXICITY.
Second: I use it, experience it, and determine if it's right for you, my clients.
Once I read, experience and validate the research I bring it on board.  This is so much hype out there that people are now questioning beauty bloggers, social media, and the like.  I get it!!!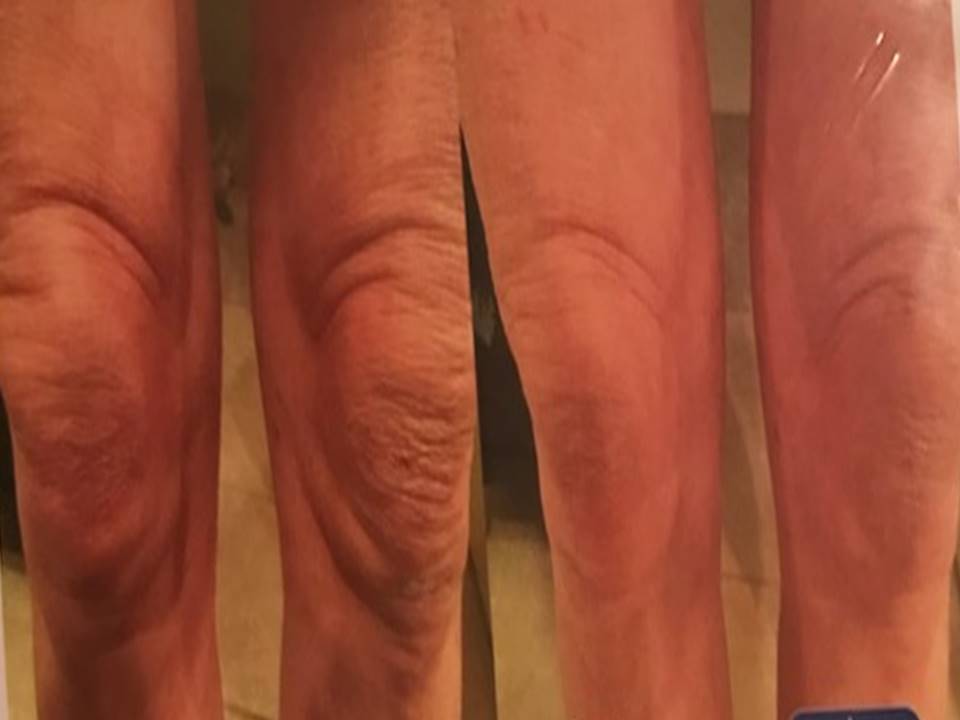 By the way, you are not just  aging from the chin up, but your whole body is aging.  So, your face is perfect, but what does you skin show from the chin down?  Opps, there is the "tell" to your real age.  What about your neck, decollete, arms, hands!  oh, the hands.  Got any spots on your legs?  Saggy knees caps.  This is what I am refereeing to.  You whole body is aging.  How about your joints, and flexibility?  Flexibility now will be a determining factor of age.  How will you get ahead of this?  Well we have more to share than just facials and LED light treatments to help you fight father time.
At First cause NO Harm!  We believe in that!  Peeling, lasers, burning, sucking, injections, pills, etc. only address "symptoms on the surface" for acne and aging skin.  
Learning that LED can change cells without destroying them and kill acne bacteria without drugs I was intrigued.   And the other secret, you must have enough power, LED lights, proper sequencing and more of the LED lights for them to work.  Dr. Glen says most LED light devices are just toys, he would know.
Since 2007 we have been changing faces without downtime or needed recovery.  The moral of the story is, if you want to see a change in your skin,  you must begin where cells grow.  As you can see from this picture, LED lights penetrate where cells and bacteria can truly be affected.  However, unlike lasers, LED at specific nano meters will not burn or destroy your skin.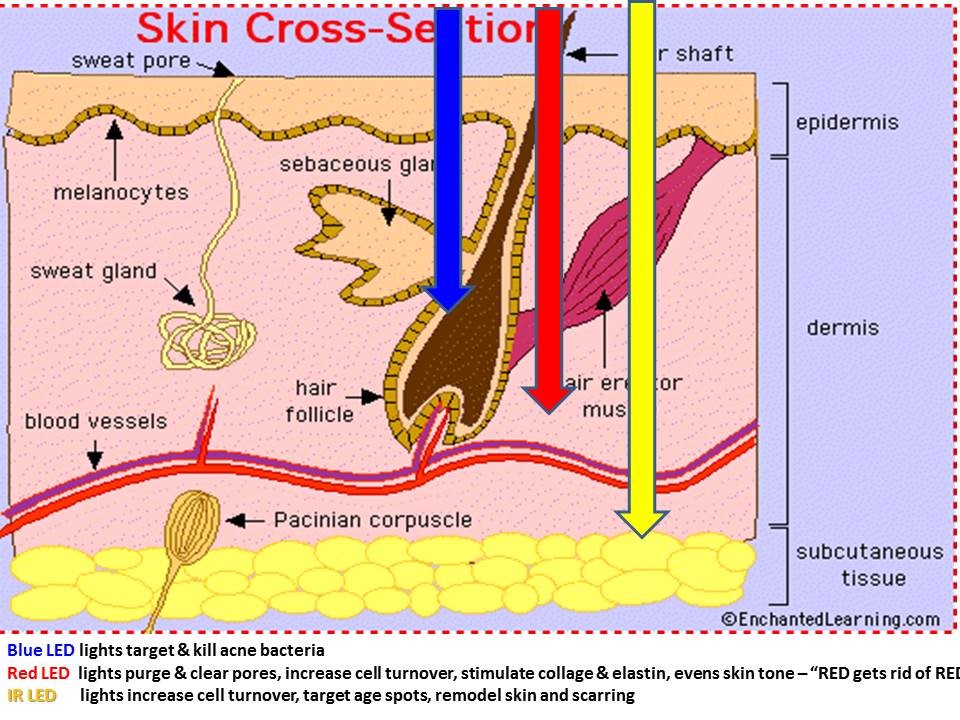 If you are looking for real change, noticeable differences in your acne, or aging skin you are at the right place.
Being a baby boomer, born in 1957, OMGeee!  Heading into my 70's, I have personally experienced what  LED can do for acne and aging skin a former sun tanner and sun bedder by night – yep!  guilty.
Cells lose their ability to function as they did when they were young.  
>  Lack of water retention
>  Inability to detox and flush the body effectively
>  Accumulation of inflammation aka InflammAging
>  Less elasticity aka saggy, crepey skin and muscles
>  Joint stiffness and pain
>  Recover quickly from activities without stiffness and soreness
>  Brain Fog
>  Spots, age spots
The list goes on and on is different for everyone.
Yes, your whole body is showing signs of aging.  So addressing it from the neck up will fool no one.  We must, all of us, look for things that address hydration, detoxification, eliminate free radical attacks on our cells, stimulate more energy – especially in our heart and brain, find ways to stop excessive weight gain and so much more.  We have the scientifically backed solutions to your questions.
Welcome to our world.  Click and Book here for a consultation on how you can win the war on acne and aging!