Back Facial Plano Tx
Back Facials are also know as Bacials, Backials and are basically a facial for the back.  However, here at LED Skin Care Spa we take it to the next level.  Not only do you get a double custom cleanse (depending on your back issues and goals) you receive a chemical peel, extractions, LED if needed and wanted, masque and moisturizer. Truly a results oriented back facial.  Our signature back facial is available in Plano.
Here are a few questions to ask yourself.  Could I benefit from a backcial?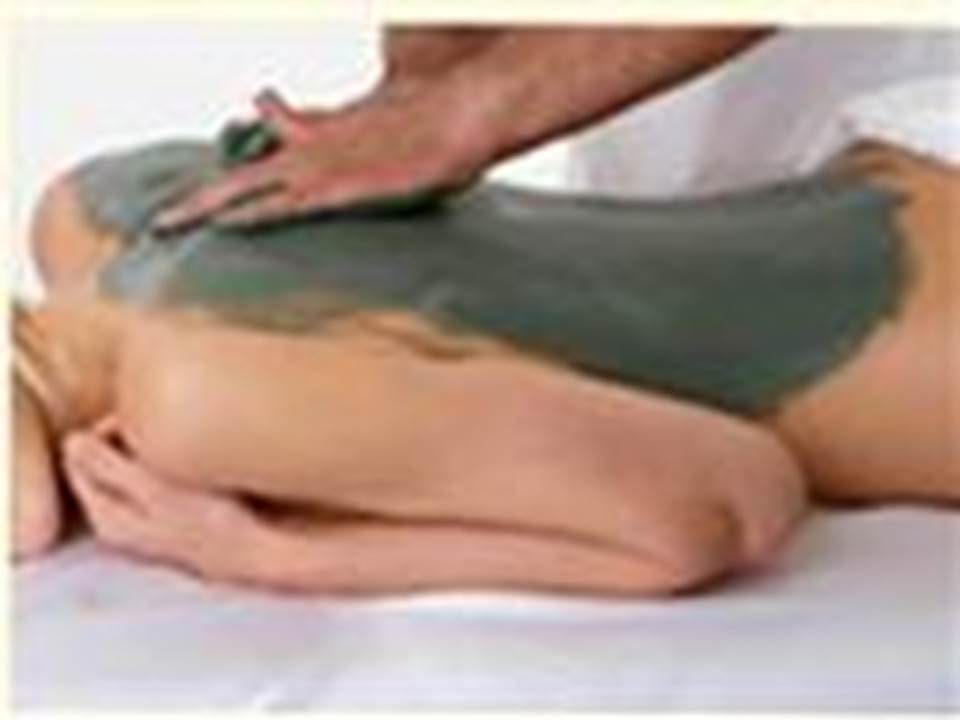 *Are old, dead skin cells building up on your back?
*Is Back ACNE out of control?
*Got lumps and bumps that hurt?
*Blackheads all over you back?
*You hate the AGE SPOTS that are popping up?
*Got a slinky BACKless dress your back needs to be flawless for?
*Getting ready for a sunny place and need your back to glow?
*Getting ready for a spray tan?
A back facial aka a backcial will address it all!
What ever your reason schedule a "FACIAL" for your back it's a great monthly treatment.  Add an LED light treatment to address Back Acne, Age Spots, Scarring, or to enhance Skin Firming. Don't you worry, either way, we've got your back!
Call 972-378-0291 or book on-line  here today! under Body Treatments
We suggest doing an LED light treatment with your backcial IF you have active acne for enhanced results.