I take Nano Hemp Oil and so can you click here 
Ask yourself…how do I feel? Honestly, how do you feel?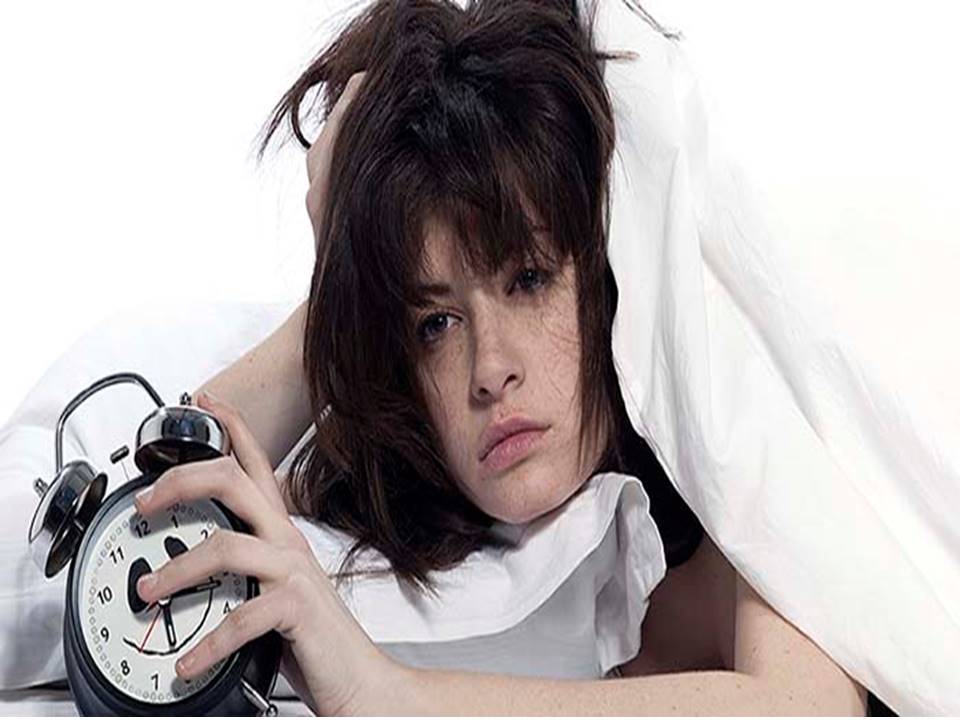 Do you….
1. Sleep well at night?
2. Feel good all day?
3. Have an abundant amount of energy?
4. Do you have a good mental attitude?
Simple questions right? These basic questions are the basis for good health. Feeling good and having the ability to fight and resist disease are fundamental to good health.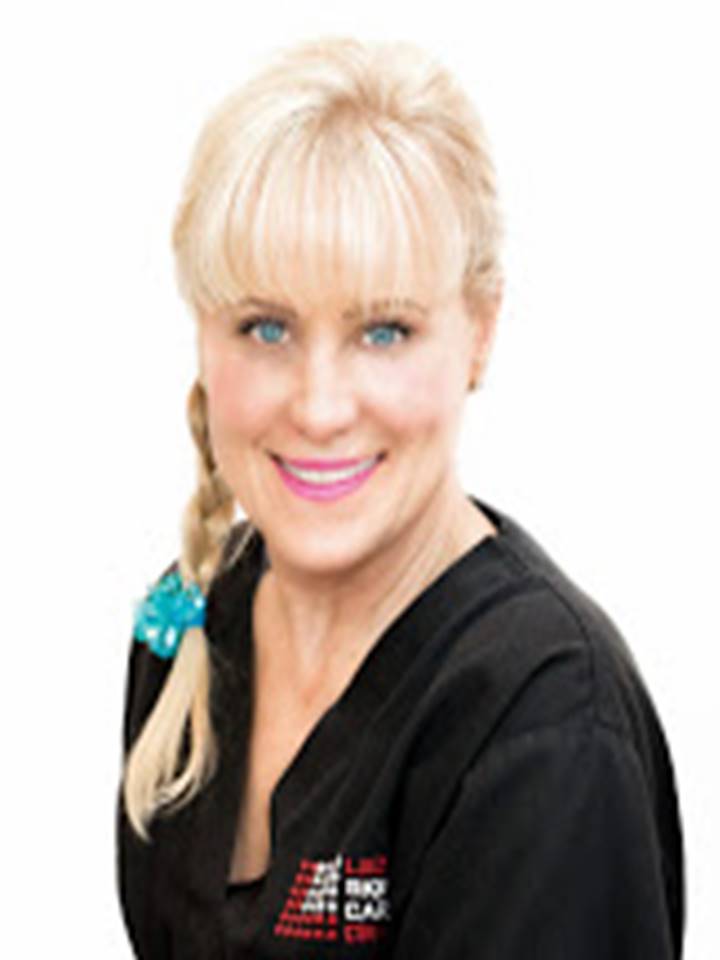 Hi there, Vicki here.  On a personal note.  I have been taking this powerful immune builder since November 2017.  Prior to taking Hemp Oil, I was getting strep throat 4 to 6 times a year.  Normal, everyday antibiotics did not touch my strep. So, I'd go on really strong antibiotics for two weeks to get well.  Finally after years of getting strep, my doctor said, you might want to consider getting your tonsils out because they are always getting infected.  At my age, this surgery is a little risky and painful!  That conversation was in October of 2017 and I began to research my options.
Lucky for me, one month later, I was introduced to this Hemp Oil.  Initially I did not notice anything. In the mean time I started researching all the amazing benefits of Hemp Oil and aging!!! Then I got really interested.  I could not stop learning.
The first effect I started to notice was my energy level were extremely high.  No, heart palpitations or jitters just a ton of get up and "getERdone" energy.  And my cognitive was on. really on!  I was faster, more aware and more focused.   I was like wow!  I felt like "Wonder Woman", no joke.
Then during November and December when everyone was getting the weird strains of flu, even though they got their flu shot and I was exposed to them, I did NOT get SICK!  That was a first for me!!!  Also several people told me they were carriers of strep but they never get it.  OH!  that is the kiss of strep for me.  Typically the NEXT DAY I get a sore throat that leads to the pus pockets in my throat, yep that fast! Then off to the doctor I'd go to get my antibiotics.  It sucked to say the least, I hate being on those drugs, but they do save my life.  Strep can be deadly if not addressed quickly.
It is now January 2018, I have been around sick, sick people, even my hubby with an upper respiratory infection and I did NOT get sick, not even a sniffle.  So not typical for me.  The only thing I have been doing different IS the Hemp Oil.
Caution, I do tell people to start slow with our Hemp Oil, because, it's 10's more potent than other Hemp (CBD) Oils.  The delivery system(s) and it is pure organic Hemp Oil, very powerful.  Careful.  Detox could happen, so start slow.  I suggest 2 squirts from our 10mL  bottle Vs 1 pump from our 50mL bottle.  I am not kidding, this stuff is potent and we have had some people who have tried other CBD/Hemp Oils do a pump and had very strong detox reactions.  This stuff is POTENT – warning.
There are now over 36,000 peer reviewed papers that an Israeli researcher discovered  and researched about  our Neuro Immuno-endocrine "System" in our body  and this system balances our:
1. Nervous System
2. Endocrine System (Hormones) and our
3. Immune System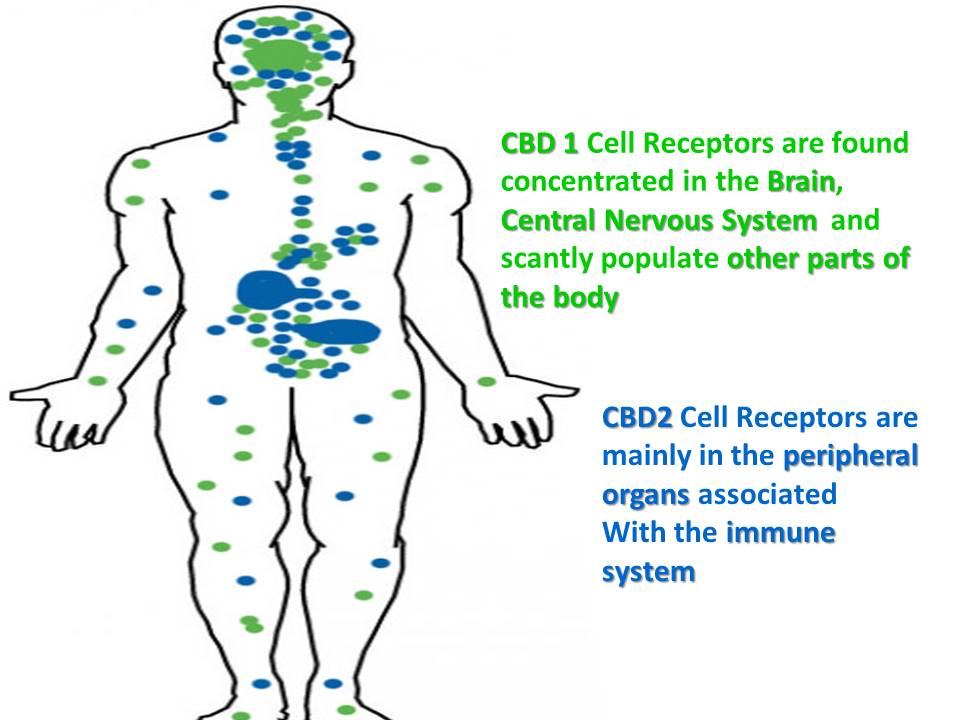 There are "Receptors" on our cells that help modulate and balance our cells to be more efficient in regulating our health. In addition, this is the largest "chemical messenger" system in our body and sadly if you suffer from a nervous, endocrine or immune system disorder your body is and has been deficient in these molecules for some time.
Yes, the drug companies are trying to "alter" this natural proven molecule into a drug  (36,000 studies and growing). The Great news is you don't need a drug to receive all of the many benefits nature has provided to us.
You know how water cures dehydration? And vitamin C cures scurvy?  Well, this has the research to prove it really does balance and modulate these 3 systems:  nervous, endocrine and immune systems!  What does balancing mean?  It means it puts them in optimal working order or homeostasis.  Here are just a few of the issues CBD aka Hemp Oil addresses. > Wow!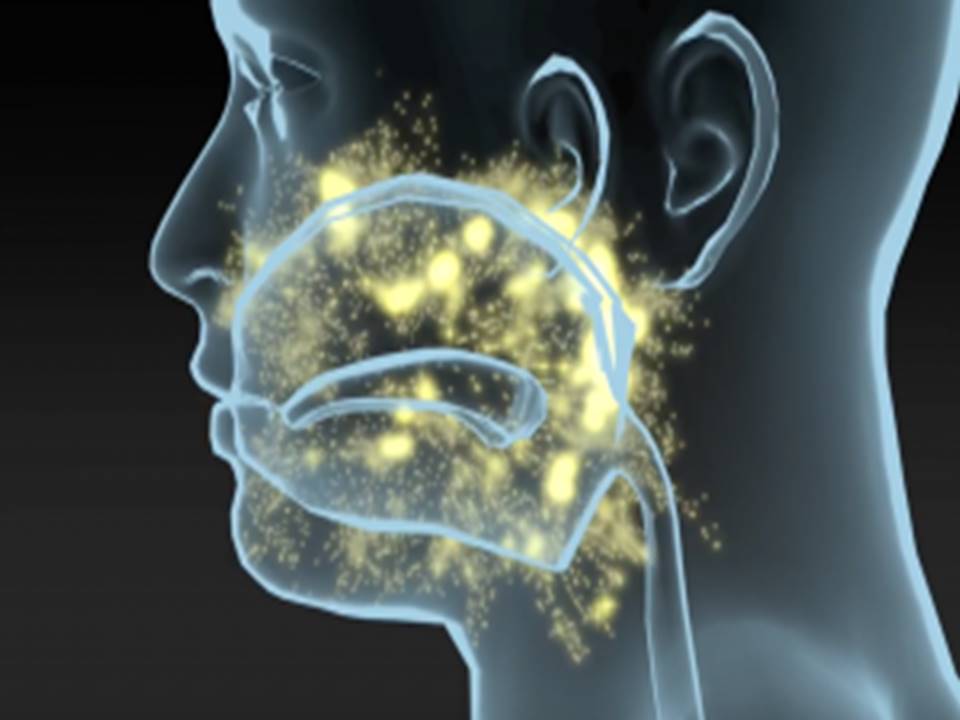 Even more research here. 
Great Video – grab your notebook
Many companies today are trying to capitalize on this effective molecule however, their products absorption ability is limited and in most instances causes an upset stomach.   Remember, "you are what your absorb". 
Fortunately our company can boast about a high absorption rate and without stomach upset because it is absorbed under the tongue and goes right into the bloodstream within seconds.  We call it the power of "intravenous therapy via oral delivery"  Check out the patents on CBD Oil > Wow, Wow!
I feel extremely fortunate to have found this most clinically relevant product on the market today. Other companies who promote this molecule require 5 plus milliliters or more to produce the same effects we get with just 2 to 4 pumps!!
For example, a "typical CBD oil" absorbability  is  between 6% and 10%.  The reason, the CBD oil molecule is very big and difficult for the body to absorb.  In addition other CBD oils have fillers, mixes and who knows what in their CBD oil.   Our Nano Emulsified Particle CBD   oil is nearly absorbed 100% in the mouth going directly into the bloodstream making it extremely effective with a minimal dosage.  So when you READ high dosages of CBD oil, know that only about 6% to 8% is actually being absorbed.   We have many clients who have used other CBD Products and they switch to PMB because it works better for them in results
In addition our product has a 95% to 97% absorbability rate because of our nanotechnology delivery system!!  This makes our product more effective and affordable at delivering almost instant results  without the high cost. Can you do the happy dance?  More absorption and No upset stomach!!!  Now you have a "clear" choice for  Hemp Oil.  Get yours here!
10'xs better absorption and 6'xs faster into the bloodstream,  and not the gut. So, Why is our version of this natural, safe and effective molecule more affordable than all the rest? Because we have partnered with the brain child of nanotechnology. His research is on diagnosing and treating mercury toxicity with a nanotechnology delivery system. This is why our product works, and works fast.  We call it "Nano" enhanced.  Take a look at some of the conditions this molecule addresses.  Who do you know that could benefit from this discovery?
So if you want to schedule a consultation to learn more about this much needed "modulating molecule" call or book your Free Consultation today.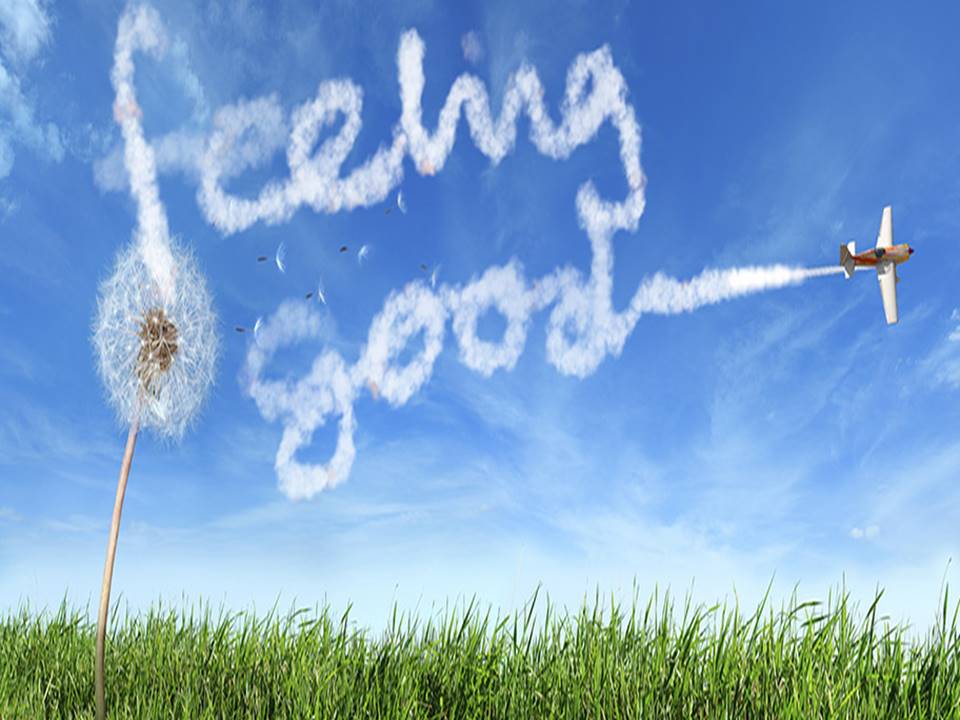 Read enough?
Want your "Nano" Enhanced CBD for 10'xs more potency and 6'xs faster, better absorption?
50ml or 10ml bottles (I sell 10ml bottles at the shop – $50)
Begin slow – 10 squirts = 1 pump from 50 ml bottle
I began with 2 squirts 2 to 3 times each day
Still not up to 1 pump – don't think I need 1 pump
Feeling Like "Wonder Woman" on 4 to 6 squirts daily – start slow
Click on the My Prime Life – Drop Down, Affiliate Program, scroll to bottom – Enroll Now
50 mil bottle $150, click on auto ship it drops to $110
Start with 1/2  a pump  
Feel your body Buzz, and your brain clear and aware – amazing
Dosage on bottle is 1 to 4 pumps daily
Do a few pumps at night and sleep like a baby – let your body rejuvenate, feed those receptors
Order Yours Today!