BioHack the Aging Code
Take control of your own biology….
+ Flip ON your body's switches to fight oxidative stress
+ Oxidative stress leads to aging and disease
"One ounce of prevention is worth a pound of cure"
Who besides you could benefit from this discovery?
Make your own Anti-Oxidants Vs. Taking them
Here is how to turn on your own body's super enzymes to fight aging & disease!
The only supplement on Pub Med – the little yellow pill
Understanding NrF2 by a Cardiologist & Internal Med. Dr. 
PubMed on NrF2 activation – What is it?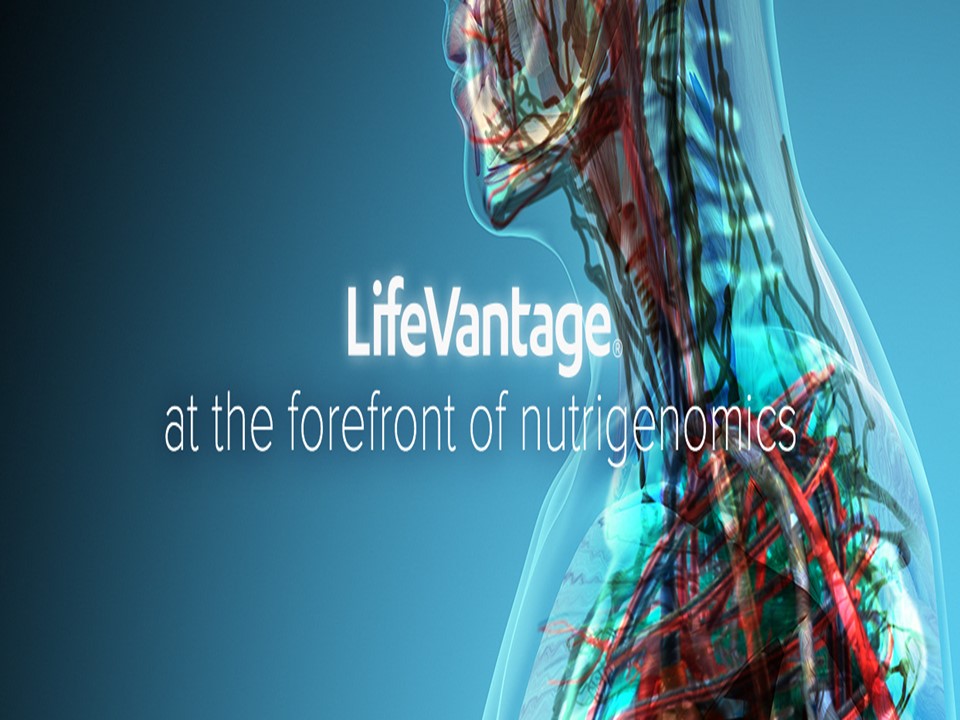 NrF2
NrF1
True Science skin Care
Brain Food – w/ caffeine 
Brain Food caffeine free
PhysIQ
Pets, all mammals benefit!