Glow Facial LED Skin Care


Choose from a 35 minute Glow Facial or a 60 minute Glow Facial

Your 35 minute Glow Facial is custom blended for you skin's needs and your skin goals and includes a double cleanse, chemical peel, extractions, hydration and spf.  You are sent home with a DIY masque.   This is a great facial for those on the run, but know they need a good monthly deep cleanse. 

Your 60 minute Glow Facial includes everything thing above plus a custom blended masque, hand and arm massage, hydration and spf.
Our Signature LED Glow Facial is our most popular and requested facial.  Why?  because this facial changes the skin from the "Inside Out" with clinical strength LED lights that target acne, acne scars, thinning, aging skin, wrinkles, age spots, turkey neck, and crepey-wrinkled decollete's.  This facial offers so much more than quarterly injections which only address aging skin issues from the chin up.   Imagine a face changing experience you will see, feel and others will notice after your 1st facial.  LED Skin Care Spa is not your ordinary spa experience – we promise!
You also might want to add a skin tightening TUMMY WRAP during your facial.  Be sure to ask us about this during your consultation.
Having great skin begins from within and your daily contribution of Hydration, Collagen, Hyaluronic Acid, Rest, Home Care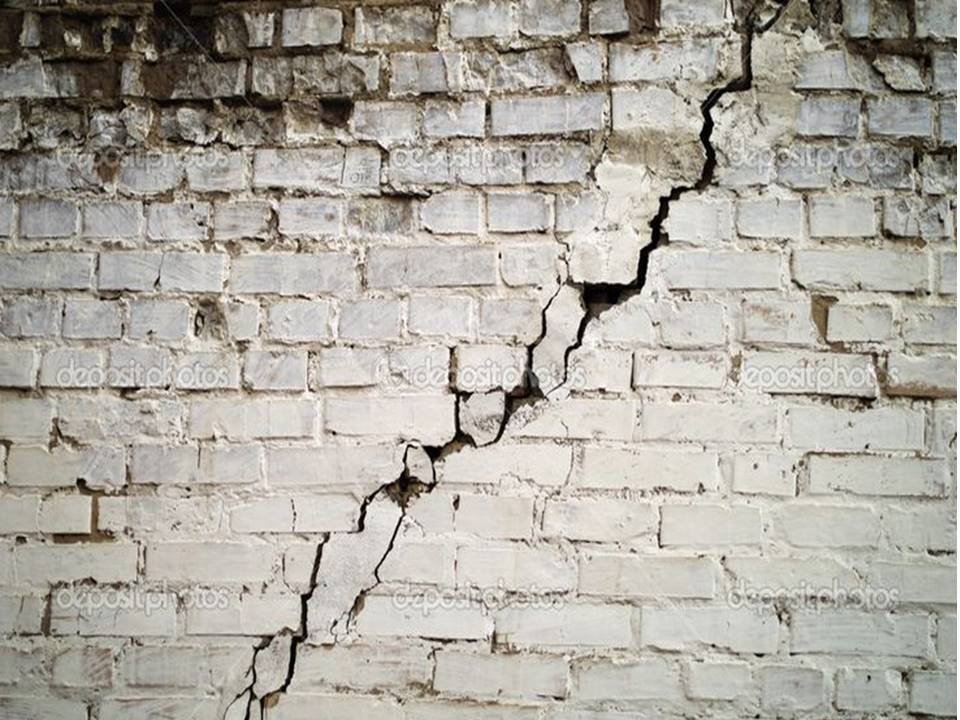 can and will delay your aging process.
Think of your body like a brick wall.  Mortar is the glue that holds you together Hyaluronic Acid(HA) and the brick is your Collagen (your tissues).  The 1st thing to break down is HA or the mortar.  Father time is kicking in.
Sadly, by the age of 5 and 25 you begin to age.  Yep, age.   Why? because you lose both HA and Collagen over time, beginning with (HA) around the age of 5 you begin to "dry up".  And Collagen which gives tissues and organs their hydration, reliance, elasticity and flexibility properties loss begins at 20 and you stop producing collagen all together by 25!  In addition, HA plays a huge role in our ability to stay hydrated too.  The HA molecule holds 1000's times its weight in water.  Losing HA inhibits your body's ability to hold moisture – no matter how much water you drink you just can't remain hydrated.
So are you hydrated or dehydrated?  Look at your skin.  Skin it's the largest organ of the body and a true reflection of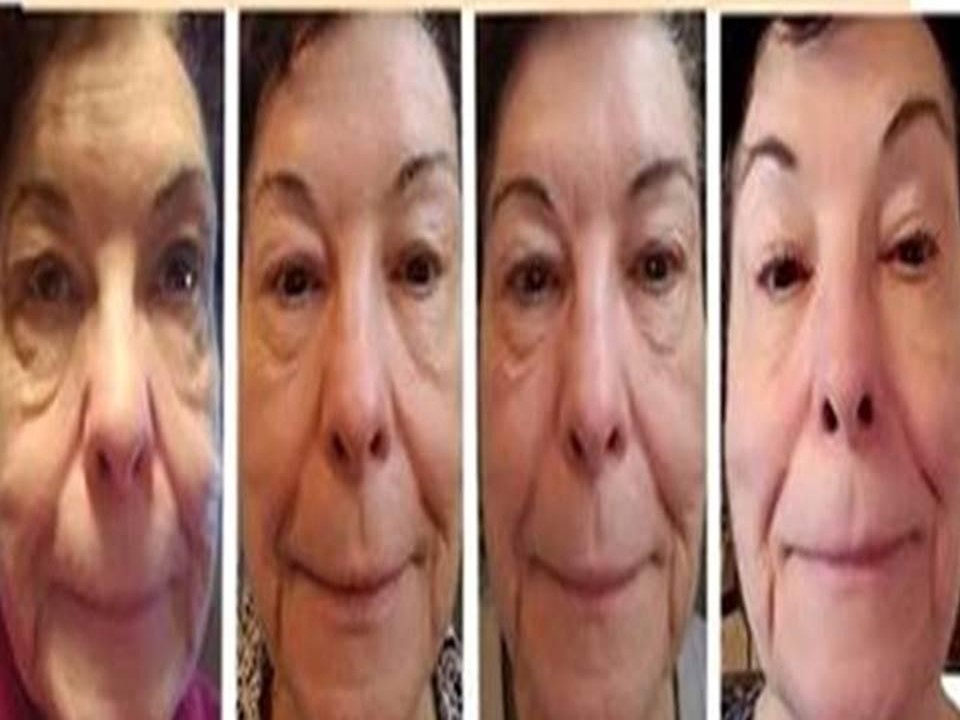 your inner health.  Is your skin crepey, dehydrated, spotted, dull?  You very well could be dehydrated.  Did you know you lose 1 liter of water at night as you sleep (sweating) and more water during the day.  If this water is not replenished, you continue to add to your dehydration issues. If you suffer from Brain Fog, Constipation, and Stiff joints you very well could be dehydrated.
So, begin by drinking water.  A 100lb person drinks 50 ounces daily (1/2 your body weight in ounces daily).  Cell Hydration, Body Elimination, and Digestion,  are all apart of being and staying healthy.  All your cells rely on water.  For instance.
Brain – 80% water
Muscles – 75% water
Blood – 90% water
Skin – 70% water
Can you imagine is these organs lost their ability to hold water and stay hydrated?
Brain Fog
Muscle Cramps
Thick Blood
Crepey Skin
So drink more water.
After drinking more water, consider restoring and rebuilding your collagen and HA levels.  New Science proves we can restore our collagen and HA with a drink that has 37 clinical studies and multiple patents.  Learn more here!
Order here! Under Collagen Sciences.
Life  – for flexibility and great skin
Sport  – for sports recovery and great skin
Skin – for great skin, hair and nails
Pure – The Matrix in the pure form – got sugar issues?  We recommend Pure
Want more information book a consultation at LED Skin Care today!
Yes, LED Skin Care can help you restore your youthful appearance, energy and flexibility!  Say good-bye to wrinkles, lack of muscle and skin tone, muscle soreness, stiff joints, slow healing wounds, and fatigue!  Welcome to the LED Skin Care Spa where we deliver real results from the "Inside Out".