21st Century
Body

and Face

Wraps

!

Hey are you ready, really ready to make some LIFE STYLE changes?  If you are, then read on.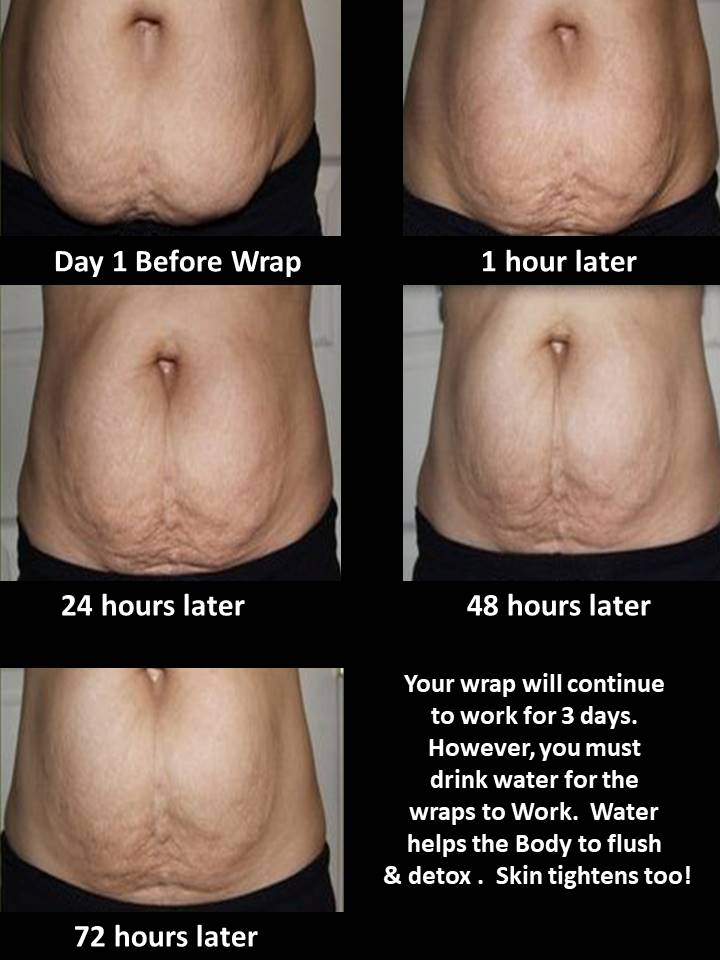 How long, really, how long does it take to go from a size 16 to a 6?  If you said 30 days, then you're not at the right place.  In reality, going from a size 16 to a 6 takes time and commitment.  Unfortunately there is no SAFE and PERMANENT quick fix for  weight and inch loss.  Water and weight loss pills, body wraps, FAD diets and surgery always leave people unsatisfied in the end.  Expectations never meet ones reality.  So around and around you go on the the merry-go-round of up and down dieting and quick fixes.  The Weight Loss industry is a 20 Billion dollar industry they see us coming and we continue to spend and spend and spend.  Crazy Right?
As an Esthetician who has been wrapping people since 2010 with every kind of WRAP in the industry, I became frustrated as my Clients lay around Cold and Bored waiting for Dramatic Inch Loss and  Results.  Most body wraps on the market today deliver WATER LOSS, As soon as you drink water, you gain all your inches back – what a waste of  time and ca$h!
So, at one point I just stopped doing WRAPS all together.  I am a RESULTS driven Esthetician and could not continue to offer FALSE HOPE and charge people for NOT delivering  the results they so hoped for!
Well along comes Luis Mijares, Formulator or our Wrap who is changing the body wrap industry from the "Inside Out".  Herbs, Oils, and  Botanicals work synergistically together to shrink, tighten and tone the skin, yep, from the Inside Out! 
Ingredients work with and in the body for 3 days, however, being alkalized and hydrated are the keys for maximum benefits.  Here are LED Skin Care Plano, we have several programs to support your success:
* Reducing stress
* Exercise
* Being Hydrated
* Getting Alkalized
* Changing your subconscious mind with our Wrap N' Nap Program
Book under Massage here "Wrap N' Nap.
Let us JUMP START your shrinking journey.  Call 972-378-0291 or Book On-line here