Seriously, there is a Coffee for Anti-Aging?  You mean I can Anti-Age and drink coffee?  Yep!  And, It's so easy all you need is a cup and hot water.  Take it with you everywhere. To the office, on vacation, on business travel you no longer have to drink "8 Bucks" aka Starbucks!   Fresh, hot or cold coffee, tea, even hot chocolate!  $ave a bank roll (and time) drinking "healthy coffee" from home!
Click and Shop Coffee Here

This is the best coffee to help: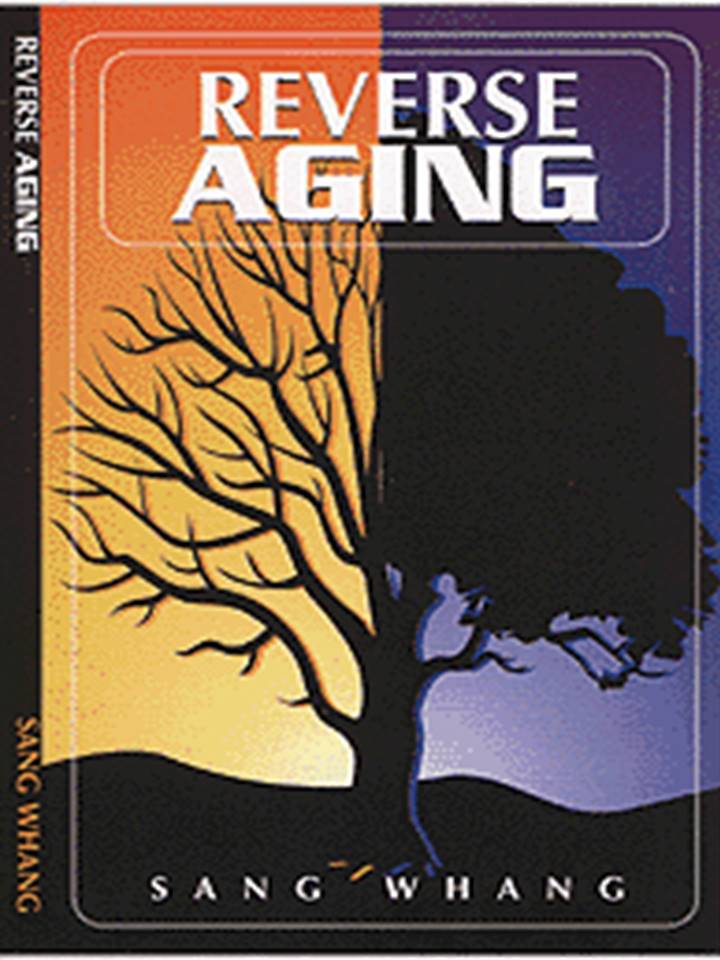 * Hydrate and balance pH levels
* Naturally detoxifies|
* Strengthens and boosts immune system
* Oxygenates the body
* Increases brain power, focus and concentration
* Provides energy and boosts stamina
* Improves blood circulation
* Improves quality of sleep
* 100% Certified organic Ganoderma
* No Jitters
* No anxiety
* No caffeine crash
* Approximately 9mg of caffeine
* Ganoderma Coffee has a neutral pH between 7.3 and 7.5
Did you know it takes 17 glasses of water to neutralize the negative effects of 1 cup of coffee and that coffee also is:
* Dehydrating
* Very acidic – 5.5pH (acidic bodies are sick bodies)
* Raises blood pressure
* Raises stress level (cortisol production)
* Can be addictive
* Coffee withdraws – jitters or caffeine crash
* Approximately 135 mg of caffeine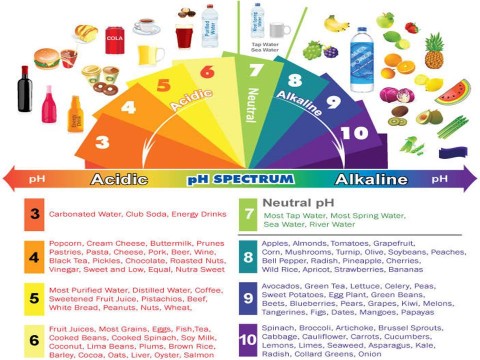 Removing Acid Waste is More important than diet of exercise.  Who do you know suffering with an "itis"? You know arthritis, bursitis, colitis, any "itis" is inflammation in the body.  Acid bodies are inflamed bodies.  If you or they drink coffee, consider drinking our alkalizing coffee.
The King of Herbs, Ganoderma lucidum has been around for centuries.  Meet what the Chinese call "spiritual potency" or known as Reishi by the Japanese meaning the "King of Herbs".  Mushrooms have been uses for thousands of years for their health benefits.  Now we can drink them everyday, all day in coffee, tea and even hot chocolate!  The kids love the hot chocolate.  Psst…watch their attention span improve with hot chocolate!!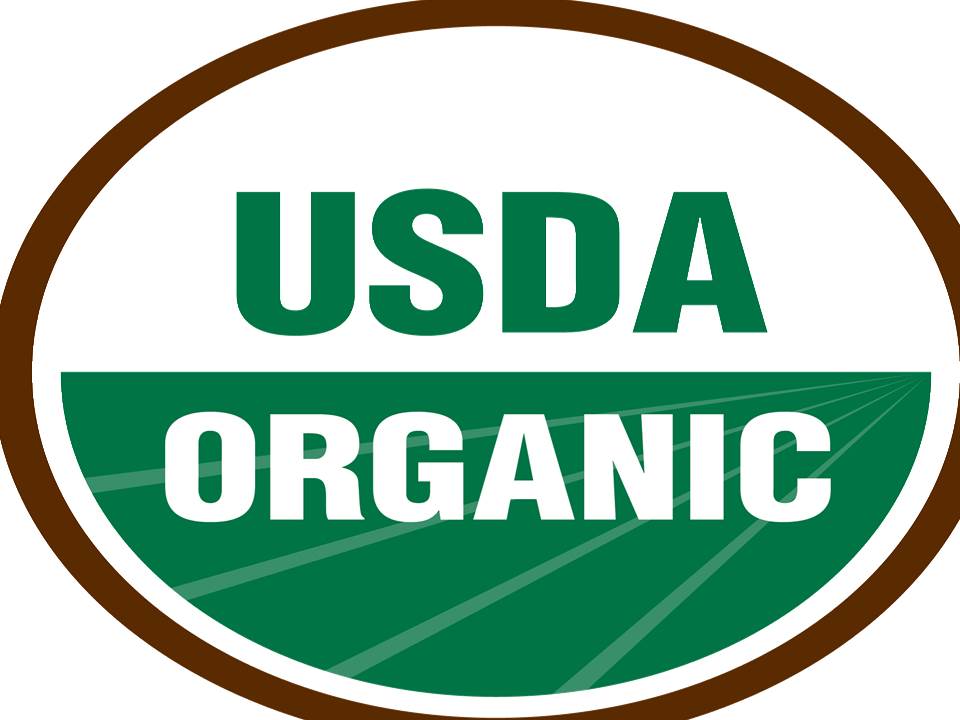 It's organic too!  We have the largest certified organic Ganoderma plantations in the world, here in North American!  This way we control the purity of our mushrooms and bring this "treasure of life" to the Western World.  Our 240 million dollar Gano Herb Industrial Park is the largest in the world.
Click and Shop Coffee Here!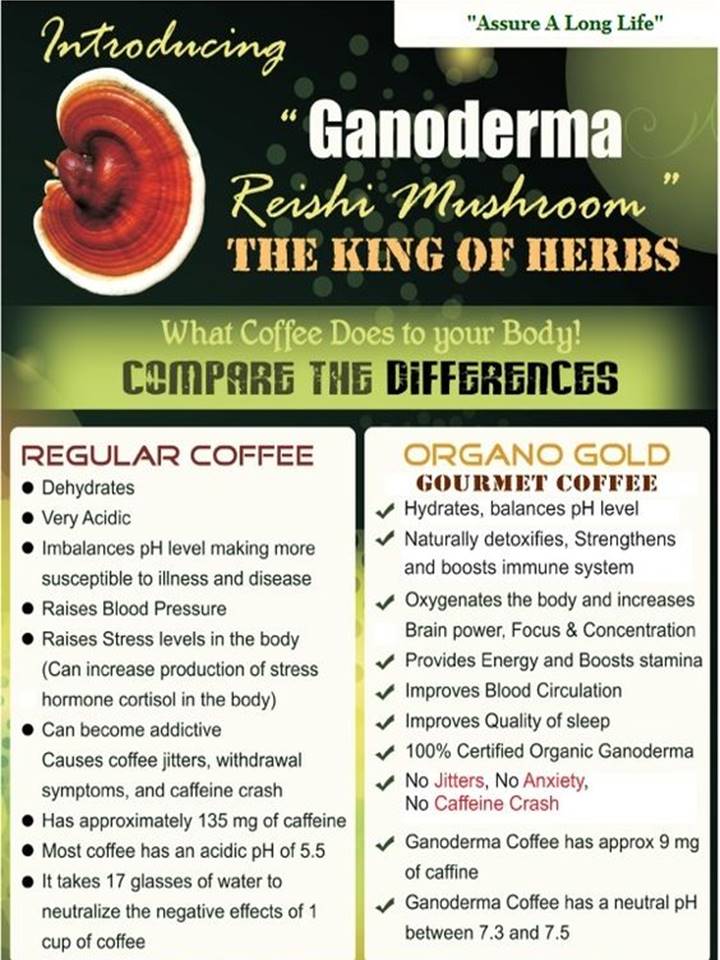 Learn more about some of our coffees here…
Organo™ Gourmet Black Coffee
Bold and Flavorful with 100% certified Ganoderma Lucidum
King of Coffee- Organo™ Premium Gourmet Organic King of Coffee.   The only instant Organic Coffee with Organic Ganoderma lucidum Spore Powder. The deep, rich, and bold flavor is enhanced with rare and exotic organic Ganoderma Spore Powder.
Organo™ Gourmet Café Supreme
Rich and creamy coffee blend with benefits of ginseng, Ganoderma lucidum, and Eurycoma longifolia.
Organo™ Café Latte – Treat yourself every day with a creamy latte, with the added benefits that only Organo™ can provide.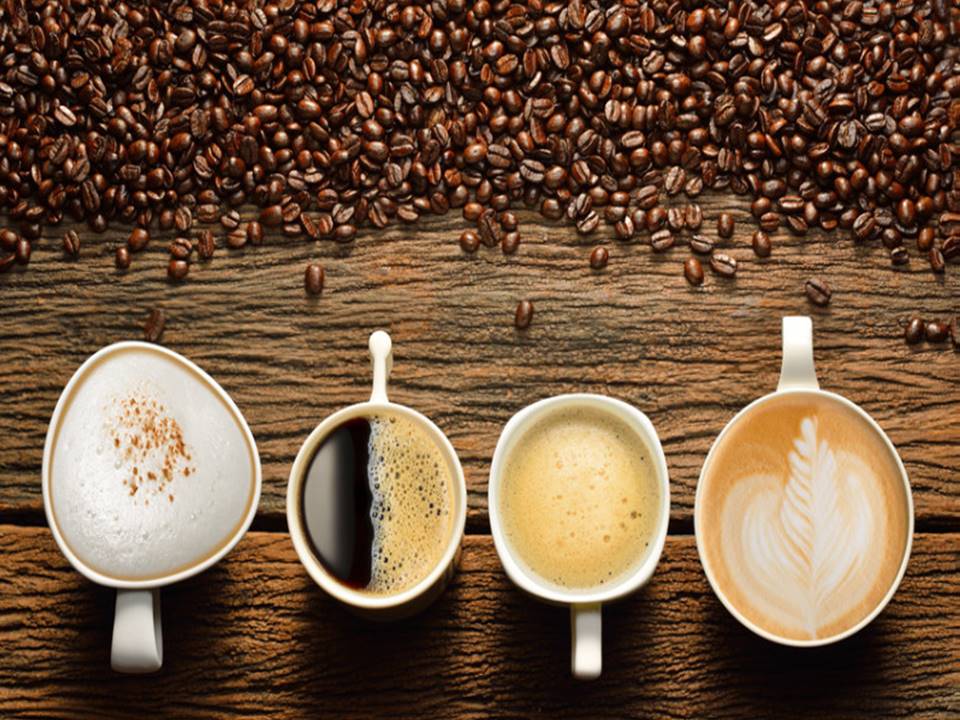 We have Teas, Hot Chocolate and Supplements too!  Click and Shop Coffee Here
   Finally a Healthy, pH neutral,
anti-aging coffee is here!