When you're born you're over 80% water.  Through the years most dehydrate every organ in their body.  Is it any wonder you Hurt, can't Think, and your Organs fail?
Brain – 80% water
Blood – 90% water
Bones – 13% water
Skin – 70% water
And then you drink dehydrating drinks, caffeine, alcohol, soda which contribute to ACID build up.  So, Are you Dehydrated and Acidic?  Most likely yes.  If you don't replace the water you lose each day, about 10 cups you'll eventually become dehydrated.  Drink 1/2 your body weight in water daily, just to stay hydrated.  A 100lb person needs to drink 50 ounces of WATER daily.  Drink 1/2 your body weight in ounces daily.  This might motivate you to drink more water.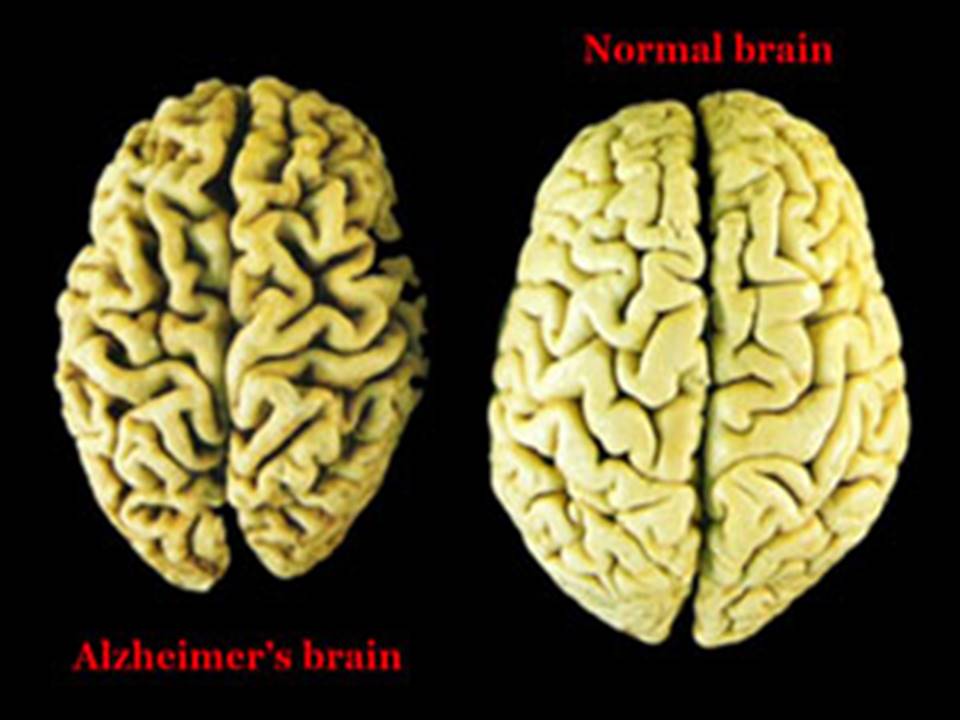 A healthy hydrated brain is almost 80% water.
Do you think being hydrated could have anything to do with a healthy, cognitive working brain?  Just asking.
So here your are, born almost 100% water and as you can see, through the years the body begins to dehydrate.   Many make the statement, "but I drink water all day long, how can I be dehydrated.  It could be some of the things your are consuming that contribute to your dehydration.