Dr. Joe McCord awarded Elliot Cresson Medal  is more prestigious than a Nobel Prize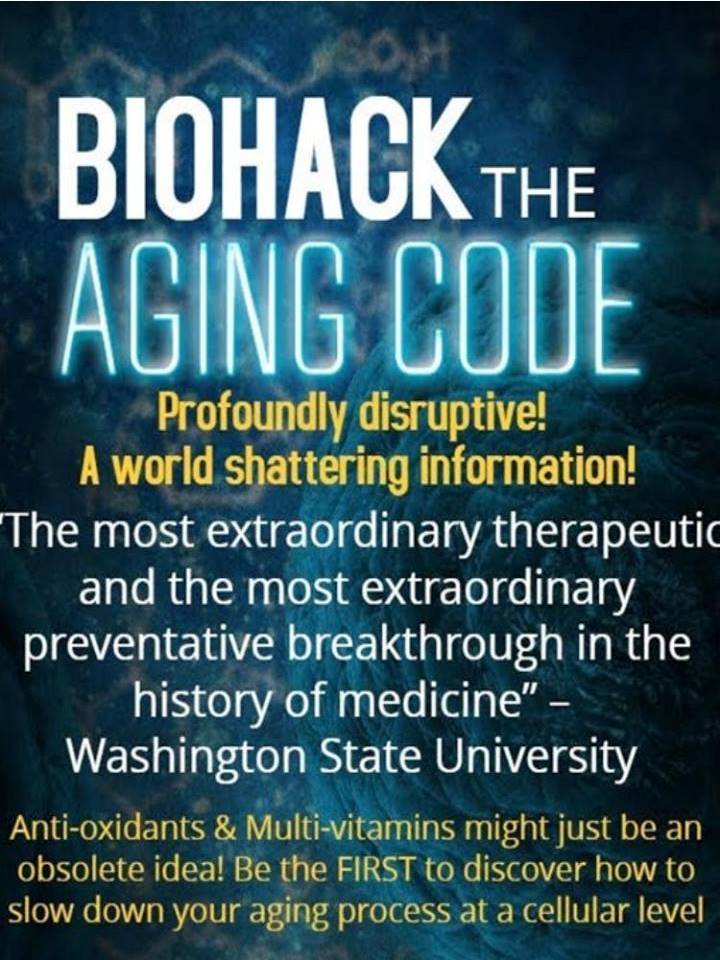 + Erase years off your inner cellular health
+ Latest research, decades of experience on diabetes, cancer and more!
+ T-bars identity oxidative stress and identify how old you are at a cellular level
+ Free Radicals react with our cells and damage them
+ Oxidative stress leads to disease
+ Promotes the anti-oxidant enzymes that protect our cells
+ Reeves up good enzymes to fight oxidative stress
+ Reduces oxidative stress by 40% in just 30 days!
+ High oxidative stress associated with aging and over 200 diseases
+ No claims about curing ANY disease
+ Turn back the clock deep inside the cells!
Watch and Learn more here!!!