Hair Loss Cure
Get Started with one of our Systems Here!
Choose from anyone or our Hair Supporting Systems here:
>>>>Let It Grow System- Stunted, Thinning Hair – For stunted, thinning balding hair loss
Balance System – Hydrates dry damaged hair
Volume System – Build gentle volume
Magnify System – Oily scalp & Hair volume Mousse
Black System – Shampoo and Shave
Power Boost System – Supplements and Hair Treatment
Stylized System – Mist, Hairspray and Sculpting Taffy
Al la carte shopping too…VIP members get 15% off Retail and other goodies, see below.
Your VIP Membership Includes:
+ Free Shipping
+ 15% Discount
+ Access to Flash Sales
+ Order 3 times in 6 months
+ $25 of free products/samples with order or monthly order!!!
+ On-line ordering
+ Birthday goodies on your birthday!!!
* Find 3 and yours is FREE!  When you ask 3 or more of your friends to join the VIP Hair Club program…You spend $84 and you have 3 who spend $84 the month you order, your order that month is FREE…To infinity..3, 6, 9, etc. 3 people = $84, 6 people = $168, 9 people  = $252 in product credit!!! to infinity……never pay for hair care products again!
There is a ONE TIME sign up fee of $19.99 to join and enjoy the many benefits our our Membership.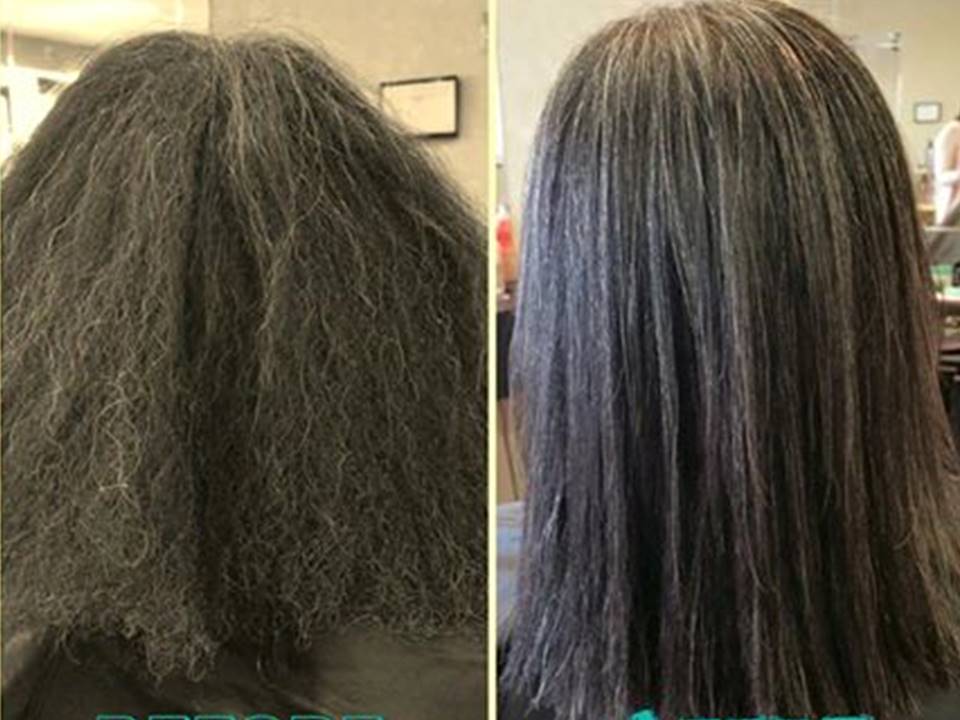 Questions?  Call us at 972-378-0291.  We are so happy to provide such an amazing product line that is all natural, safe and non-toxic to so many. Only "Inside Out" solutions from LED Skin Care Spa, Plano, Tx
Stunted, Thinning or Balding issues?  We have a Hair Loss Cure that is plant based, safe, non-toxic with 3rd party validation and clinical studies by Princeton University! E-mail us your name and phone number for a copy of this study to Info@LEDskinCareSpa.com – Subject Line "Princeton Study"
After 3 years doing clinical studies at Princeton University prior to launching our products in Oct. 2014, the researched showed: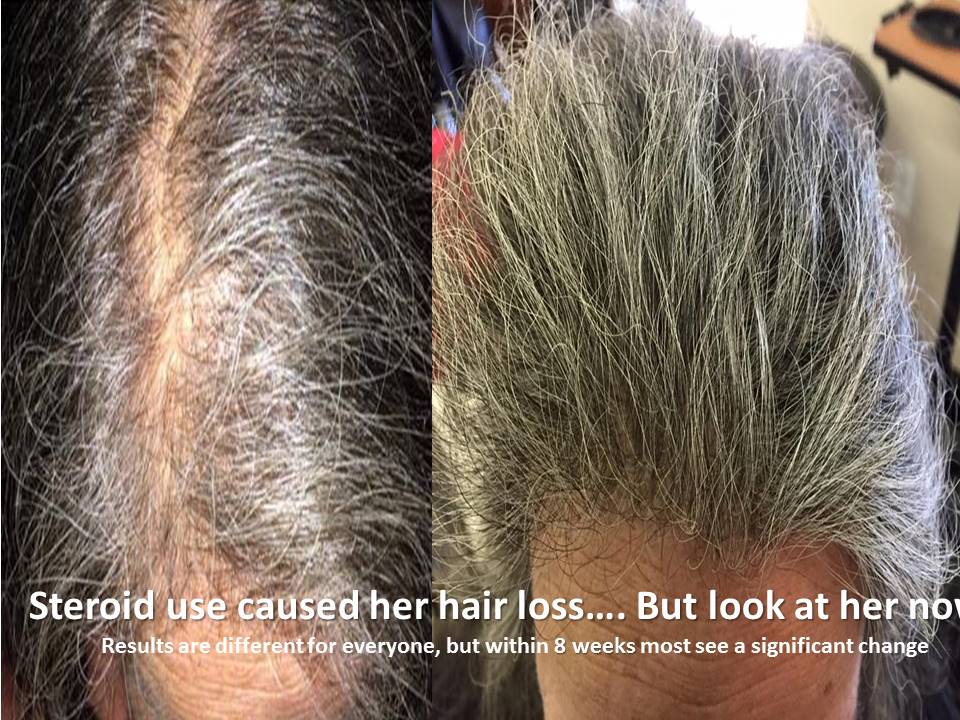 1) 46% increase in hair growth
2) 48% decrease in DHT (hormone) that contributes to hair loss
3) 35% increase in hair follicle strength
4) 70% increase in repair effect improving hair anchoring
5) 76% increase in collagen directly increasing follicle size
6) 58% decrease in fiber breakage
7) 88% increased manageability
8) 55% reduced breakage and brittleness
9) 100% increased natural shine
Because the results were so amazing we launched our product line in Oct. 2016 and our 1st year sales were 25 million when we projected  one million.  Oct. 2016 was our 2nd year in business, we did 60 Million.  We have our projections for our 3rd year, but only time will tell.
We offer a 30 day money back guarantee so you can feel confident about your purchase and our ground breaking, patent pending botanical, anti-aging skin and hair care.  Get yours here. 
+ Botanical ingredients, natural, safe, pure & sustainable.
+ Powerful botanical oils collected from all over the world
+ Formulations that work in harmony with each other
Eleven plus unique ingredients with
+ Vitamins & Minerals
+ Beta-carotene
+ Omega-6 fatty acids
+ Nutrients and Amino Acids
+ Red Clover Extract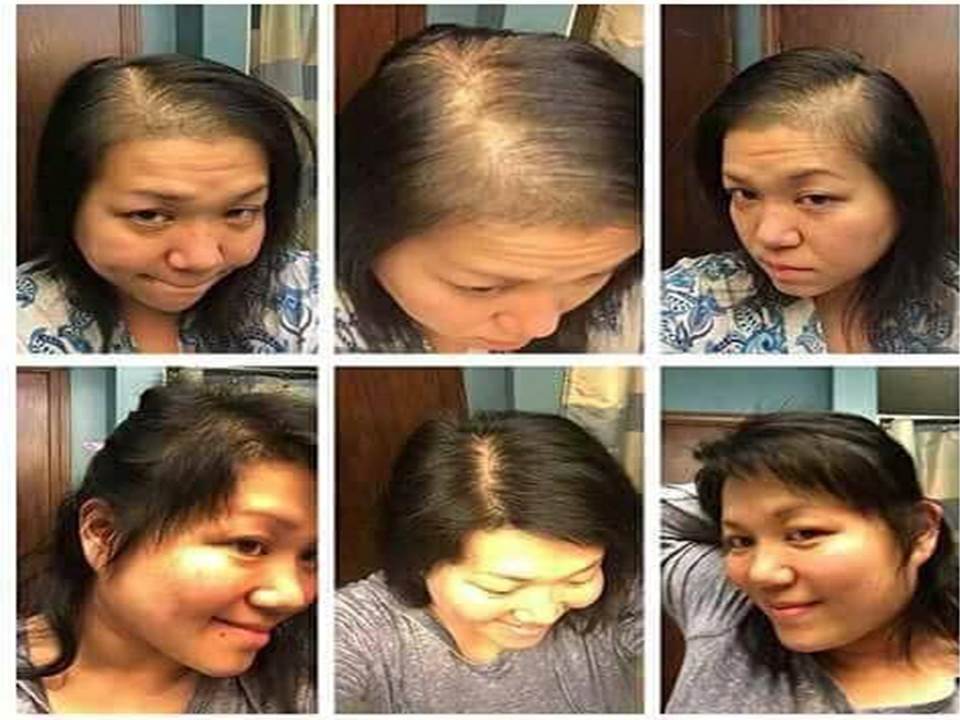 All our ingredients work synergistically together for every skin and hair type.   The product line is designed to mimic the body's own natural oils providing volume and shine; while reducing stunted, thinning and balding hair issues. Our patent pending Rejuvenique Oil rehabilitates the scalp and visibly repairs  skin and hair with instant long term Anti-Aging benefits.  Our products are non-toxic botanical and are safe for everyone that: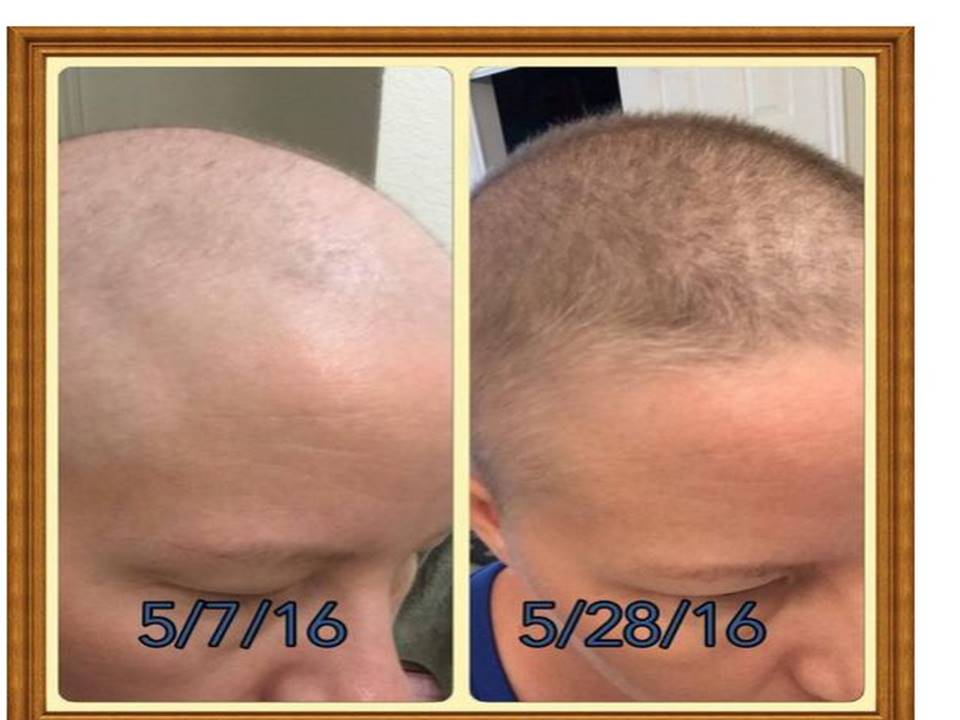 + Reduce skin and scalp inflammation
+ Strengthen skin and thicken hair
+ Hydrates dry itchy scalps
+ Increases hair strength and regrowth
+ Reduces DHT hormone production
+ Protects against premature thinning and graying
+ Reduces hair breakage
+ Protects hair color and shine
+ Protects against environmental damage
+ Protects natural pigment in hair follicle


In addition, our products protect against oxidative stress from the sun's harmful UVA (aging) and UVB (burning) rays.  Because plants have a  natural ability to protect themselves from the burning sun, now so do we!
Imagine a natural, botanical SPF for our skin and hair!  That is huge in the SPF world, thanks to these synergistic formulations!  We can't be grateful enough to our scientists and formulators for providing us the best of the best of what nature already provides to the plants in the plant world. Plants naturally absorb and reflect these damaging, aging burning rays.  Not only do we have a an optimal hair solution, but we also have a natural SPF solution, to protect our skin and hair's natural pigmentation by locking in moisture and preventing dehydration from the environment and sun.  This is huge!
Our No's 
NO Parabens – Could be linked to chronic disorders.
NO Sulfates – irritating to skin and scalp.
NO DEA/MEA – can be irritating to skin and eyes and could be linked to chronic disorders.
NO Phthalates – long-term exposure could be toxic.
NO PEG – can be linked to chronic disorders.
NO Phenoxyethanol – can be irritating to the eyes and skin.
NO Ethanol – can be drying to the hair and cause frizz and damage.
NO Petrochemicals – can coat the hair shaft causing moisture loss and suffocation of the shaft.
NO Glutens – can cause allergic reactions to sensitive individuals.
NO Sodium Chloride – can build up in tissues and cause.
NO Harsh Salt Systems – can cause dryness and dehydration.
NO Harmful Colors – can be toxic to skin and scalp and linked to chronic disorders.
NO Harmful Fragances – can be irritating and linked to chronic disease
Maintains both both salon enhanced and natural hair color…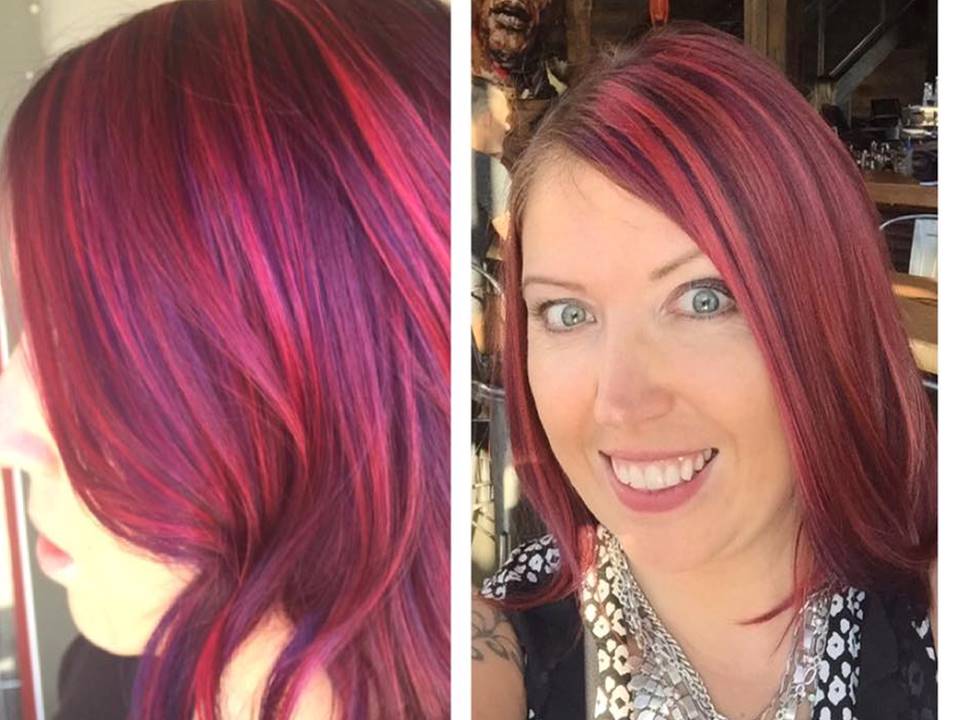 8 weeks later and her RED hair is still vibrant, healthy and shinny!   Yes, you can go RED again!!!