See an LED Glow Facial in Progress Here!
LED light treatments for Acne, Balding and Wrinkles work from the "Inside Out" for true skin rejuvenation.  We call our LED light treatments a "workout" for the skin.
To understand how LED light treatments work, imagine you are a size 16 and you want to be a size 6.  Or you have a 42 inch waist line and you want to have a 36 inch waist.  How long will it take YOU to achieve that goal?  Well, if you show up to the gym, follow your diet you see results rather quickly.  The same goes for how LED light treatments work.  Our protocols will get you to that goal, but we need your participation.
Another benefit of our protocols is that we won't damage you skin to rejuvenate it.  Instead our goal is to keep you "glowing" with smooth, clear hydrated skin.  We are a science based spa, researching  and testing our treatments and perfecting our protocols benefits you because we stay ahead of the hype.
We're not the quick fix, but we are the real fix.  From head to toe your crepey, spotted, flaccid, wrinkled, acenic skin will change over time.  We're educators, so you won't get SOLD a result that does not exist.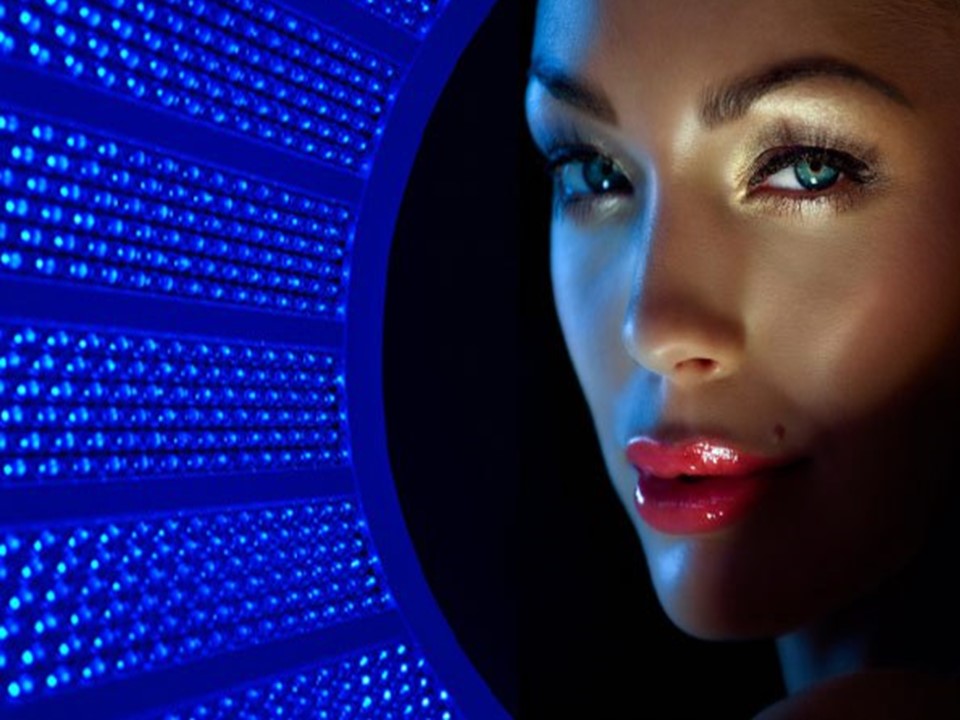 We have been performing LED light treatments since 2007 for:
Acne
Balding
Wrinkles
LED also known as "cold laser", "phototherapy", "low level laser therapy" to name a few is used for many other things as well as skin rejuvenation.
Guys, Gals, and Teens from 9 to 90 all benefit from our relaxing Clinical Strength LED light treatments.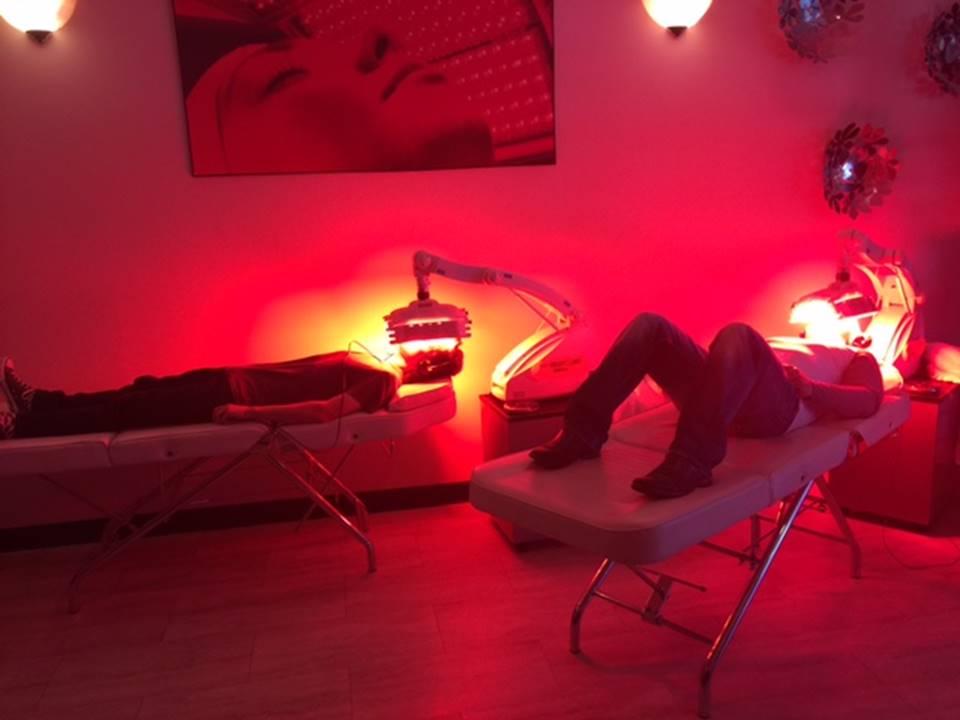 Leading world authority on LED light treatments
Dr. Glen Calderhead
"Everything else is just a toy"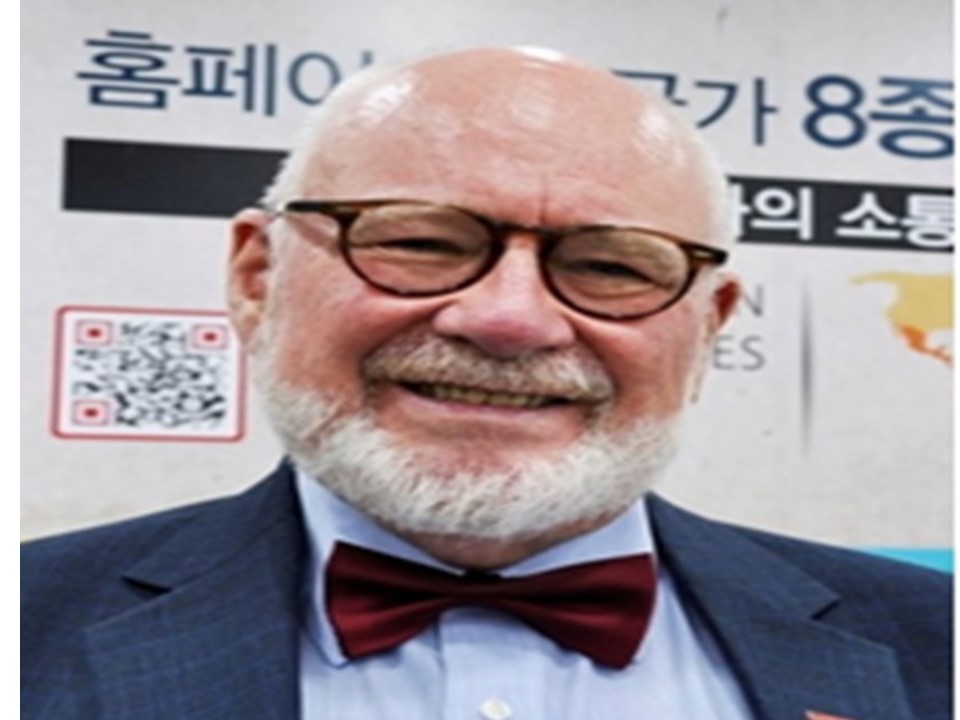 Father of phototherapy