LED light treatments for Skin Rejuvenation
Hi there, if you're here looking at LED for your skin concerns,  you have probably read about it or heard about it.  Well, what you have read and heard is all true.  LED is a great anti acne and anti aging treatment that works below your skin making subtle to more dramatic changes over time.
So how does LED light work?  As you can see from this diagram, the light penetrates into the skin where skin issues like acne bacteria, loss of collagen and misaligned elsatin begin.  During your consultation we'll go into more depth as how LED light treatments address your needs.  You can book a free consultation here.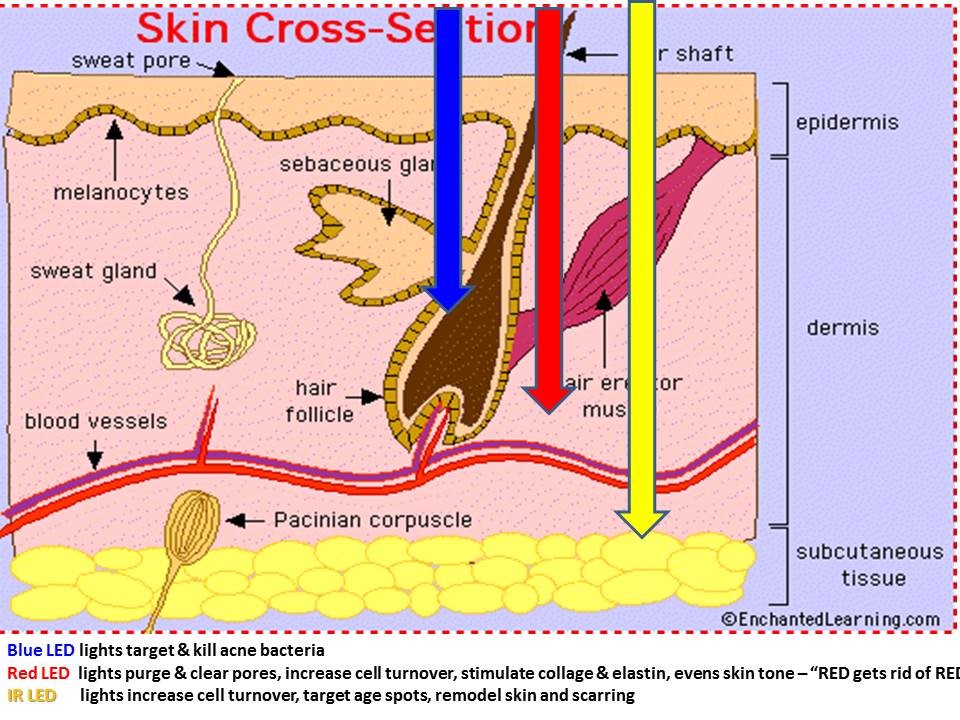 We use Clinical Strength LED lights for Acne, Balding and Wrinkles, if you want results you need power.  LED treatments are Safe, Fast and Effective and can expedite acne clearing, slow and reverse aging skin issues from the "Inside Out" without drugs, harsh chemicals of injections.
If you don't know where to start and you want to get started right away, we suggest two options.
Our first option is our Jump Start Program.  If you are dealing with acne we highly recommend you begin here.  You'll get a better understanding of how LED works on acne.   If purchased these services from us one at a time, it would cost your over $1400.  But for new clients you can take advantage of this promotion for $475. If you continue to work with us, to "stay ahead" of your acne, acne will continue to come, we have a great discounted member program.  As frustrating as it is, there are triggers for acne, you will learn YOURS during your consultation.  You have to "stay ahead" of your acne to prevent more from coming and the potential of permanent acne scarring.
Click here to get started, go to Services, then "Specials" you can book either one Here!
The other option is our signature LED Glow Facial – see one in action here. See an LED Glow Facial in Progress Here! This is our most requested skin changing facial that is custom blended for your skin concerns for acne, acne scarring, irritation, loose skin, wrinkles ages spots, etc.  For our 1st time clients you can experience this facial for $125, Regular $310.  And yes, if you participate in our Member Program you can enjoy our member pricing.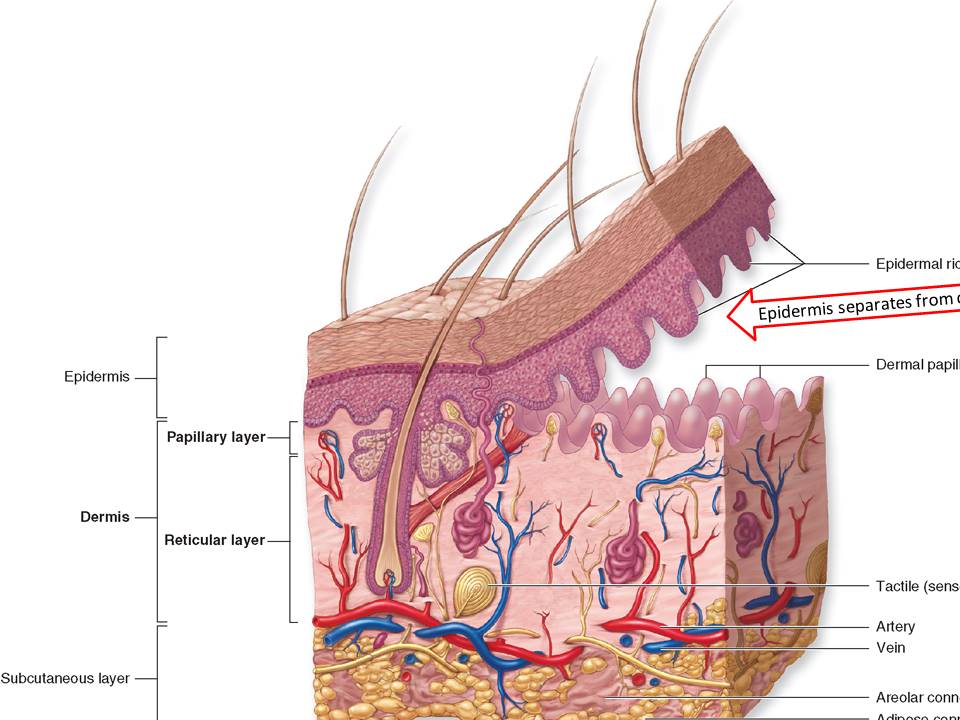 I also like to point this out.  As we age our top skin layers begin to pull apart from the oxygen, water and nutrition feeding lower skin layer.  What does this look like on the skin.  Dry, dehydrated, gaunt, wrinkled, spotted skin.  If there is no blood supply there is no life.  LED light treatments keep your skin alive, healthy and functioning from the "Inside Out" and these layers attached.
Pimples and Wrinkles are coming.  LED Skin Care Spa helps you "stay ahead" of them.  We have many other science based supporting tools to keep your skin and body healthy, flexible, and free from Disease.   One ounce of PREVENTION is worth a POUND of cure.  Whether you are dealing with acne or aging issues, prevention Vs. reaction keeps you ahead of what IS coming.
What makes us  different?   We are a science based spa. Researching, testing our treatments and perfecting our protocols keeps us away from gimmicks and falsely promoted marking hype.  You will not be the guinea pig that will be experimented on as a newer product or service is pushed, that is a promise from us!  We hear so many horror stories it's a scary place out there trying to find what really works as a consumer.
In addition, We're not the quick fix, but we are the real fix.  Real change takes time as your body acclimates to the new incoming supporting treatments and products.  Just like losing weight, your results with us get better and better.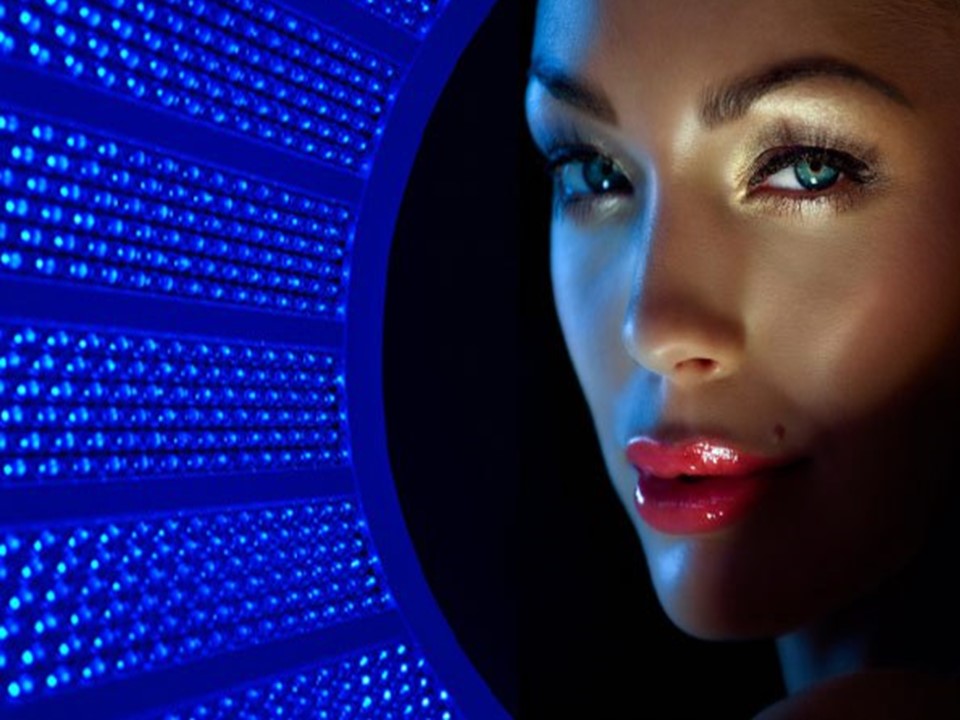 We have been performing LED light treatments since 2007 for:
Acne
Balding
Wrinkles
LED also known as "cold laser", "phototherapy", "low level laser therapy" to name a few is used for many other things as well as skin rejuvenation.
Guys, Gals, and Teens from 9 to 90 all benefit from our relaxing Clinical Strength LED light treatments.
Meet the leading world authority on LED light treatments
Dr. Glen Calderhead
"Everything else is just a toy"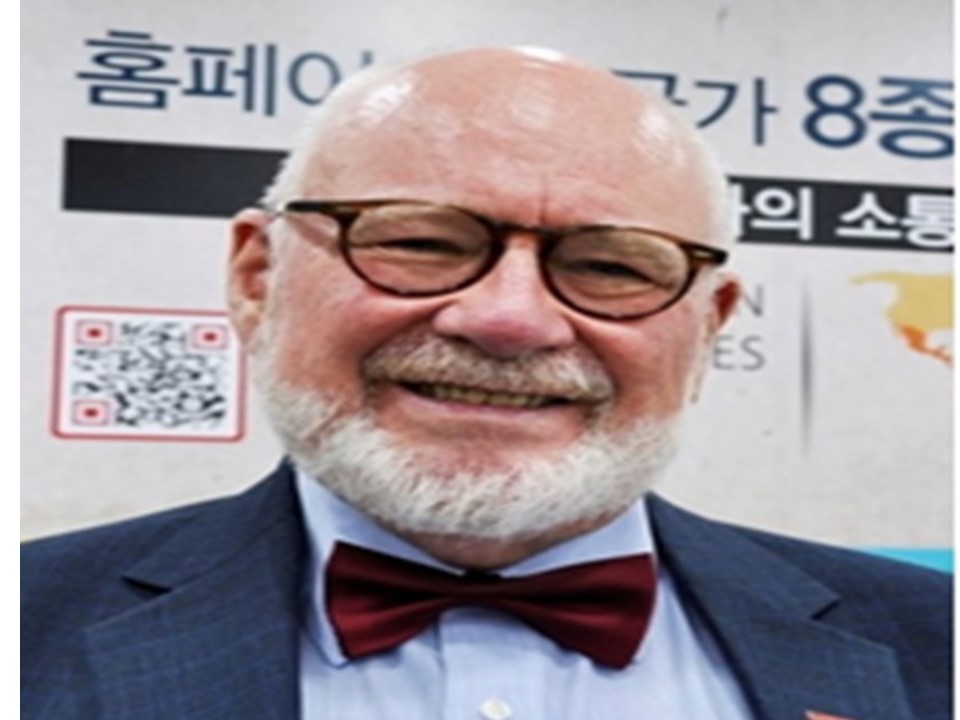 Father of phototherapy
We have been working with Dr. Calderhead since 2005, LED skin Care Spa is
"Light Years" ahead of the rest