See an LED Glow Facial in Progress Here!
LED light treatments for Acne, Balding and Wrinkles is a true leader in the skin rejuvenation process without drugs, topicals, surgery, needed recovery or downtime like traditional skin therapies for regenerating the body to perform as it did in our youth .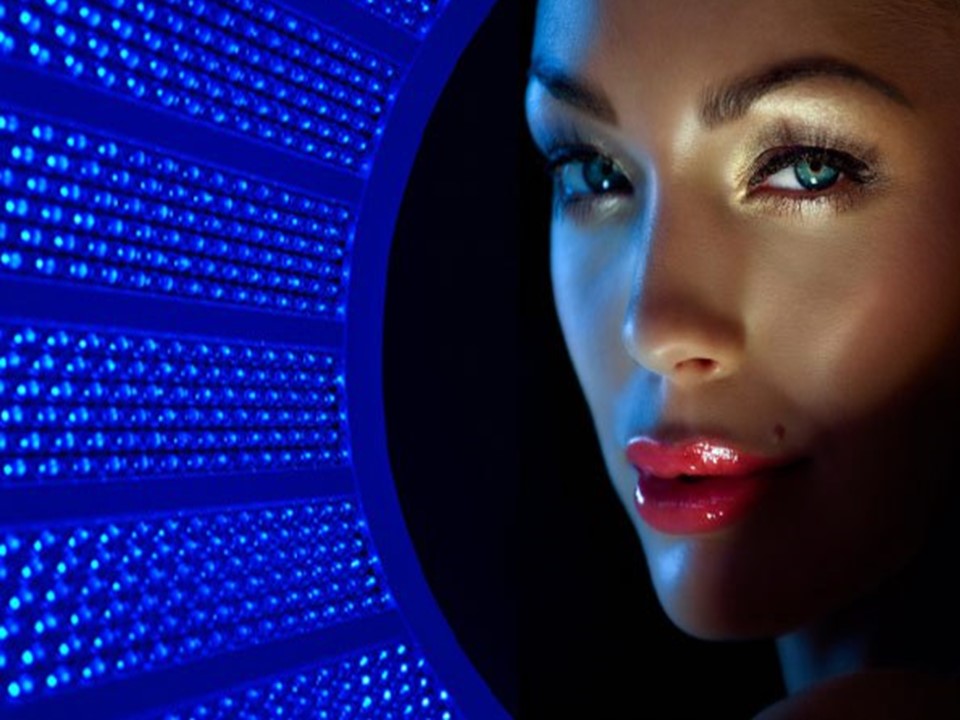 At LED Skin Care Spa we have been performing LED light treatments since 2007 for:
Acne
Balding
Wrinkles
LED also known as "cold laser", "phototherapy", "low level laser therapy" to name a few is used for many other things as well as skin rejuvenation.
Guys, Gals, and Teens from 9 to 90 all benefit from our relaxing Clinical Strength LED light treatments.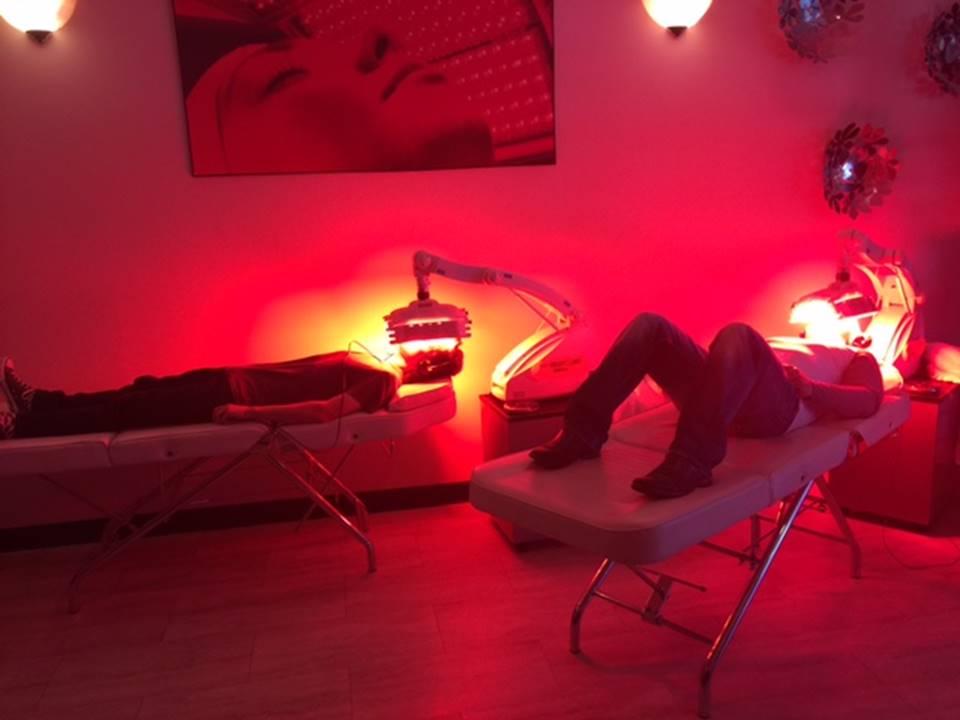 Leading world authority on LED light treatments
Dr. Glen Calderhead
"Everything else is just a toy"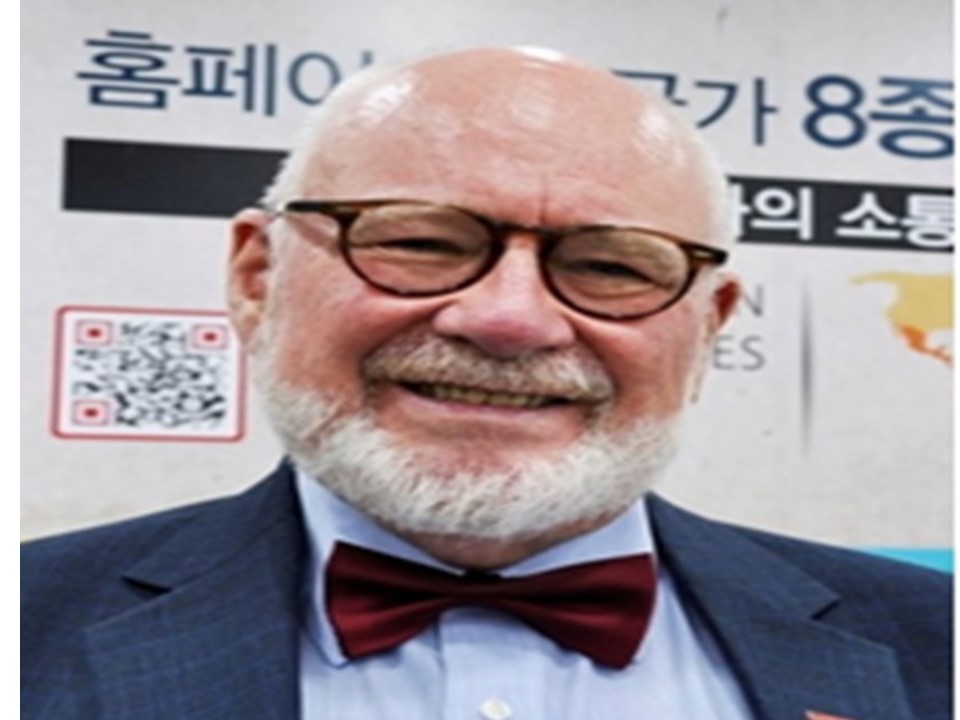 Father of phototherapy