This Little Yellow Pill helps to reduce Oxidative Stress by up to 45% in as quick as two weeks!!
Oxidative Stress is linked to over 200 diseases like Cataracts, Alzheimer, Parkinson's, MS, ADHD, Dementia, Kidney Disease, Eczema, Psoriasis, Cancer, Chronic Fatigue, Fibromyalgia, Heavy Metal Toxicity, Arthritis, Lupus, Colds, Flu, Crohn's Hepatitis, and on and on Oxidative Stress goes, like the rusting of a car, ages the body and breaks down the cells ability to heal and repair.
Test for Oxidative Stress is the measurement of T-Bars to see how your are aging.
Imagine a Little Yellow Pill backed by Research, Science and publications in www.PubMed.gov type in Protandim.  1000's of published studies are listed.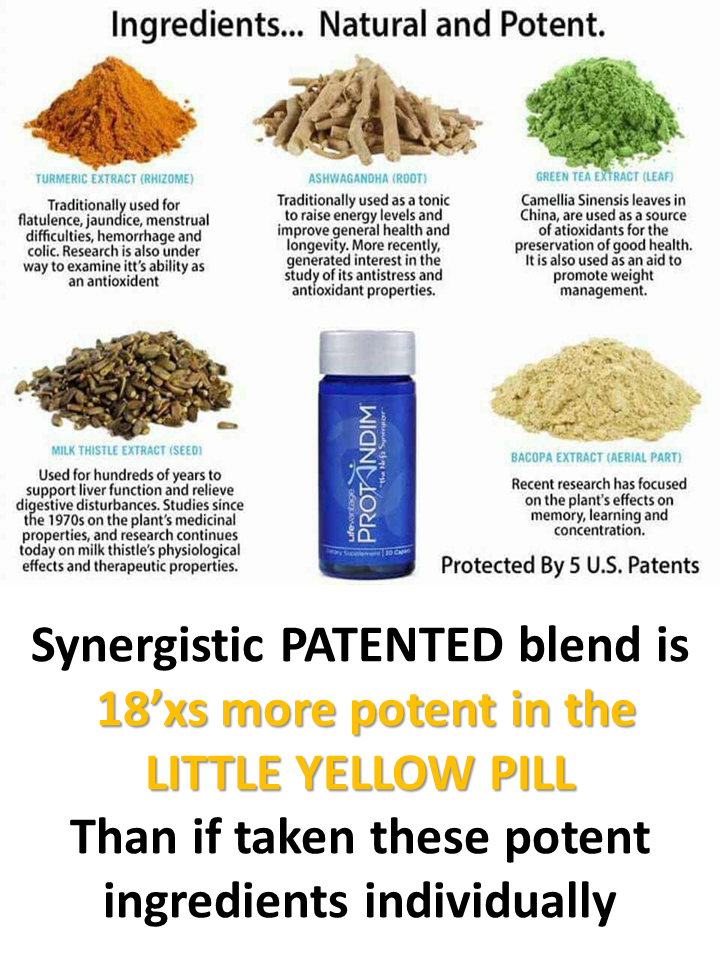 Order yours today!