LED Skin Care Team
Get to know your Skin Care Team serving both in Dallas and Plano.  First time client?  Try our signature "face changing" LED Glow Facial for $125, Regular $310.  Great for Acne, Large Pores, Wrinkles, Age Spots, Flaccid, loose skin.  And the extra benefit is, our Clinical Strength LED light treatments are  great for your brain too!
Plano Location  – Book on-line or Call 972-378-0291
2304 Midway Rd. Plano (Midway and Park)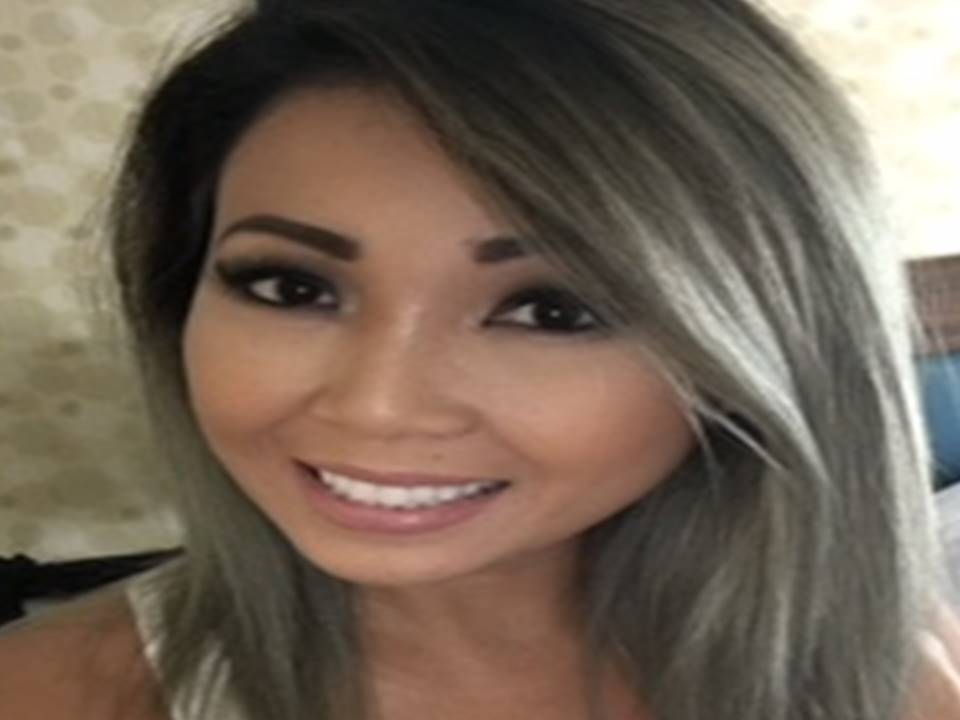 Michelle is familiar and up-to-date with the newest techniques and practices the highest standards of care for her clients.  Michelle believes that nutrition is the basis for healthy skin.  While we all aspire to have  beautiful skin, Michelle understands that there are many different skin types and that every client deserves a treatment plan tailored specifically to them.  She will take the time to discuss any concerns, evaluate your skin, and offer the best treatment plan for you moving forward.  Michelle's goal is to help you in finding and expressing your unique inner and outer beauty.
Michelle, focuses on "real results" from the "inside out".
Licensed Aesthetician
Hello, my name is Vicki.  I began my research on LED back in 2005.  I initially focused on Wrinkles, Age Spots, and Large Pores for me, as an aging Baby Boomer born in the 50's. Of course I was concerned about aging, but quickly discovered how fast and effective LED is on acne.
We have changed so many young and older lives with our protocols for acne that I truly feel I am changing people's destiny and outlook on life.
We restore confidence in people.  Acne, Balding and Aging issues are all things we hate to deal with.  These appearance stealers can change the way people feel about themselves and their futures. But not any more.  Call for your free consultation and let's get you social again!  LED Skin Care Spa is "Light years ahead of the rest".
Vicki ~ Your Passionate, Skin Care Warrior
Licensed Aesthetician
Dermalogica Expert Plus