Trim by Modere
Trim A must have during and after your weight loss program.  Why?  What happens to your muscles and skin  after a weight loss program?  Or worse yet, a lifetime of "yoyo" dieting?  Your skin is left looking:
*Dehydrated
*Wrinkled
*Saggy
Sadly, each diet leaves you with less muscle because as you deplete your nutrients, mainly protein, the body will utilize the protein in your body when you don't get enough – I call it muscle cannibalization. In addition your skin is left dehydrated, wrinkled and saggy, why?  Because as you age you lose both Hyaluronic Acid and Collagen both very important in maintaining your body's hydration and body structure.  Think of an old brick wall that begins to crumble and fall – yep!  This is what happens to us as we age.  Skin a perfect reflection of your inner health.  Wrinkled, Saggy, Spotted, yep, your organs are looking the same way – Skin is the largest organ of the body and a mirror image of what is happening inside.
Another way to think of it, you are born plumb and full of water when you are born, and end up looking like a dried up raisin.  Look at your family members, how are they aging?  These are your genetics, and yes this could be you.   Unless, you provide your body with things to counteract the aging and muscle cannibalization process.
Well, our clinical studies, patents and patent pending products are showing the world we have the only proven unique, one of a kind, anti-aging products on the market to date.  Imagine reversing your aging process as you begin to look and feel younger, your muscles getting firmer, seeing your belly shrink, sleeping sounder, waking up refreshed and so much more.  This is what our clinical studies have shown to provide to our aging bodies:
*Plump out wrinkles – without injections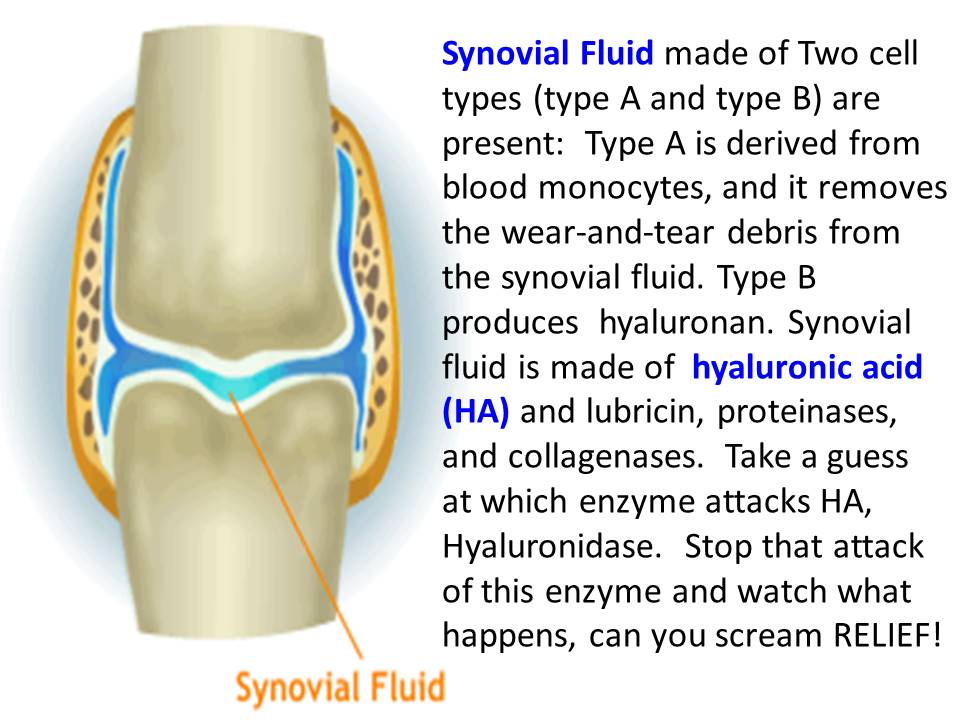 *Grow stunted and thinning hair
*Prevent receding gums
*Fade age spots
*Eliminate wrinkled, crepey skin
*Help in eye dehydration issues
*Feed joints so we don't lose our synovial fluid
*Promote flexible joints
*Eliminate stiff, achy muscles and bodies
*Maintain our muscle as we diet and age
*Prevent future fat absorption
*Reduce fat cell formation
*Promote a lean and sculpted body
*Grow and heal thin, brittle nails and cuts around the fingers from dry, dry skin
and this is just for starters….
The changes we see in people are so much more, in fact, they would put the pharmaceutical and medical communities on notice. Sadly, in the U.S. because of all the FDA regulations, we can't tell you what our products have done for so many. However, in Canada and Europe they have to put on the label what a product does.  But that is OK, we know we see it everyday from our own personal transformations.
Yes, you can try them and you can order them right here!
For Weight Loss and more – Trim.  One Tablespoon in the morning
Flexible Joints, Hydrated, Wrinkle Free and Spot Free Skin
Life or
Pure if you have sugar issues like yeast, candida and diabetes
Sport for our Athletes
Skin for even better skin
If you have questions, call me or set up a free consultation at LED Skin Care Spa
Shop 972-378-0291
Cell   214-587-3786
I help soooooo many Grandmas and Grandpas get their lives back.
+ Restful sleep
+Waking up refreshed
+Many get off many of their medications (under their doctors supervision)
+Begin to travel again
and sooooo much more….
I look forward to helping you, your family and especially your Grandmas and Grandpas life the life they worked so hard to enjoy – with you!  Vicki
*Results vary from person to person