Glow Facials Plano at LED Skin Care Spa
Since 2007 we have been perfecting our LED protocols and services to deliver results without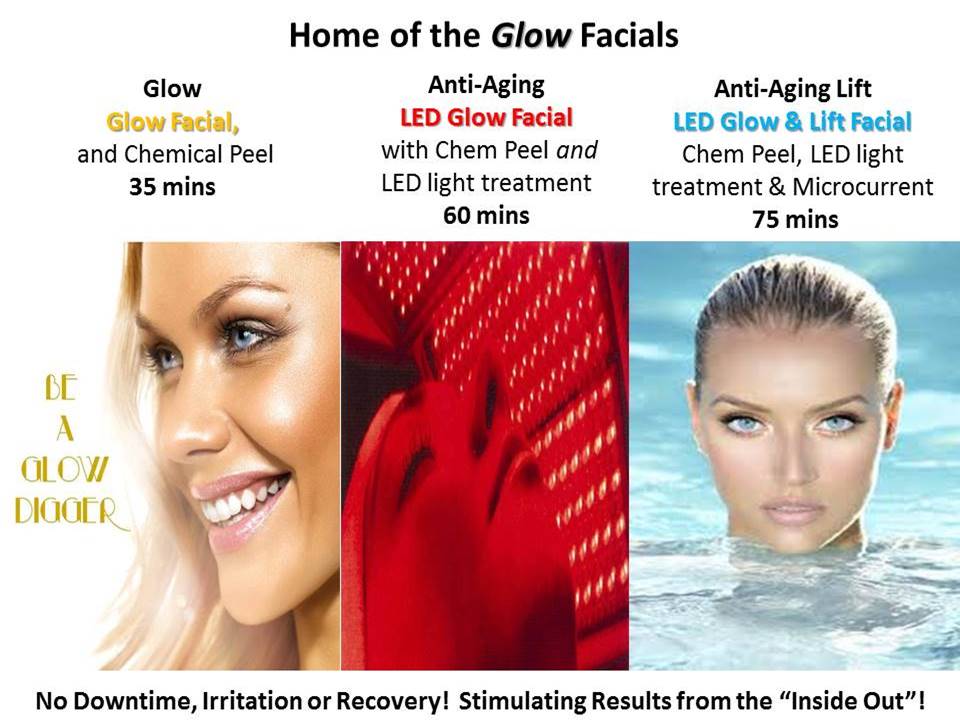 causing harm to the skin, downtime or needed recovery. LED treatments offer "Inside Out"  skin changing, rejuvenation solutions for amazing fast results on acne and aging skin.  If skin perfection is your goal without injections or surgery we are your solution for glowing, flawless skin.  Glow Facials Plano.  See why people travel from all over the metroplex for  our LED Glow Facial, a real face change Our "Inside Out"  philosophy offers "Progressive not Aggressive" treatments that deliver immediate results that are time tested and science based for healthy, glowing skin.  Don't waste one more minute looking for that "face changing" facial.  You have found your new home!   Don't delay, reserve with us today!"
Reserve here or call 972-378-0291
2304 Midway Rd.  Plano, Tx 75093
(Midway and Plano Parkway)
Enter to Win a Free LED light treatment
a $250 value!
One Winner Each Month
Text your name, number and e-mail to 972-378-0291
E-mail your name, and phone number to Info@LEDskinCareSpa.com

Come "Glow" with us…..
See LED light treatments at work on
Acne, Acne Scars and Aging Skin
Click Here!

Our Glow Facials are an excellent start for skin that looks and feels dry, dull, lifeless and is losing the battle on acne and blackheads.  Glow facials leave your skin visibility  smooth, soft & touchable.  Truly a facial like none you've experienced.  Skin thins as you age.  Continual use of drugs for clear skin causes other long term side effects. Excessive heat, peeling & sucking the skin add to already thinning, fragile, aging, irritated, inflamed skin issues.  Step into the 21st century with our Glow Facials Plano.  We promise, you'll be back again and again.
"One of the best facials I've experienced for brightening and smoothing my skin, I am hooked!"
Peter A – Allen, Tx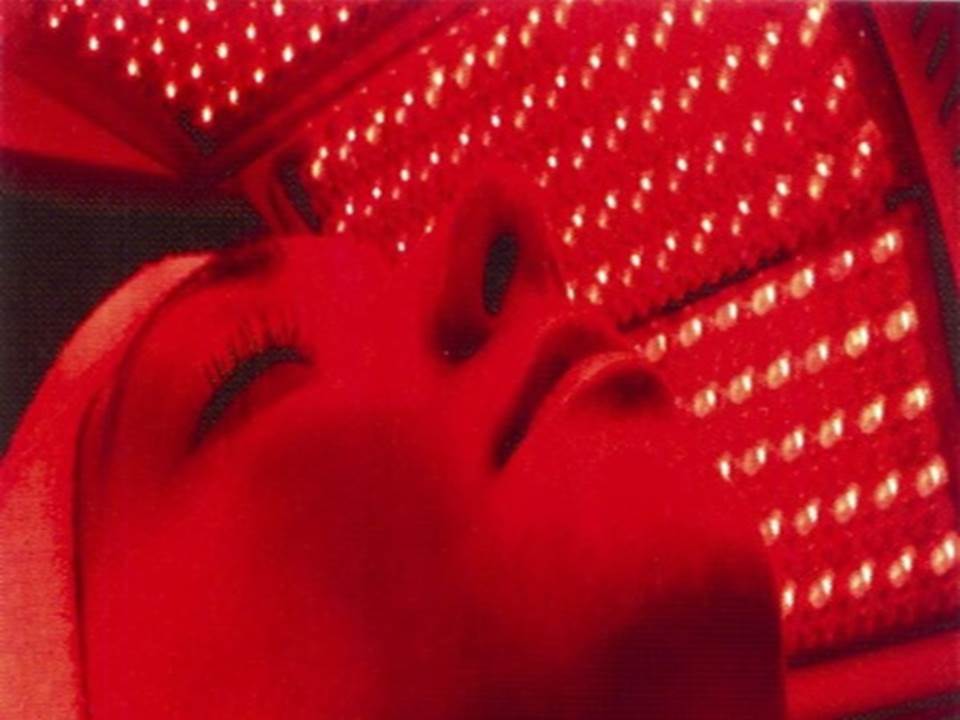 Our LED Glow Facials include our signature Glow Facial with an LED light treatment. Excellent for acne and aging skin of the face, neck, & back.  Each LED treatment exposes your skin to over 1500 LED lights and are no match for hand held LED's, flexible LED shields or even LED Masks. If you want a true clinical strength LED treatment we are your answer.  LED Glow Facials Plano ignite collagen production and remodel elastin fibers from the "Inside Out"  True skin changing answers without surgery, downtime or irritation.  Reversing the hands of time.
This facial has changed my skin for the better!  A great facial and affordable LED treatments too!
Alicia B – Frisco, Tx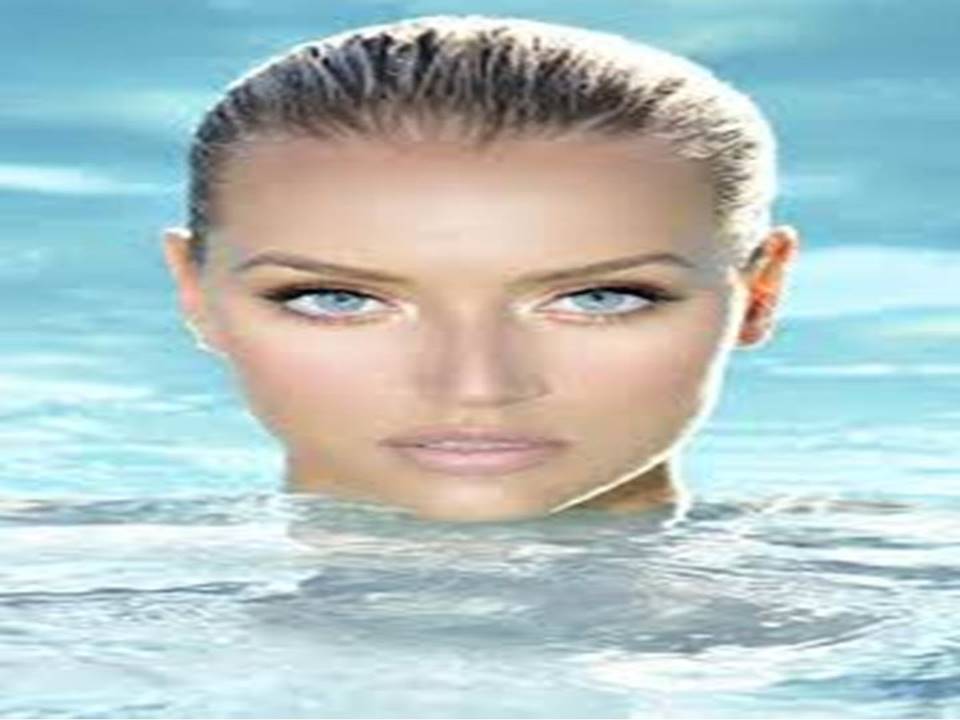 For the ultimate in skin rejuvenation try our LED Glow and Lift facial  Plano where you will benefit from all three of our unique specialized services.  A true face changer.  Not only is your skin left glowing, firm, tight,  and bright from your Glow Facial and LED light treatment we add  a lifting, firming Micro Current.   Micro Current lifts facial muscles giving your a refreshed, well rested appearance.
* Ask about our DIY Microcurrent Classes too. 
"This facial immediately changed my appearance and the next day the results were even better.  I love the LED Glow Facial, but when I need to look really awake and fresh that evening I choose my facial with the lift.  I've been a customer since 2010.  LED Skin Care always delivers".   Masha D – Plano, Tx
Science, research and results are what set us apart from all the rest.  Dr. Ben Johnson with Osmosis  experienced it best.  Dr. Johnson owned laser companies across the nation in the 90's.  He sold all his laser companies because he saw what aggressive lasers did to the skin, fast aging (Just look at Hollywood).  Then he owned a very aggressive chemical peel company (2 week peel prep and then the peel).  He sold that company because he saw how aggressive peeling and inflammation actually cause the skin to thin and age faster. (Look at Hollywood)
Today Dr. Johnson builds the skin from within.  Yes, peels are still helpful, but not aggressive, irritating peels that can have the potential of causing hypo pigmentation or even hyper pigmentation.
We at LED Skin Care Spa see it all the time what aggressive skin treatments do to the skin, many times leaving a permanent memory for the very frustrated and skeptical client. Our services are about delivering results and our clientèle appreciate our safe, effective and affordable skin changing services.
We are a science based spa.  This means the science and research back our services and product offerings.  The body can't and won't change overnight.  Change happens over time.  Be patient, consistency does pay off.  It has for me.  Born in 1957, a sun worshiper (WSI Instructor and Life Guard, always tan) have personally seen what "Inside Out" solutions can do.  Because of my age, I approach skin issues from and "Inside Out" Vs and "Outside In" perspective.  Healthy skin begins from within.
SKIN & HAIR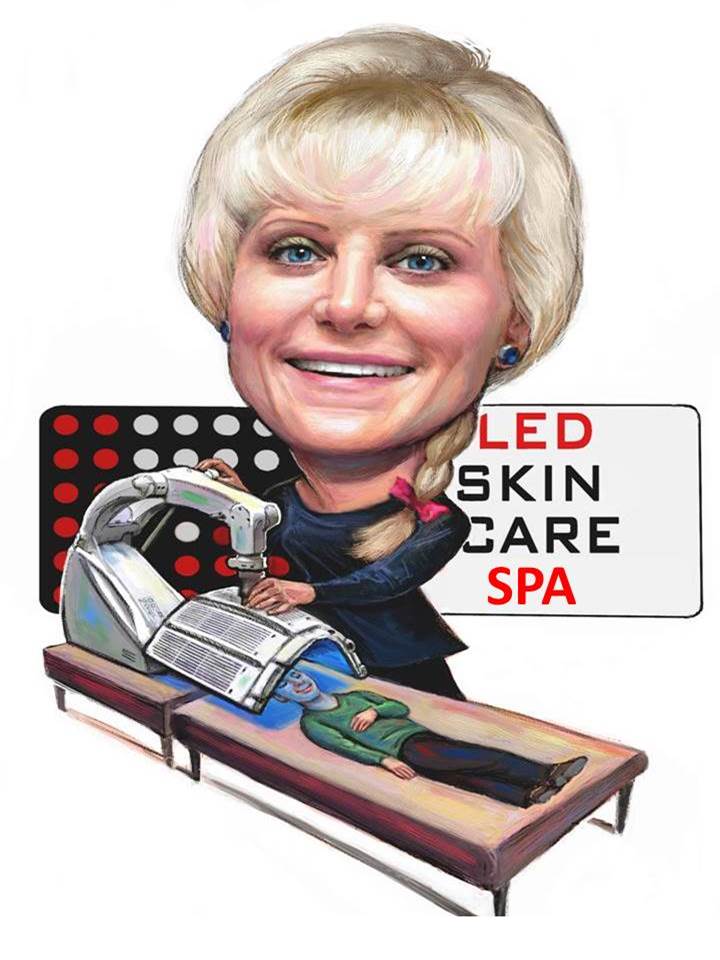 LED Acne Treatments
Hair Growth
Anti-Aging
Wrinkles Fat and Pain
HEALTH
Transdermal HGH
Free Trim Tasting – Visceral Fat Loss
Better Health with Nano CBD aka Hemp Oil
Fat Loss  – Weight Loss – M3
Leptin  – the Fat Storing Hormone
Tired, Toxic and Stressed?  Try our SoQi Massage
Wrap N' Nap
PETS
Help for our four legged children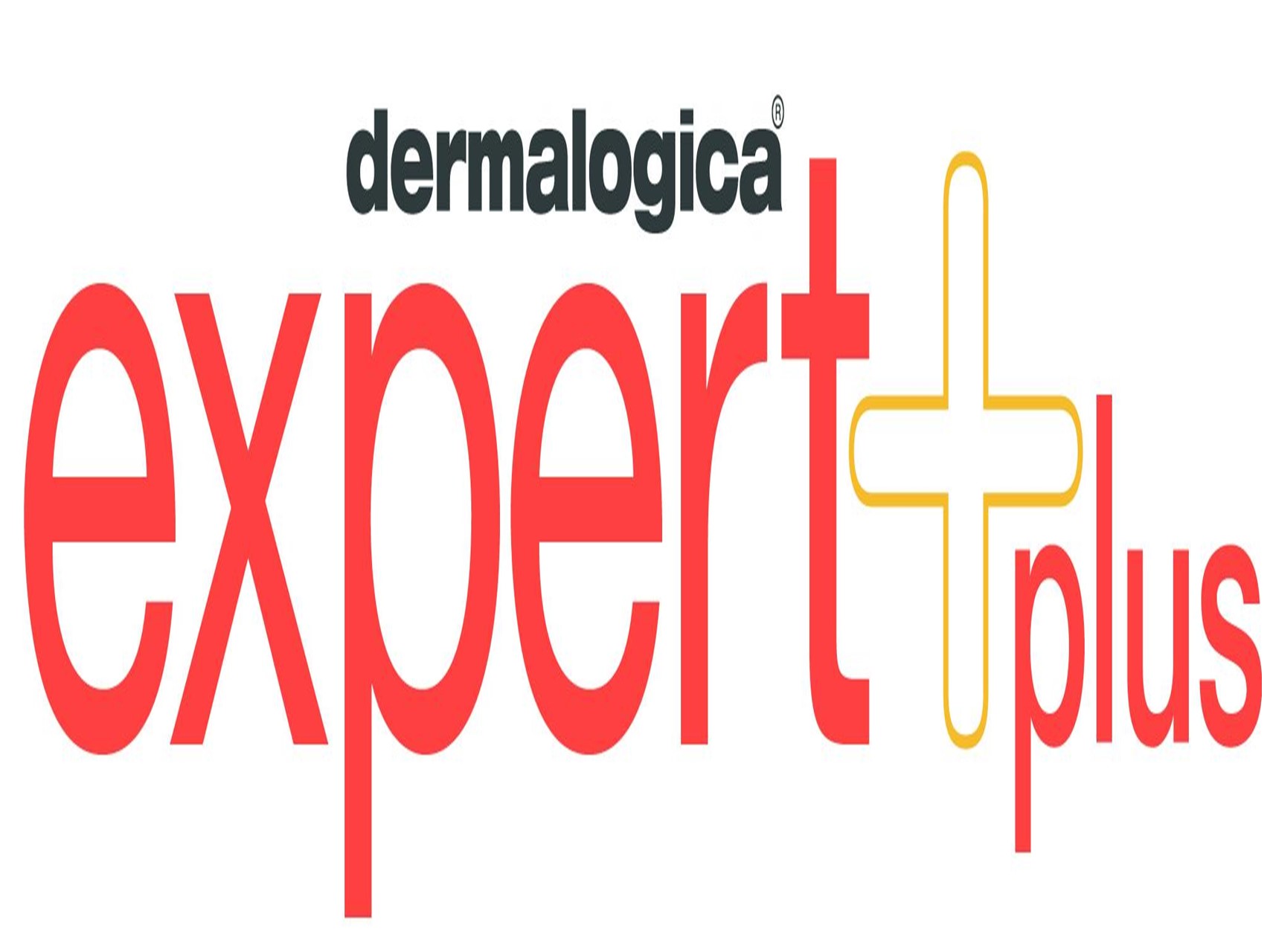 OILS
Therapeutic Essential Oils – when only the purest oils will do – From "Seed to the Seal" purity.
Order yours here!
SPA means healing waters
Detox ~ Alkalize ~ Hydrate
Testing the things we drink – Is yours acid or alkaline?
Not sure sure what you should do? Call 972-378-0291 or  Book on-line your free consultation here.
Reserve your appointment here – Midway and Park Road
Welcome Home to the LED Skin Care Spa of Plano, Tx
 "Real Results from the Inside Out"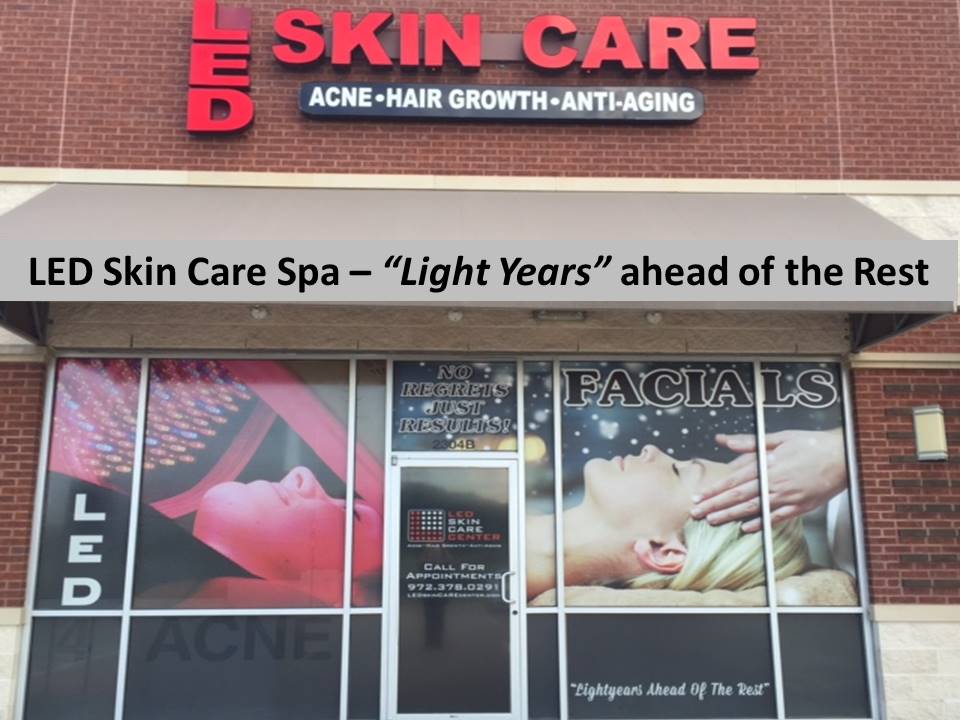 LED Skin Care Plano
972-378-0291
2304 Midway Rd
Plano, Tx  75093
S.E. Corner Midway Rd. & Plano Pkwy.  Across PW Baptist Church soccer fields.
Monday             by appointment
Tuesday            1 – 7:30pm
Wednesday      10 – 6:30pm
Thursday          1 – 7:30pm
Friday               10 – 6:30pm
Saturday           10 – 2pm
Reserve your appointment here
We look forward to meeting you!  Meet our Team.
Led Skincare offers state of the art facial treatment services at an affordable price! The owner is authentic, invested in each of her clients and graciously builds her business from a place of healing and rejuvenation of body and soul. You must see for yourself! Lindsay F. ~ Plano, Tx
We invite you to like our facebook page to stay up to date with the latest in skin and hair discoveries and more!  Be sure to go to our Specials Page to see our latest offerings…Great for Gift Certificates too!