LED Skin Care Spa Plano
Home of Glow facials and Science based skin care
Already know what you want to do?
You can book on line here today!

Hello and Welcome to our site.  My name is Vicki and I am the owner and founder of LED Skin Care Spa.  I was born in 1957 and raised on the sunny west coast where I burned and tanned and burned and tanned  my skin for decades and later learned to add a tanning bed session at the end of my tanning day!  Oh yes, I loved being tan.
Heading into the 7th decade of  my life,  I hope to educate many of you to not do the things I did.  Yes, a golden tan is beautiful when you are young, but that sun is a major ager.
So, because of my destructive behavior I have been on a jouncy learning how to reverse much of the damage from my youth.  I am here to tell and share with you many of the secrets to reversing and restoring youthful, supple skin and hair!  Our philosophy is progressive and not aggressive.  Our clients love and rave about out LED Glow Facial.  This facial addresses surface and down under acne and aging skin issues.
Feel Free to book a Consultation with me, I'd be happy to share a few things.  You can book a Free Consultation with me, here today!
Book on-line here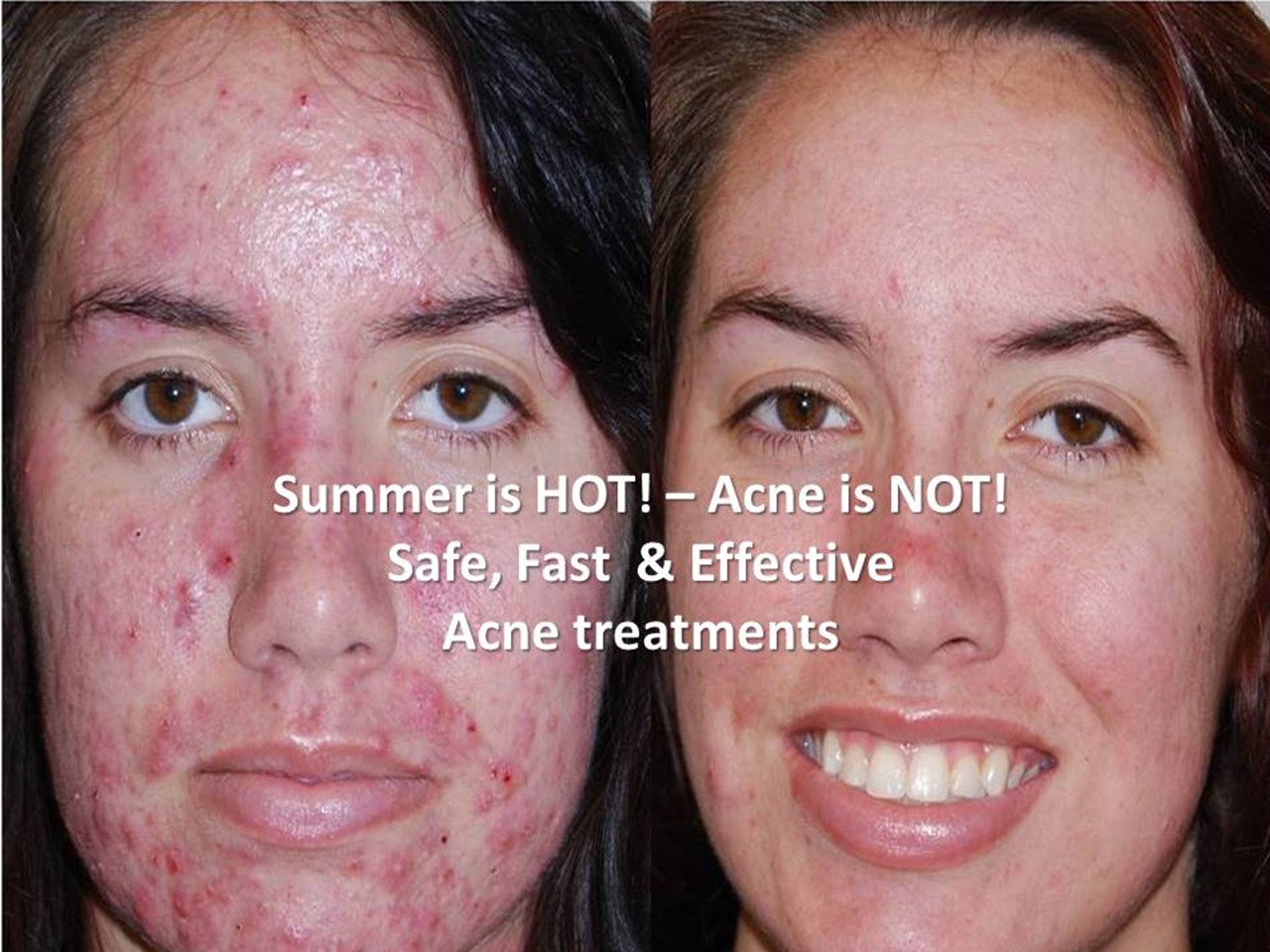 From Acne to Aging Skin LED Skin Car Spa is "Light Years" ahead of the rest.
Correcting Acne and Aging Skin only delivers when you address it from the "Inside Out".  Because aging skin begins in our late teens and early 20's, everyone if concerned, should consider what is/are their trigger(s) and reasons for their skin issues.
Are aggressive treatments to aging, thinning skin and injections going to build a lasting effect?  At LED Skin Care Spa we address issues from head to toe, yep even saggy knees and crepey skin issues.
So the question is.  Quick Fix, or Real Fix?   If you are looking for a real fix, then we'd love to work with you and educate you on how to look your best in the coming years.
Because of Covid – You will be asked to read, and sign before any services are offered until further notice.
Learn more here.
In addition, to help keep the air in your home clean and fresh  Learn more here.
So what brings you to our site today?
? Acne?
? Thinning or Balding Hair? 
? Aging?
? Skin Tightening and Weight Loss?


Not sure where to begin?
We suggest our "Jump Start" under specials – book it here

Since 2007 we have been implementing LED protocols that have been time tested and perfected to deliver "glowing results" on your first visit.  Our LED Glow Facial is our most requested facial for acne or or aging skin issues.  Learn more about our Glow Facials here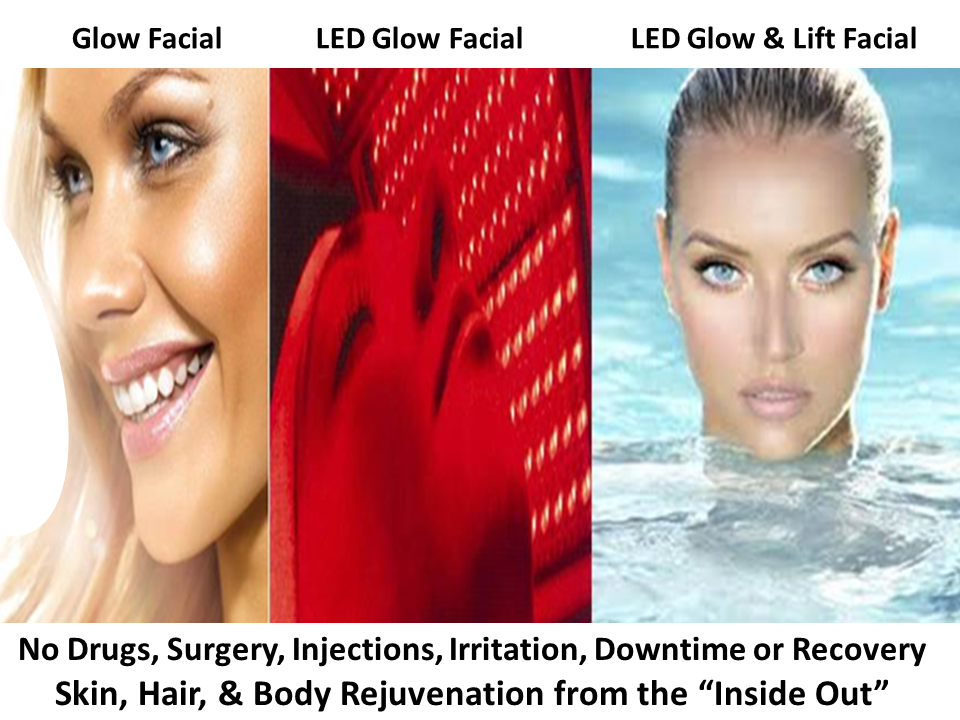 Book your LED Glow Facial Here!
Come with an open mind for change!  Because we bring science into our protocols you won't read about what we do in a beauty blog, magazine or social medial site.  We don't buy into the hype or other peoples experiences, we only care about your results and satisfaction.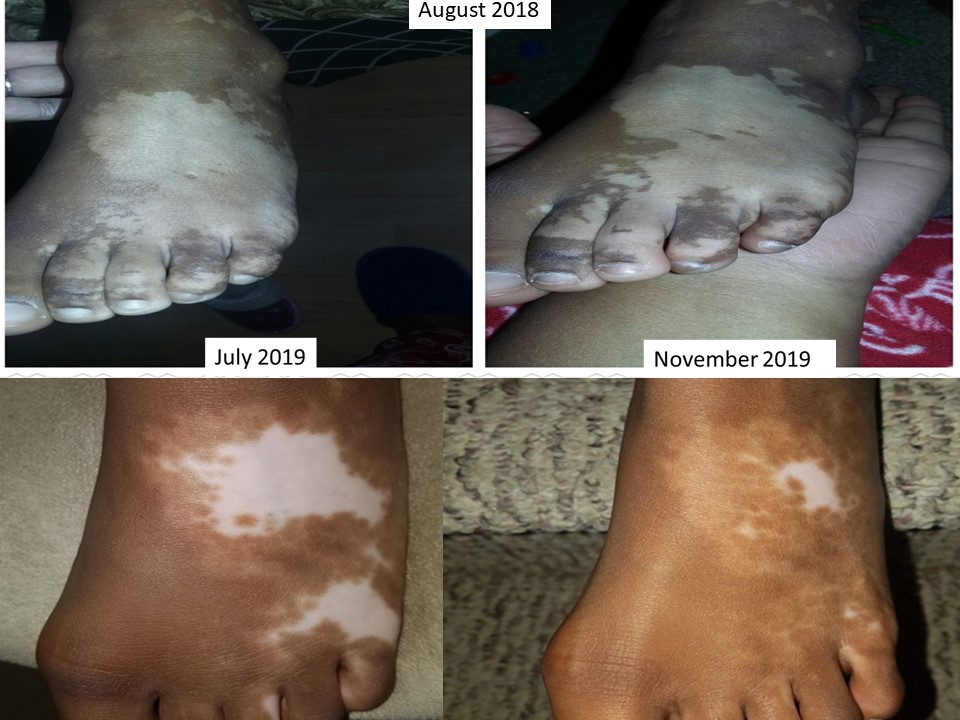 LED treatments are used for Acne, Acne scarring, Balding, skin tightening and Aging Skin issues even in treating vitiligo!.  Yes, LED lights work, however, using enough power and lights can make or break your success in achieving your skin goals.


We are trying to help build an awareness on the rescue of captive dolphins and whales.
Will you help spread the word?  All we ask is that you avoid Sea World and swimming with captive dolphins. Click here to learn more about the Dolphin Project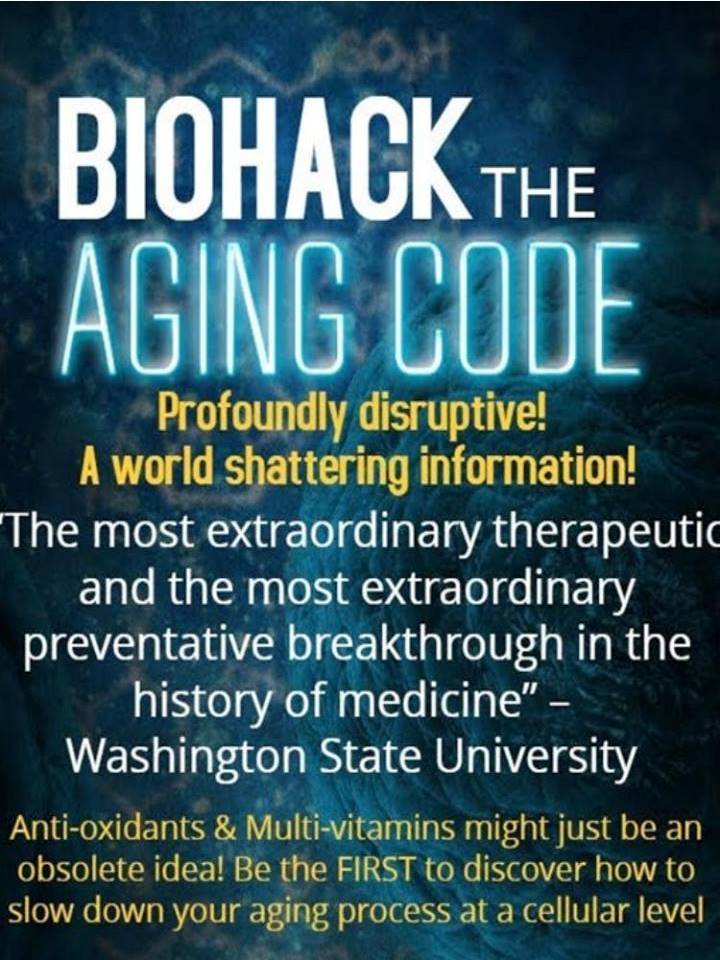 Inflammation is a root cause of aging.  Inflammation is the bi-product of cells breaking down, unable to repair and duplicate themselves.  HEALTHY cells make, HEALTHY tissues, making a HEALTH organs.
Got an "itis"?  Arthritis, bursitis, colitis…you have inflammation.
Learn about the 3 theories of aging here!
BioHack with the Tri-Synergizer
PROVEN to extend LIFE!
To your HEALTH
+ Clean Liver = Clean Blood = Health
+ Athletes Biohacking
+ Inflammation, Low Energy, Aging
+ Tummy Fat no more!  
+ Tired, Toxic and Stressed?  
+ Wrap N' Nap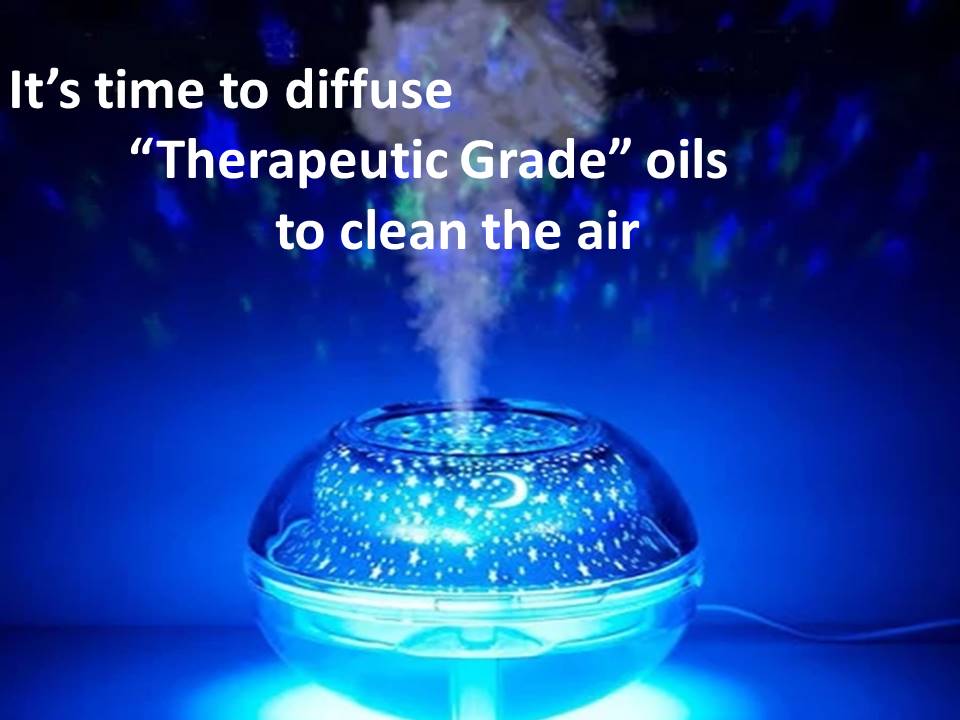 OILS
Therapeutic Essential Oils, for emotional clearing issues, strengthening the immune system and clearing the air of harmful bacteria and viruses naturally when only the purest oils will do.
+ Don't Fear, Thieves is here!
+ From "Seed to the Seal" purity.
+ Order your oils here!"
+ Order your Thieves Kit here $277 value for $160

We care about PETS
+ Rashes, Pain & Anti-Aging!
+ More good news for our fur babies
+ Liquid Pet Bio Cell works fast!
+ Meet the Gang, we're walking again!
+ Help our four legged children
+ Order it here today – Pet BioCell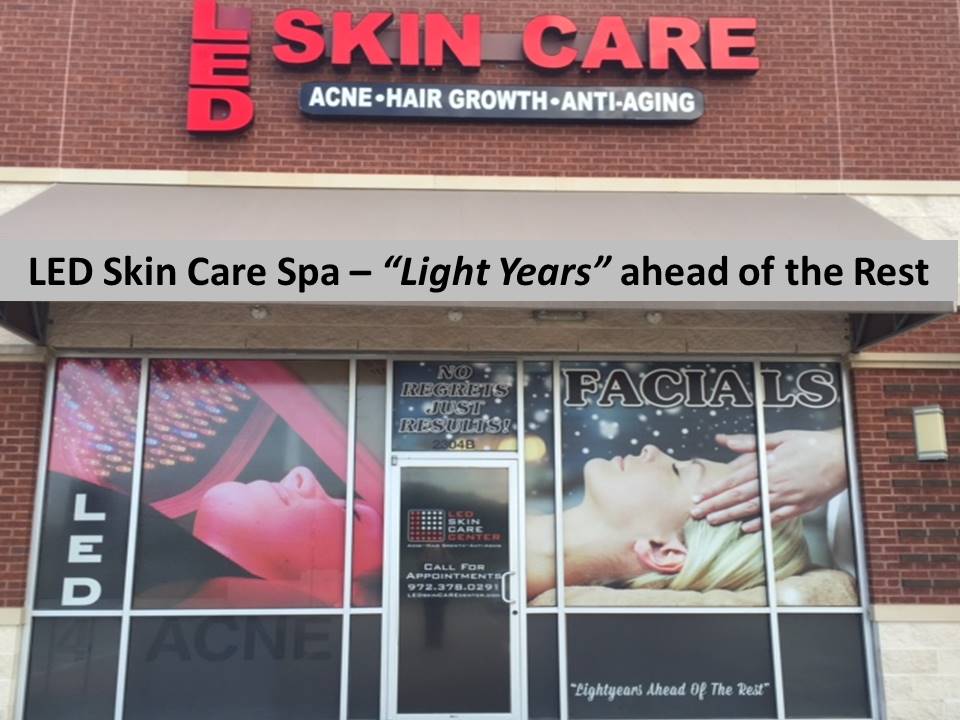 LED Skin Care Plano
972-378-0291
2304 Midway Rd
Plano, Tx  75093
Located on the
S.E. Corner Midway Rd. & Plano Pkwy. Across Prestonwood Baptist Church soccer fields.
Monday             by appointment
Tuesday            1 pm – 7:30 pm
Wednesday      11 am – 6:30 pm
Thursday          1 pm  – 7:30 pm
Friday               11 am – 6:30 pm
Saturday           10 am – 2 pm
Book your appointment here
We look forward to meeting you!
Led Skin  Care offers state of the art facial treatment services at an affordable price! The owner is authentic, invested in each of her clients and graciously builds her business from a place of healing and rejuvenation of body and soul. You must see for yourself!
Lindsay F. ~ Plano, Tx
We invite you to like our facebook page to stay up to date with the latest in skin and hair discoveries and more!  Be sure to go to our Specials Page to see our latest offerings…Great for Gift Certificates too!
When I moved to Texas and searched for a new spa for facials and it wasn't until I tried the LED Glow Facial that I stopped searching.  Nothing in all my years of having facials has changed my skin so dramatically, so fast.  My results get better and better all the time.  I would highly recommended the LED Skin Care Spa if you are looking for a change from the normal.  I am beyond happy.  Thank you.
Sheila B  – Allen, Tx.