Glow Facial is an excellent start for skin that looks and feels dry, dull, lifeless and is losing the battle on acne, blackheads and aging skin.  Glow facials leave your skin visibility  smooth, soft & touchable.  Truly a facial like none you've experienced.  Skin thins as you age.  Continual use of drugs for clear skin causes other long term side effects. Excessive heat, peeling & sucking the skin add to already thinning, fragile, aging, irritated, inflamed skin issues.  Step into the 21st century with our Glow Facials in Plano.  We promise, you'll be back again and again.
"One of the best facials I've experienced for getting rid of my spots and dry skin.   My skin has never felt so soft and looked so good after a facial before, I am hooked!"  Peter A – Allen, Tx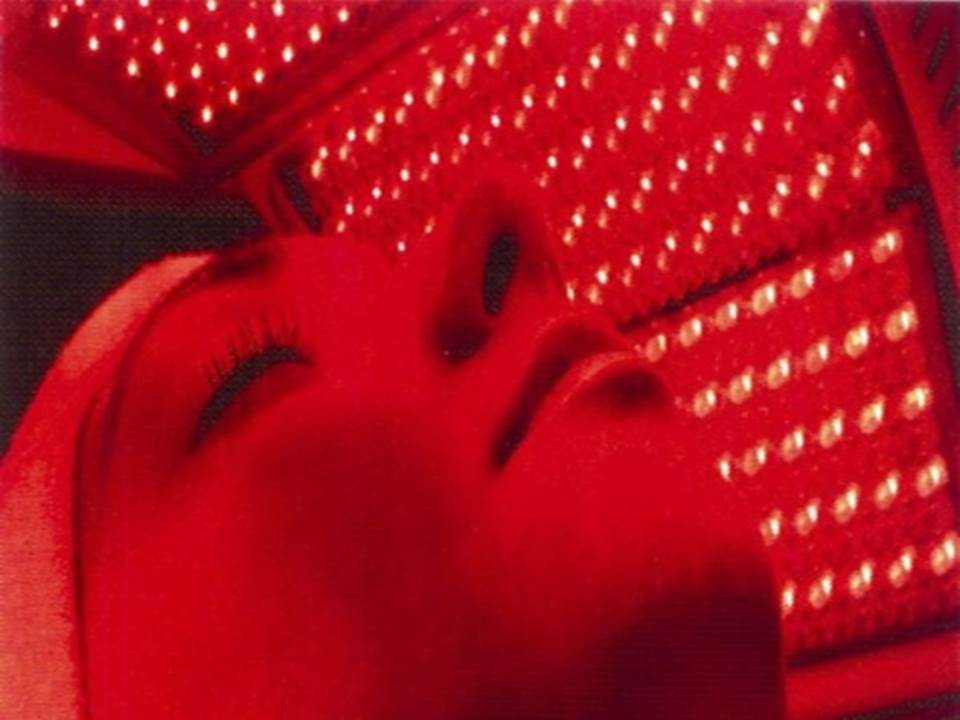 LED Glow Facial   is our most popular facial and includes our signature Glow Facial with an LED light treatment.  See one in action here! Excellent for acne and aging skin on the face, neck, & yes your back too.  Each LED treatment exposes your skin to over 1500 LED lights and are no match for hand held LED's, flexible LED shields or even LED Masks. If you want a true clinical strength LED treatment we are your answer.  LED Glow Facials in Plano clear up acne,  ignite collagen production and remodel elastin fibers from the "Inside Out".   Just like working out, we call LED light treatments "Gym for your skin".  A true skin workout and transformation from the "Inside Out" without drugs, irritation, sensitivity or surgery.  Best Skin Care Plano.
This facial has changed my skin for the better!  I come for single LED light treatments in between my monthly facial too.    A great facial and affordable LED treatments.   I drive over an hour for my treatments, it's so worth to me!  Alicia B – Keller, Tx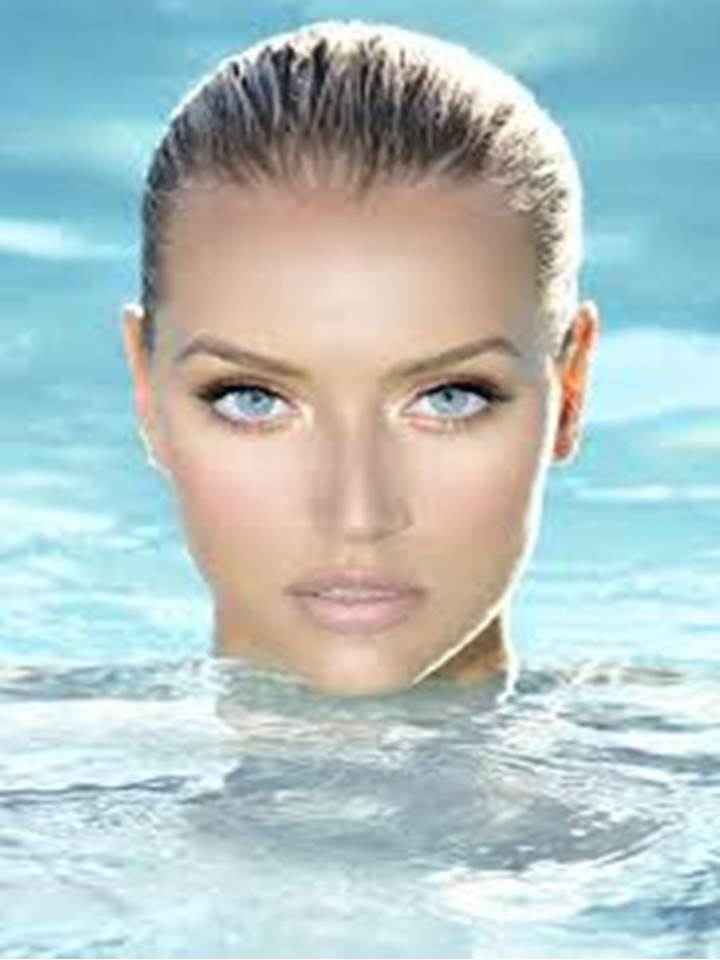 For the ultimate in skin rejuvenation try the LED Glow and Lift facial   in Plano where you will benefit from all three of our unique specialized services.  A true face changer.  Not only is your skin left glowing, firm, tight, and bright from your Glow Facial and LED light treatment,  we add a lifting, firming Micro Current too!   Micro Current lifts facial muscles giving your a refreshed, well rested appearance.   Ask about our DIY Microcurrent Classes.
"This facial immediately changed my appearance and the next day the results are even better.  I love the LED Glow Facial, but when I need to look really awake and fresh I choose my facial with the lift.  I've been a customer since 2010.  LED Skin Care always delivers".   Masha D – Frisco, Tx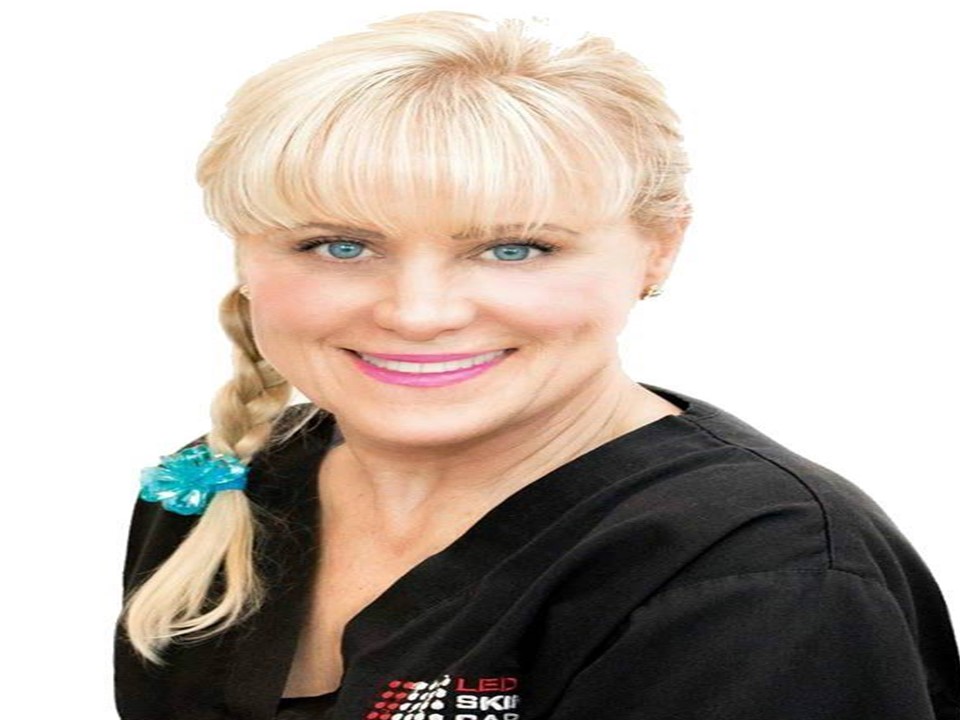 LED Skin Care Spa looks at and treats skin differently than the rest.   Since 2007 I have been perfecting our treatments and protocols, and what I discovered is, we don't have to hurt, burn or destroy the skin to change the skin.
Instead,  I rebuild your skin from within.  If you nourish and hydrate your skin you will prolong the life and health of  your skin and even your whole body, rebuilding and remodeling it from within is what we teach you to do.  Constant peeling, sucking, high heat, aggressive chemicals and even dehydration only causes the skin to thin and age, rapidly.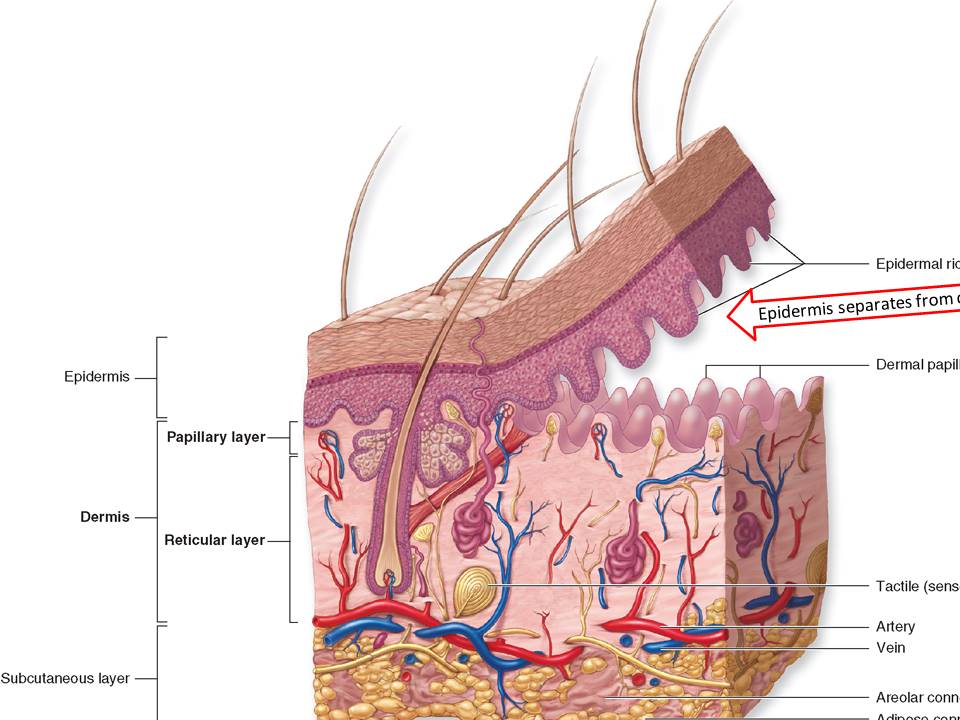 From this photo you can see the upper layers of the skin pulling away from the lower part, the dermis.  The dermis is where skin health begins and where your upper layers get their nourishment for healthy, clear, vibrant skin.
Sadly, drinking water is not enough to remain hydrated. From the age of 5 you lose your ability to hold water or remain hydrated because we are losing a very important molecule that keeps your organs and skin hydrated.  In addition, there is an enzyme that attacks this molecule.  During your consultation your will learn more about this new science, supported by 37 clinical studies and has 7 U.S. and International Patents.
click here and book a life changing consultation today.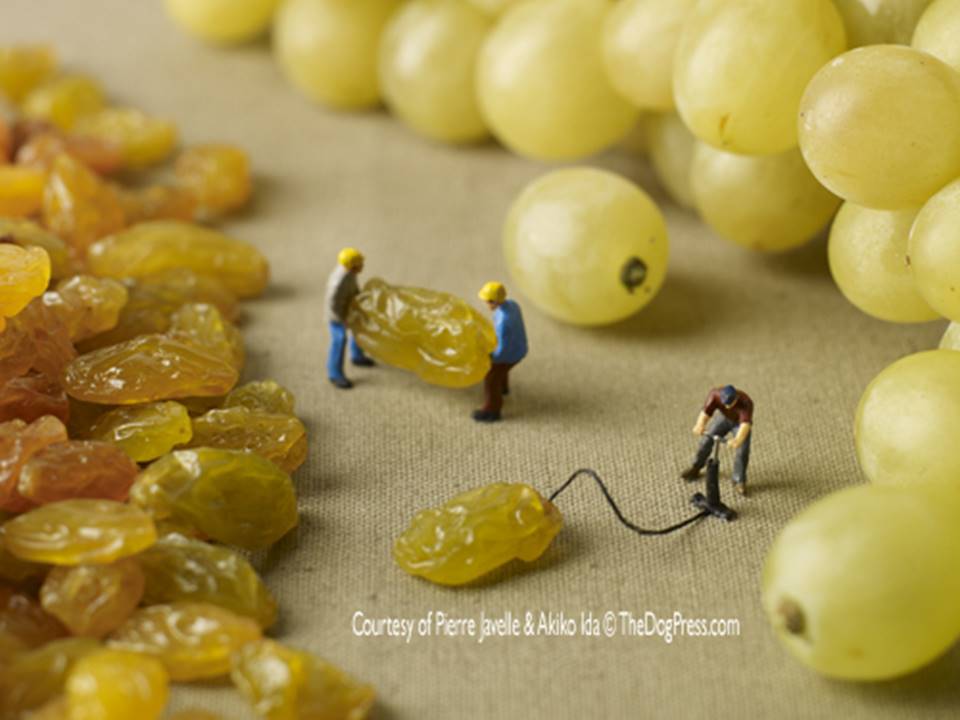 You are born looking like a grape, but end up looking like a raisin as you age.  Dehydration is aging your skin and body, so the first thing we emphasize is hydration.  Yep, water, drinking a lot of it.  However, water IS NOT enough, but necessary to flush out the acids and toxins produced by your body and your daily exposure to the environment.
Because skin is your largest organ and is a true reflection of your "Inner Health" it's important to understand the basics of maintaining your health, flexibility and cognitive function.  Yes, we are a different kind of spa, on purpose.  We are science based, and are not distracted by hype, marketing or the latest fads.  We do our research.  Just ask my vendors, I don't jump on anything until I research it and test it first.
I was born in 1957, I too, am fighting this "aging thing".  In addition I suffered with acne and experienced the embarrassment acne can bring and even missed events because my skin as a teenager was under "pimple attacks".    I am on your side and understand your skin concerns.  I also am a client of the LED Skin Care Spa and can't wait to meet you!  Vicki
Yes, we are so much more than just a skin care spa – enjoy the journey
SKIN & HAIR
LED Acne Treatments
Hair Growth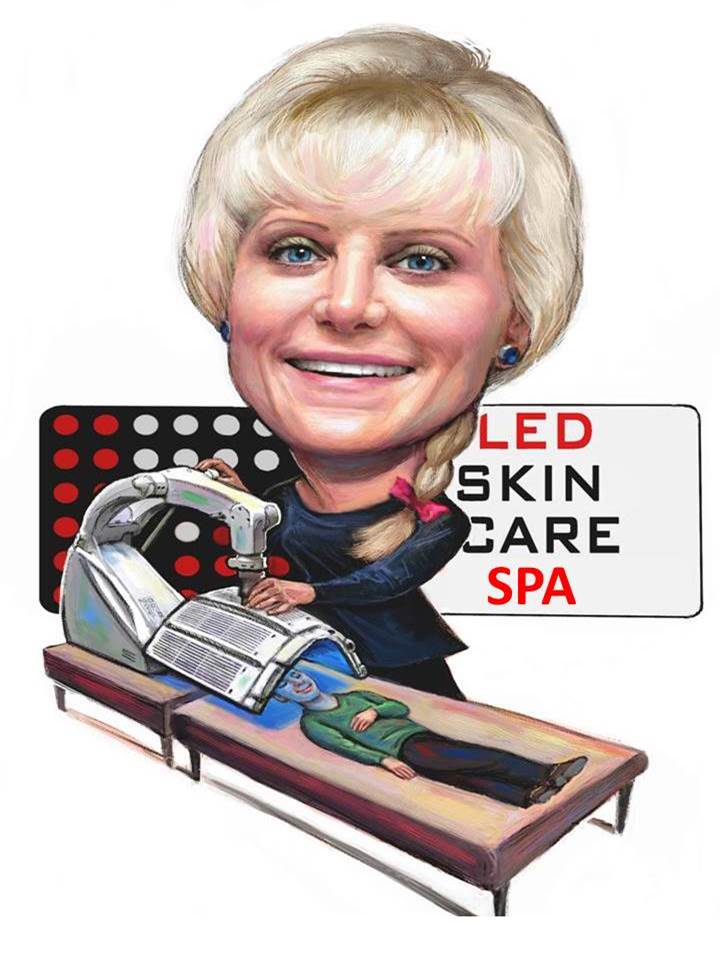 Anti-Aging
Wrinkles Fat and Pain
HEALTH
Little Yellow Pill
Transdermal HGH
Free Trim Tasting – Visceral Fat Loss
Better Health with CBD Oil
Fat Loss  – Weight Loss – M3
Leptin  – the Fat Storing Hormone
Tired, Toxic and Stressed?  Try our SoQi MassageView Page
Wrap N' Nap
PETS
More good news for our fur babies
Liquid Pet Bio Cell works fast!
Meet the Gang, we're walking & running again!
Help for our four legged children
Order it here today – Pet BioCell 
Under Collagen Sciences – Use Code J250050 to get $10 off
OILS
Therapeutic Essential Oils – when only the purest oils will do – From "Seed to the Seal" purity.
Order yours here!
SPA means healing waters
Detox ~ Alkalize ~ Hydrate
Testing the things we drink – Is yours acid or alkaline?
Not sure sure what you should do? Call 972-378-0291 or  Book on-line your free consultation here. Book your appointment here – Midway and Park Road
Welcome Home to the LED Skin Care Spa of Plano, Tx
"Real Results from the Inside Out"