Leave a great First Impression
with a perfect complexion
LED Skin Care Spa Plano
Home of Glow Facials and Science Based skin care.
Already know what you want to do?
Book it here today!

Since 2007 we have been changing faces with SCIENCE based treatments and protocols for acne and aging skin.  Why science?  Good question.  Because there is no hype, fiction, or made up results when backed by science.
Did you know, you have 3 seconds to make a 1st and lasting impression?  Yep, people size you up based on your skin, hair, and  nails in just seconds! Are you putting your best face forward?  Make your best First Impression and leave them with  a "glowing" memory of you with our most requested signature 60 minute LED Glow Facial – under "Facials".
Guys and Gals love their smoother, softer, brighter results.  Talk about a confidence builder!
We've got your back!  Back Facials are in high demand too.  Book an LED Glow Back Facial, under body treatments for a smoother, brighter back.  Got Backne aka Back Acne?  Our LED Glow Back Facial is customed blended for your needs.
Our research on LED skin treatments began in 2005 after meeting, Dr. Glen Calderhead, one of the top leading scientists and researches on LED light for skin rejuvenation, which lead into the discovery and benefits of LED on skin,  skin cancer, skin diseases and more.
LED skin treatments offer other benefits but our interest is on how LED changes the skin.  Imagine a treatment that is calming, and relaxing and delivers some of these many benefits without irritation or needed recovery:
+ Stimulates Collagen production
+ Remodels Elastin fibers
+ Promotes faster cell turn over
+ Kills acne bacteria
+ Rebuilds and smooths out the skin's surface – and the many, many other benefits to the human body, all without destroying cell tissue.  This was a huge eye opener for us considering everyone one in the plastic surgeon, dermatology and spa worlds were literally burning skin to "make it better".  Yep, we've learned a lot since 2007.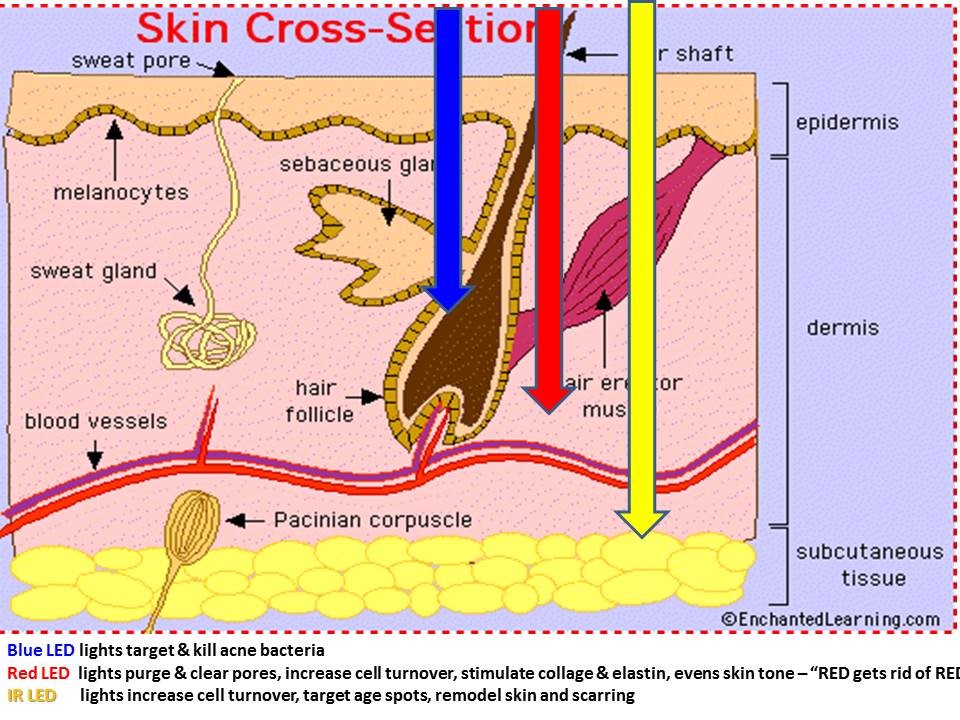 The science is clear that only Blue, Red and IR LED light treatments are proof positive to change human tissue from the "Inside Out".   So buyer be ware of marketing hype and false promises.
Because inflammation causes cells (all tissue) and especially skin cells to age, called InflammAging, our philosophy and practice is and has been "Progressive, not Aggressive"  treaetments deliver the best results.
Are you looking for professionals to change your skin for the better?  Then look for treatments that cause little or no inflammaging/irritation.  Harsh, aggressive treatments accelerate the thinning of aging skin.  LED skin treatments strengthen, rebuild, remodel and thicken skin as you age.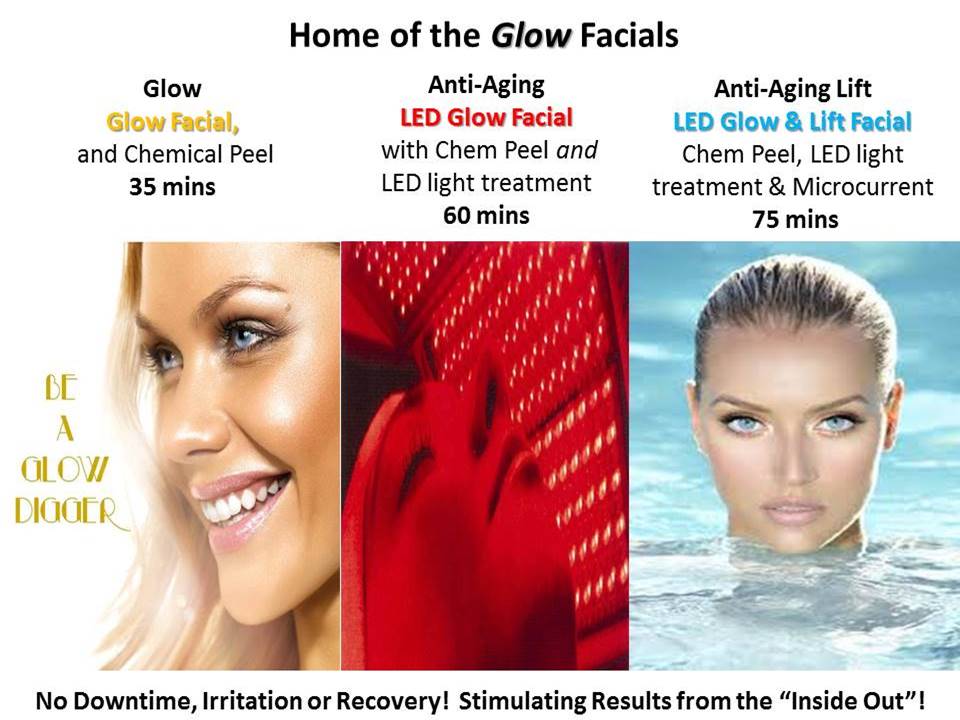 Going into the 7th decade of  my life,  yes I am on my way to 70!
I was a sun worshiper and loved tan skin.  However, I am very fair and did a lot of damage to my skin along the way.  So, because of my bad behavior, I have learned how to turn around the damage, and not just from my chin up,  but from head to toe and from the inside out.  Aging effects the whole body:
– Achy Joints
– Weight Gain
– Thinning Hair and Nails
– Age Spots
– Crepey Skin just to name a few.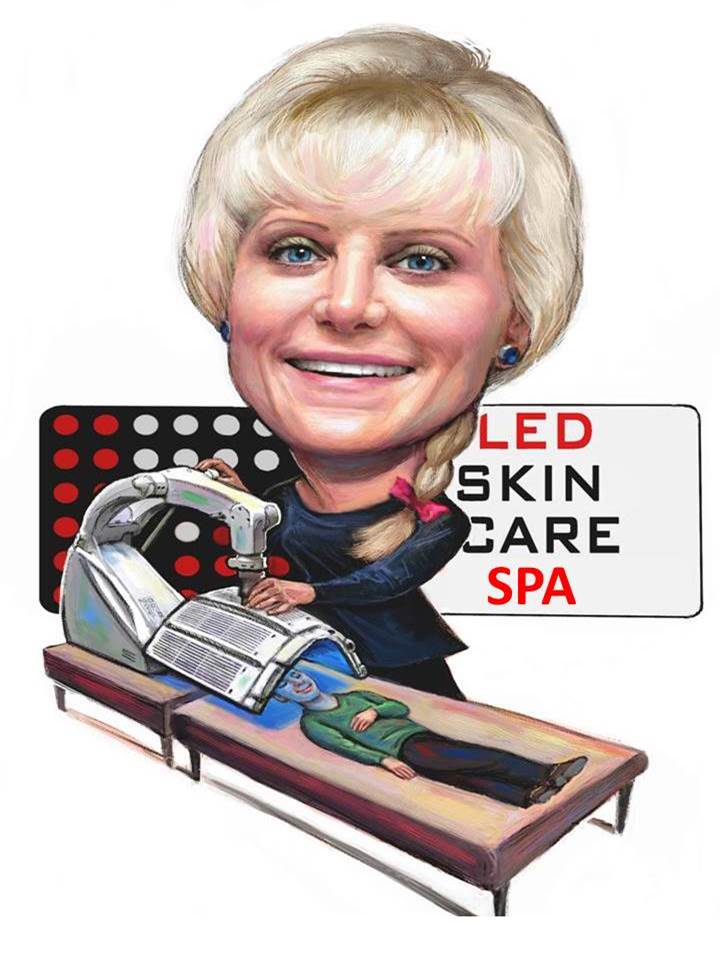 Because I am a Science based Esthetician, I look past the marketing and hype of all the options for health, beauty and spa offerings, In fact, this is one of the many reasons I got into this industry – my counter was full of false promises made by sales people.  So I got smart, smarter, learned and became a licensed Esthetician.
From Acne to Aging Skin LED Skin Car Spa is "Light Years" ahead of the rest.
Correcting Acne and Aging Skin only delivers real results when you address them from the "Inside Out".  Aging skin begins in your late teens and early 20's.  Consider what is/are your trigger(s) and reasons for your skin issues.  Don't know, we're all about educatiing you.
Book a  FREE Consultation to learn YOUR Triggers for Acne and Aging skin.  – we are all unique and each of us has different triggers causing our problems.  Book your Free Consultation here, find out what is aging you!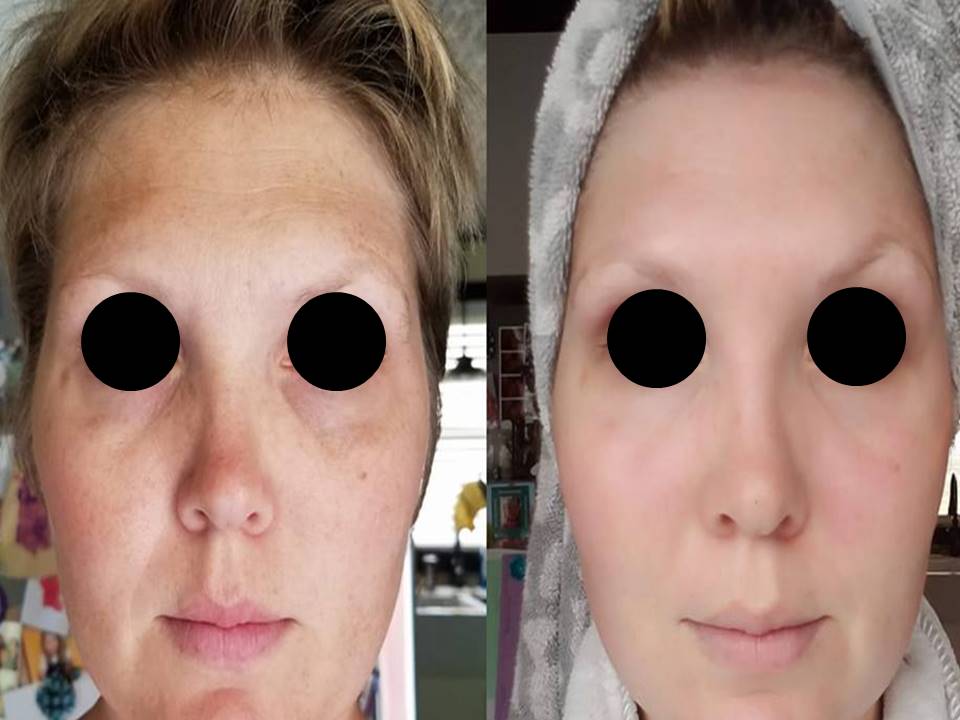 Seeing is believing, this could be you! Imagine waking up to clearer, firmer skin. We suggest you take a picture before you get started with us.
"Insanity" is doing the same thing over and over and getting the same result! You don't have to injure your skin for it to change.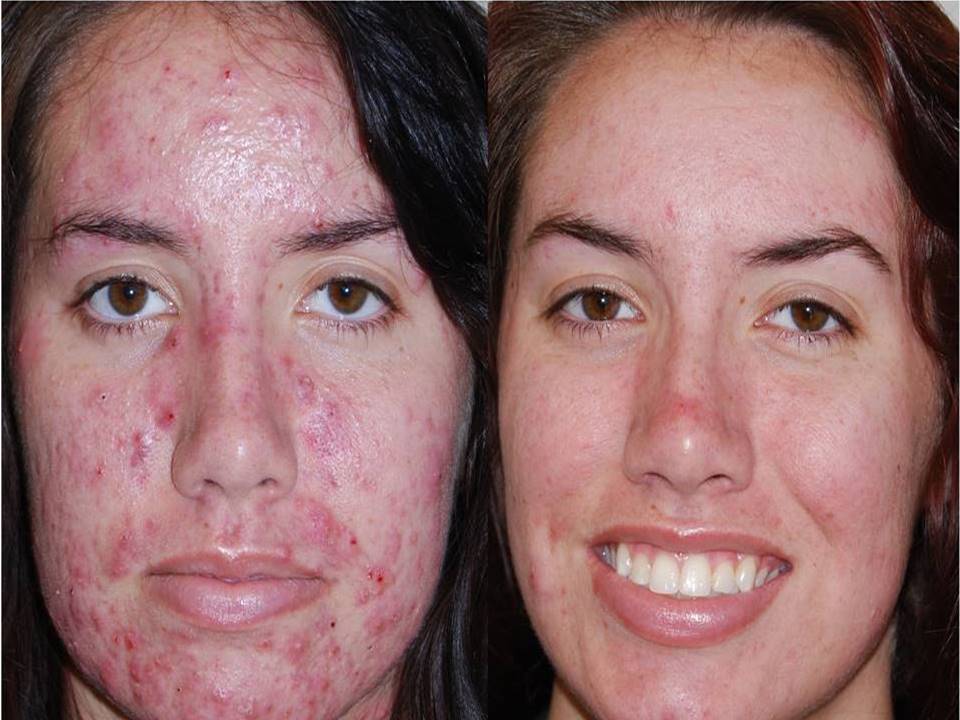 When potions, pills and creams won't work, consider our non-invasive, calming acne treatments that address acne from the "Inside Out"  We build confidence and change lives!
Begin your journey today!  Book your LED Glow Facial here today!
Because of Covid – You will be asked to read, and sign before any services are offered until further notice. Learn more here.
Keep the air in your home fresh and toxin free.  Avoid toxic plug-ins, aerosols and candles.
How do you keep the air in your home clean and fresh?  Learn more here.
In addition, we of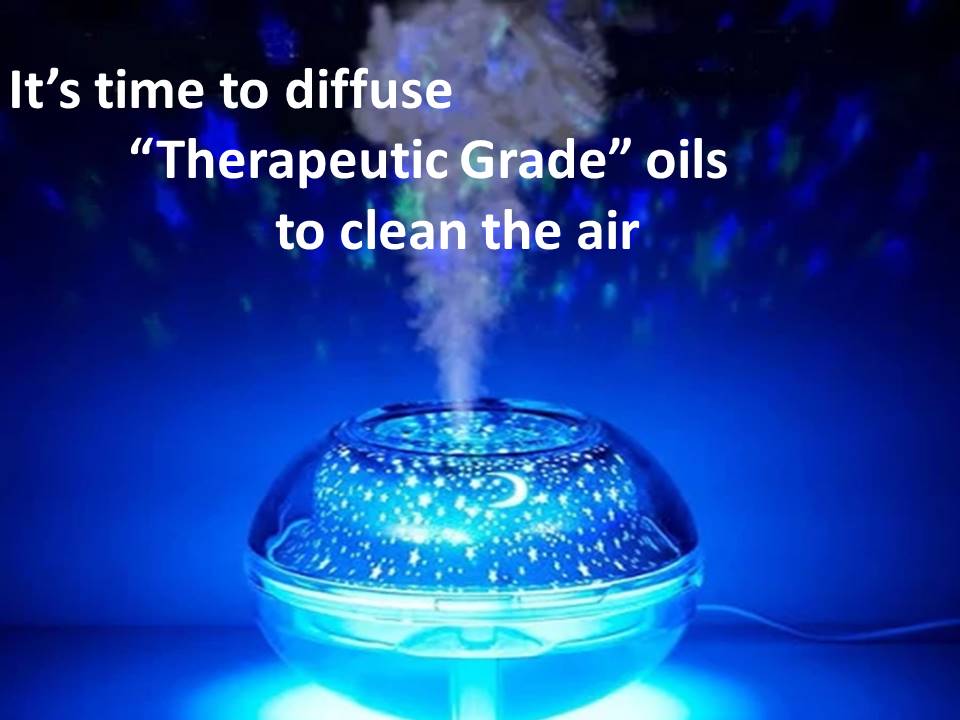 fer many other life changing discoveries.  We can't wait to "show and tell". 
OILS  are "Living Energy" for emotional clearing issues, strengthening the immune system and clearing the air of harmful bacteria and viruses naturally when only the purest oils will do, choose YL Oils.  From "Seed to Seal" YL oils are tested for purity. efficacy and frequency.  Get your oils today! Order YL Oils here. 
Need help in understanding why YL oils are the best?  Book a consultation with me and I'll bring your up to speed.  Book a consultation today here to learn more about oils. 
+ Don't Fear, Thieves is here!
+ From "Seed to the Seal" purity.
+ Aroma Medicine
Want to switch to a chemical free home? here's how. Get a Thieves Starter Kit Today – Safe, Non-Toxic options for a clean home.  for $125 – $203 Value – Order here
We care about PETS too
+ Rashes, Pain & Anti-Aging!
+ Liquid Pet Bio Cell works fast!
+ Meet the Gang, we're walking again!
+ Help our four legged children
+ Order it here today – Pet BioCell 
LED Skin Care Plano

Inside Salon Boutique suite #24
972-378-0291
6400 W. Plano Pkwy #135
Plano, Tx  75093
Total Wine to our right
Michael's to our left
Monday             by appointment
Tuesday            1 pm – 7:30 pm
Wednesday      11 am – 6:30 pm
Thursday          1 pm  – 7:30 pm
Friday               11 am – 6:30 pm
Saturday           10 am – 2 pm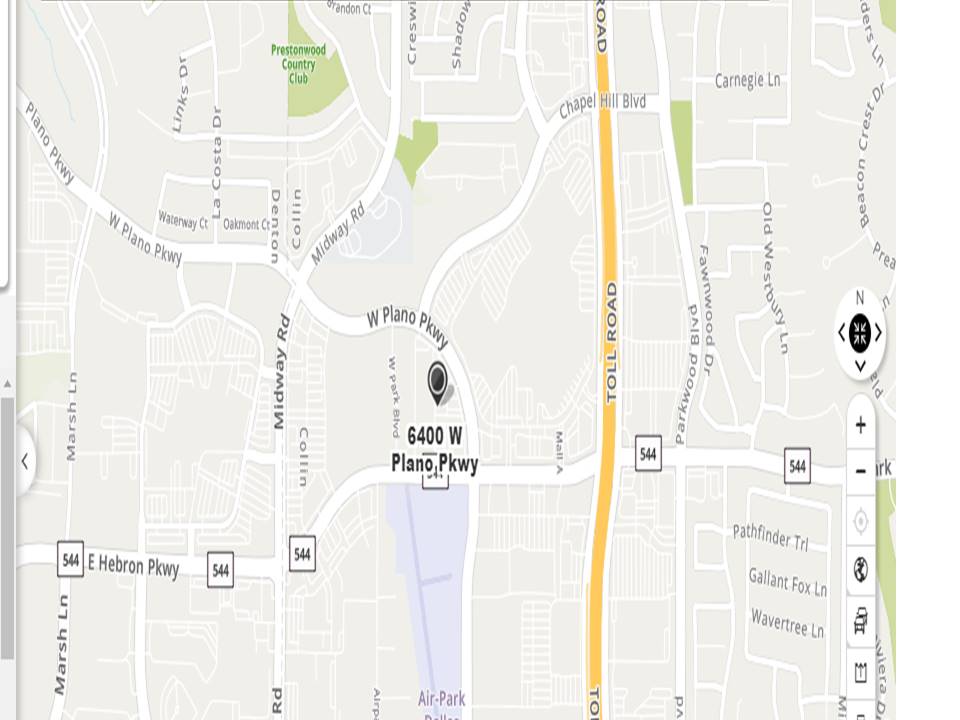 Public Service Announcement…
Help us build an awareness to rescue  penned and captative (Sea World) dolphins and whales.  Will you help spread the word?  All we ask is that you avoid Sea World and swimming with captive dolphins/animals.  Don't you believe they belong free in the open sea – their home and natural habitat?

Click here to learn more about the Dolphin Project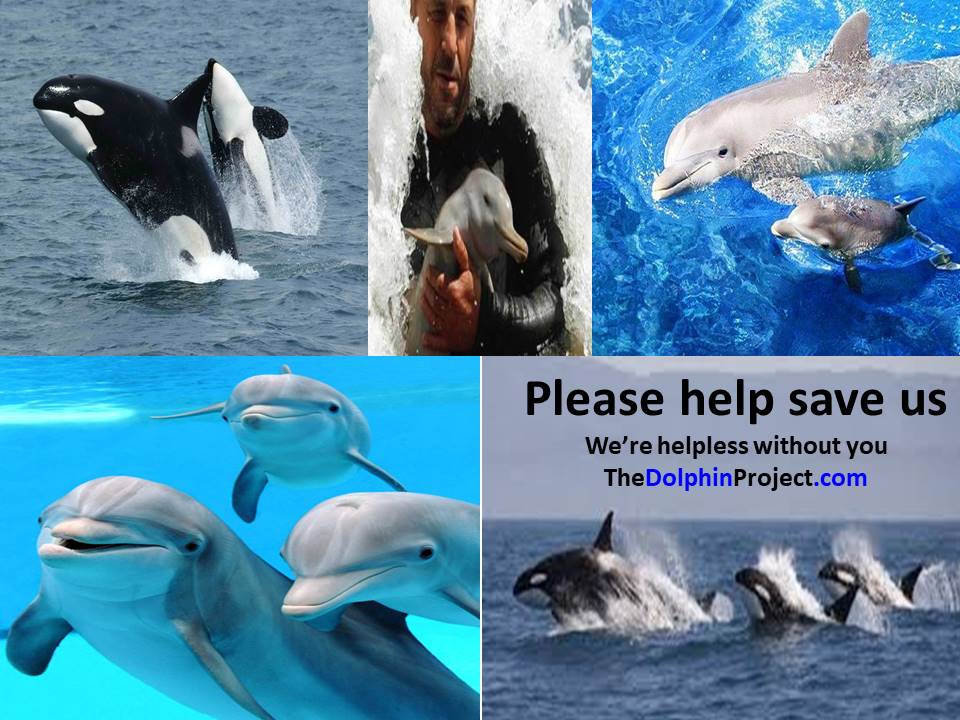 You can Book your appointment here!
We look forward to meeting you!
Led Skin  Care offers state of the art facial treatment services at an affordable price! The owner is authentic, invested in each of her clients and graciously builds her business from a place of healing and rejuvenation of body and soul. You must see for yourself!
Lindsay F. ~ Plano, Tx
When I moved to Texas and searched for a new spa for facials and it wasn't until I tried the LED Glow Facial that I stopped searching.  Nothing in all my years of having facials has changed my skin so dramatically, so fast.  My results get better and better all the time.  I would highly recommended the LED Skin Care Spa if you are looking for a change from the normal.  I am beyond happy.  Thank you.
Sheila B  – Allen, Tx.
We invite you to like our facebook page to stay up to date with the latest in skin and hair discoveries and more!  Be sure to go to our Specials Page to see our latest offerings…Great for Gift Certificates too!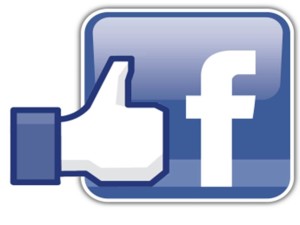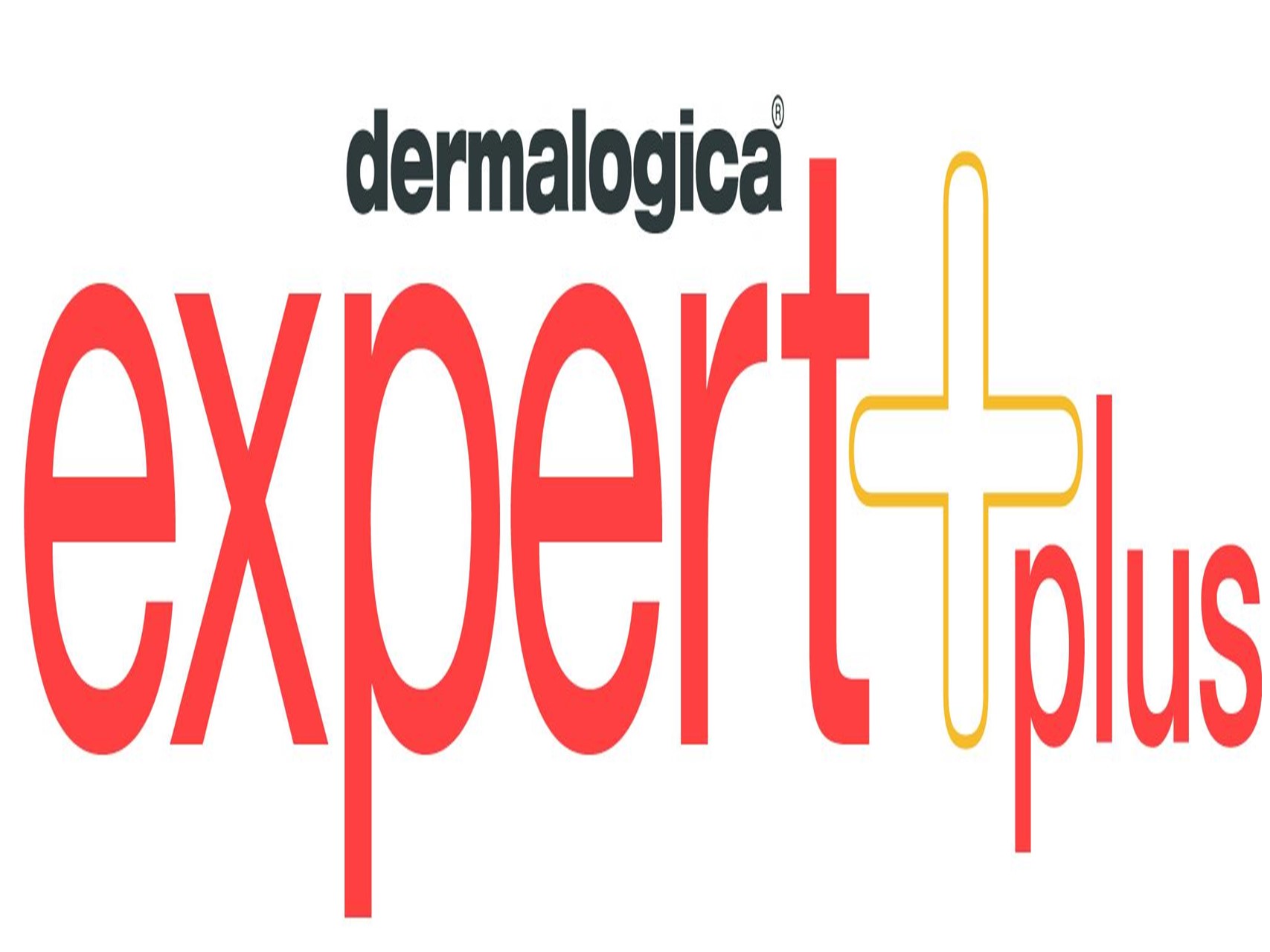 Many tell me this is not the same person.  I am here to tell you it is.  This is an example of our inside out transformation. Consistency is the key.   Father time never stops working so we too must be diligent  and  consistent in our efforts to push back father time.   At LED Skin Care we help you how to stay ahead of acne and aging skin.  Imagine.  No expensive surgery, downtime or recovery.  You just better!
Even crepey knees!  Head to toe, Inside Out transformation at LED Skin Care Spa.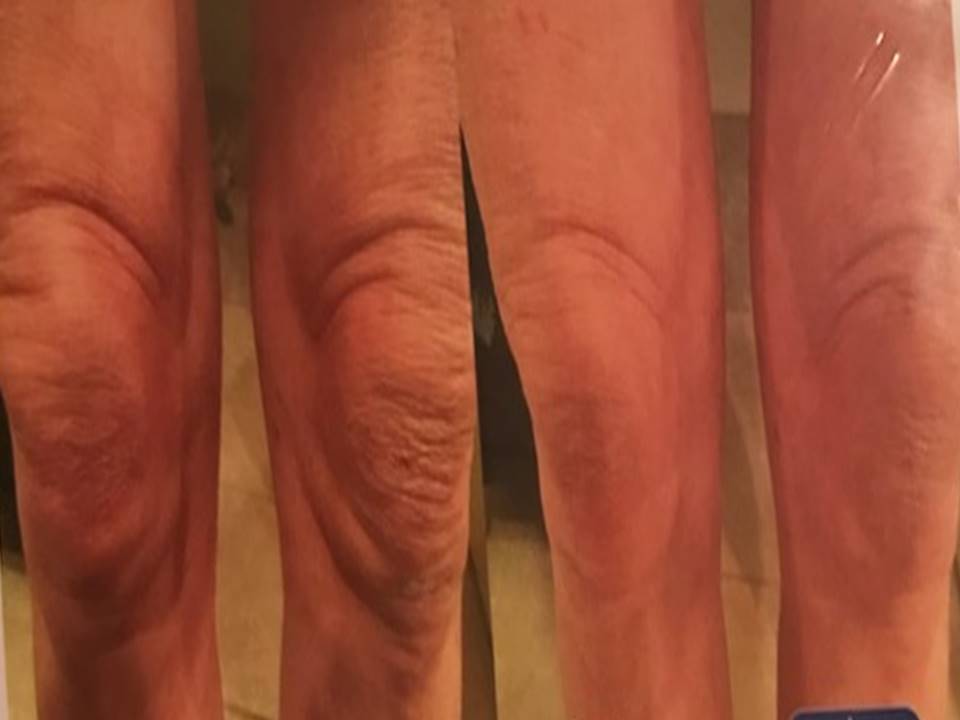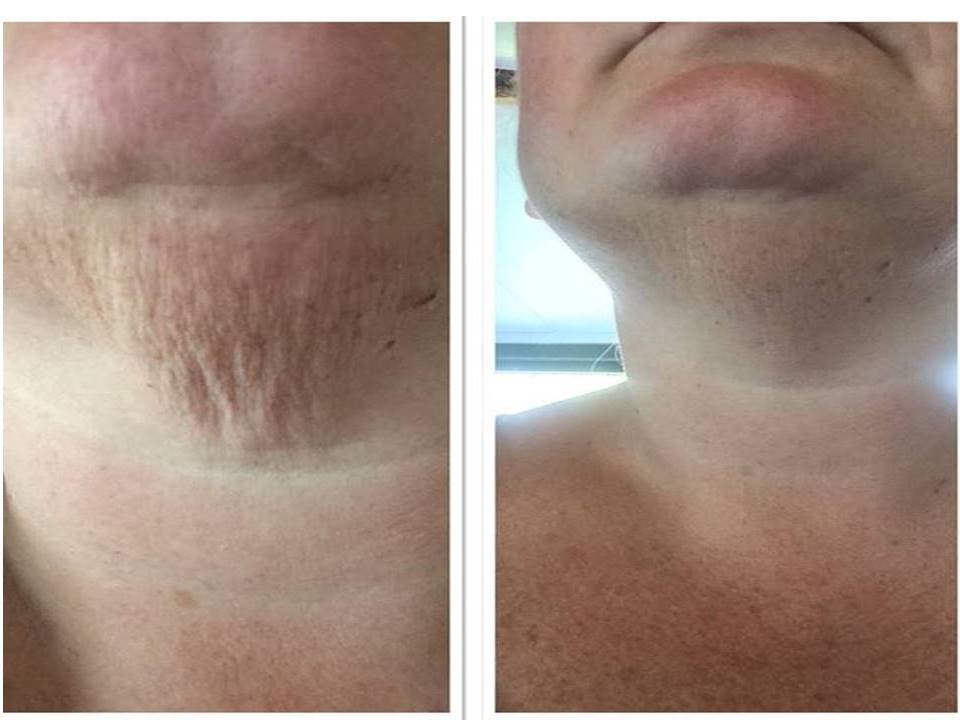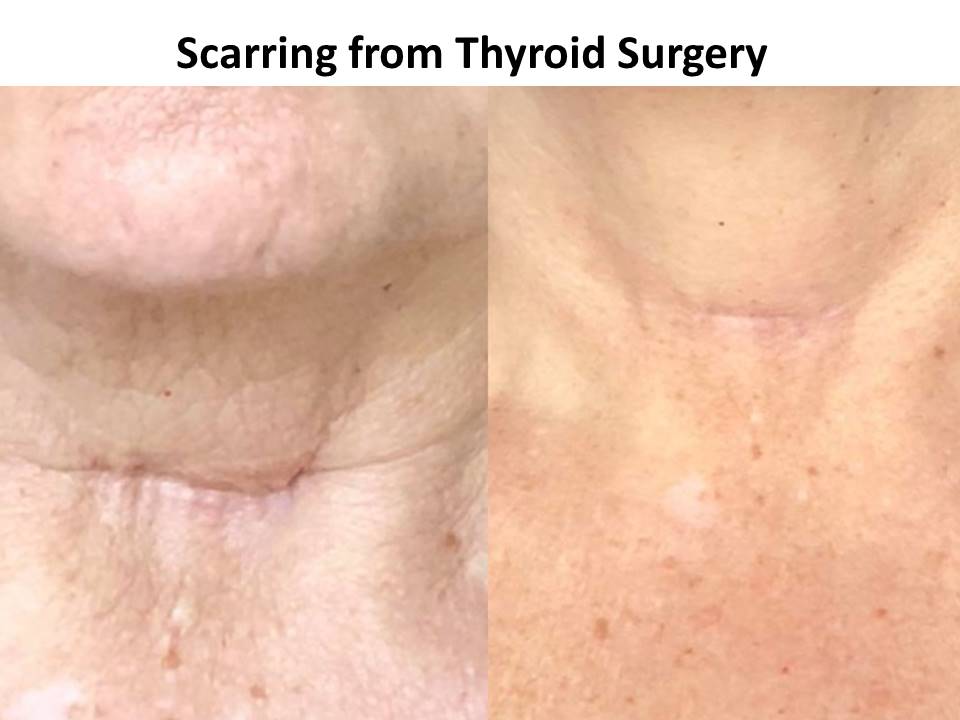 led-skin-care-plano302169