Leave a great First Impression
with a glowing complexion
LED Skin Care Spa Plano
Home of Glow Facials and Science Based skin care!
Already know what you want to do?
Book it here today! and We're easy to find.
Drive and listen to our podcast
Please note
Will be in a new location as December 1, 2021 
See here – suite #110
Since 2007 we have been changing faces with SCIENCE based treatments and protocols for acne and aging skin.  Why science?  Good question.  Because there is no hype, fiction, or made up results when it's based on scientific data.
Make your best First Impression with our most requested signature, 60 minute LED Glow Facial,  and leave them with a "glowing" memory of you!
Book under "Facial with LED" here.
Acne ~ Redness ~ Inflammation ~ Dry weathered skin BE GONE!
And yes, We've got your back too!
Back Facials are in high demand.  Book an LED Glow Back Facial here, under body treatments for a smoother, brighter back.
Don't forget to add a Tummy Wrap  thigh wrap, back wrap or arm wrap during your treatment!
LED Skin Care Spa practices true white paper science skin care. Delivering Acne clearing and Anti-Aging results with NO downtime, irritation or needed recovery.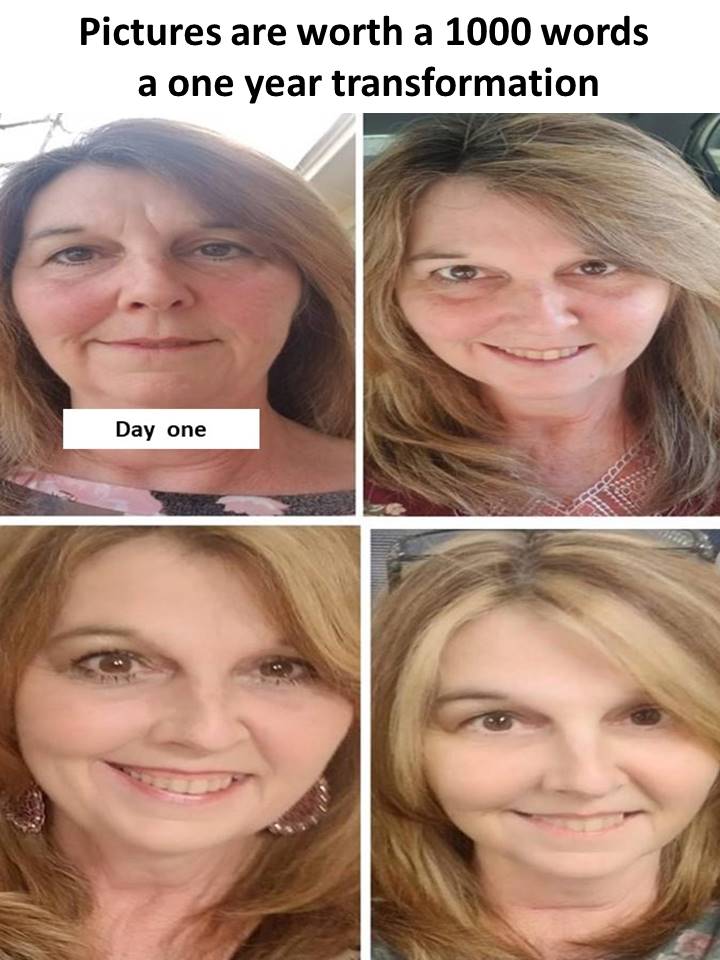 If you could turn back the hands of time would you?  
For starters….how about?
+ Reducing inflammation – a major ager!
+ Detox without feeling ill?
+ Protection from pesticides and toxins?
+ Cleaning the blood so it can the liver?
+ Growing the length of your telomers?
Over 1500 blood samples show we are growing
telomers…see just 11 samples below….
How are we doing this?  >>>>>>>>>>>>
> Power Point – What is it? Click here!
> 4 minute animation here. 
> Turning back time! Learn here.
> Pets benefit too! Learn more here!
> Protection from 5G? Yep!
"Life is in the Blood"    Order your iHeRQules here today!
Here are just a few of the results using iHeRQules…research done by  TeloYears

How LED light treatments change the skin…
Our body thrives and regenerates with light.  LED light treatments penetrate below the skin's surface turning on cellular regeneration.  End results are tighter, firmer, acne free skin.
However, using the proper wave length, light intensity (clinical strength LED) exposure, skin cells WAKE UP and act youthful again.   Unfortunately hand held devices, masks and floppy LED light treatments are no match for our clinical strength LED treatments.  The science is clear that only Blue, Red and IR LED light treatments deliver real change from the "Inside Out".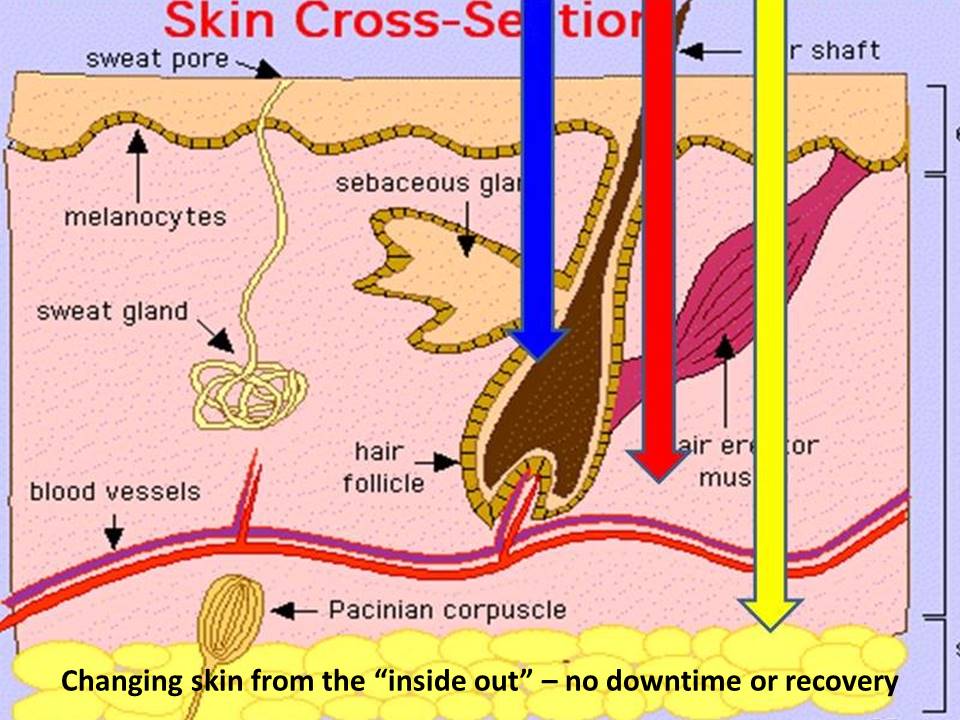 It's time to clear the air!   Scientific Proof  we're killing it!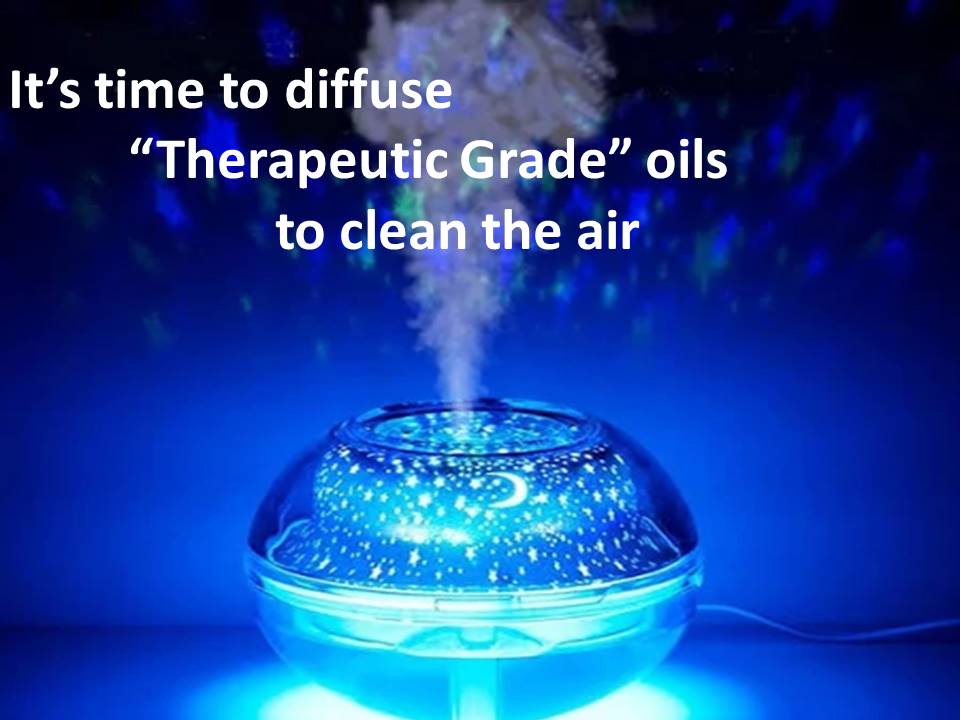 How do you Clear/Clean the air of bacteria, mold, and fungus?  It's never too late to Look back at history and refer to nature!
We suggest you avoid things that are man made, typically made with toxic chemicals – ever get a headache from a car freshener or a bathroom that has those automatic spray aerosol air freshener?
Order your Therapeutic Grade Oils Here! to receive 24% off oil purchases
or call us 972-378-0291 and we'll get you set up.
1. Look down to "NEW to YOUNG LIVING" 
+ Use account no. 130790 and receive 24% off purchases
2. Create an account 
+  Many bennies once you have an account no.  Can't wait to tell you about them – Vicki
Young Living Customer Service 800-371-3515
Please consider NOT using:
> Plug ins – very toxic to you, your family and animals.
> Man made aerosol sprays
> Car fresheners – one of the worst!
> Disinfecting sprays – look at the ingredients
> Perfumed …anything, so toxic
> Candles – euh, black soot  – yep that goes right into your lungs…just saying
> Bath bombs – omg!  your pores are wide open and you are absorbing so many toxic chemicals.
Just because it says "natural or organic", buyer beware.   Learn more here .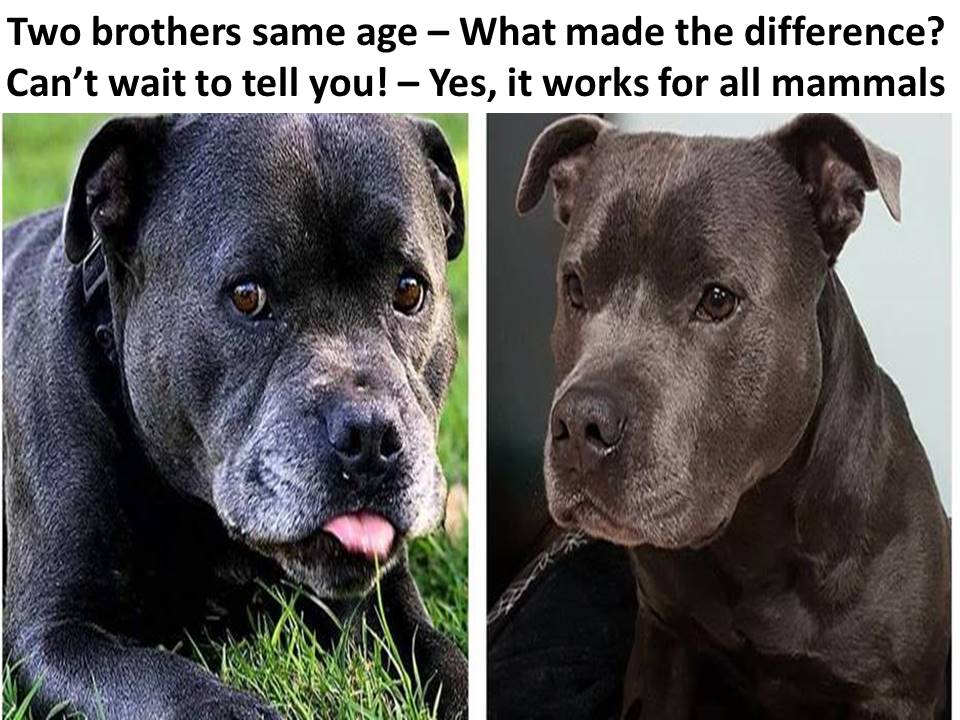 We care about PETS too
+ Animals don't lie
+ Rashes, Pain & Anti-Aging!
+ Works fast!
+ Meet the Gang, we're walking again!
+ Help our four legged children
+ Order it here today
LED Skin Care Plano

Inside Salon Boutique suite #24
972-378-0291
6400 W. Plano Pkwy #135
Plano, Tx  75093
Total Wine to our right
Michael's to our left
Monday             by appointment
Tuesday            1 pm – 7:30 pm
Wednesday      11 am – 6:30 pm
Thursday          1 pm  – 7:30 pm
Friday               11 am – 6:30 pm
Saturday           10 am – 2 pm

Public Service Announcement…
Help us build an awareness to rescue  penned and captative (Sea World) dolphins and whales.  Will you help spread the word?  All we ask is that you avoid Sea World and swimming with captive dolphins/animals.  Don't you believe they belong free in the open sea – their home and natural habitat?

Click here to learn more about the Dolphin Project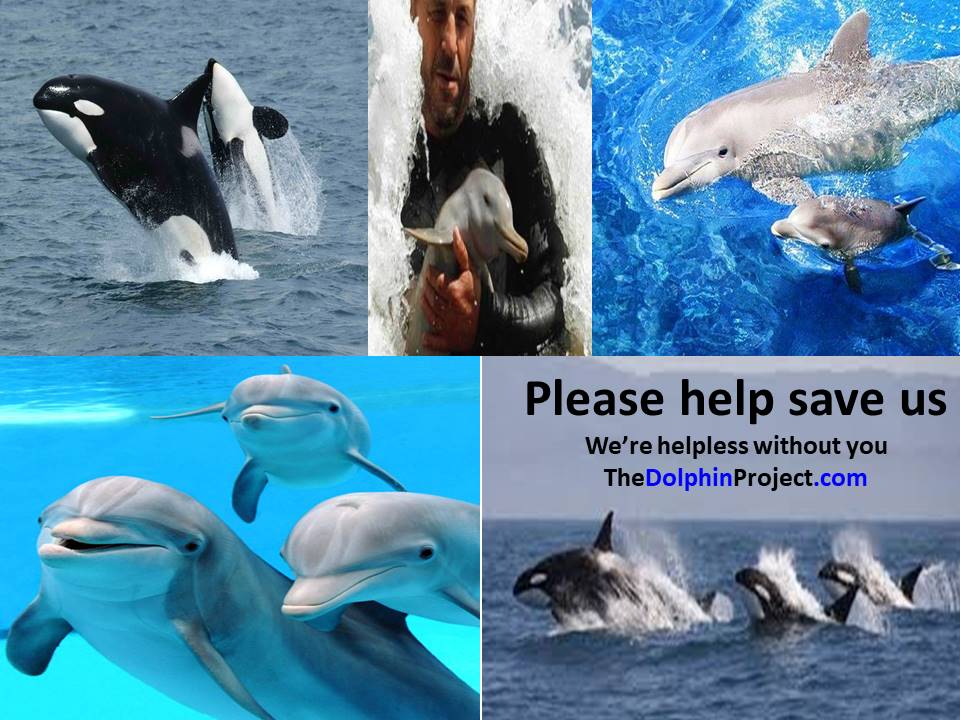 You can Book your appointment here!
We look forward to meeting you!
Led Skin  Care offers state of the art facial treatment services at an affordable price! The owner is authentic, invested in each of her clients and graciously builds her business from a place of healing and rejuvenation of body and soul. You must see for yourself!
Lindsay F. ~ Plano, Tx
When I moved to Texas and searched for a new spa for facials and it wasn't until I tried the LED Glow Facial that I stopped searching.  Nothing in all my years of having facials has changed my skin so dramatically, so fast.  My results get better and better all the time.  I would highly recommended the LED Skin Care Spa if you are looking for a change from the normal.  I am beyond happy.  Thank you.
Sheila B  – Allen, Tx.
We invite you to like our facebook page to stay up to date with the latest in skin and hair discoveries and more!  Be sure to go to our Specials Page to see our latest offerings…Great for Gift Certificates too!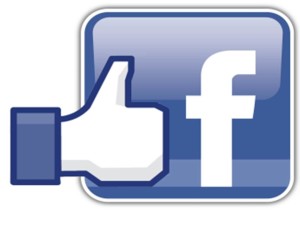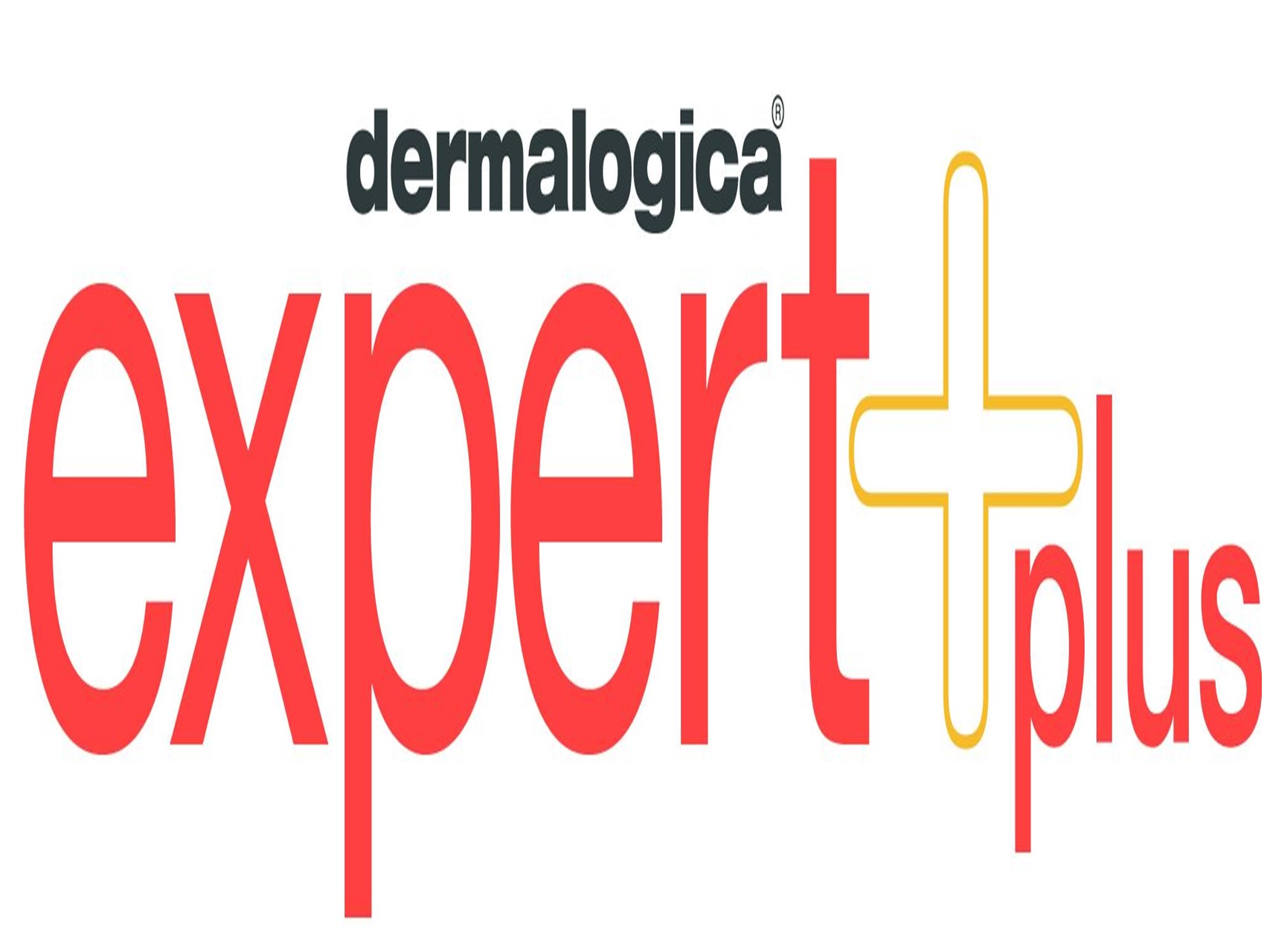 Many tell me this is not the same person.  I am here to tell you it is.  This is an example of our inside out transformation. Consistency is the key.   Father time never stops working so we too must be diligent  and  consistent in our efforts to push back father time.   At LED Skin Care we help you how to stay ahead of acne and aging skin.  Imagine.  No expensive surgery, downtime or recovery.  You just better!
Even crepey knees!  Head to toe, Inside Out transformation at LED Skin Care Spa.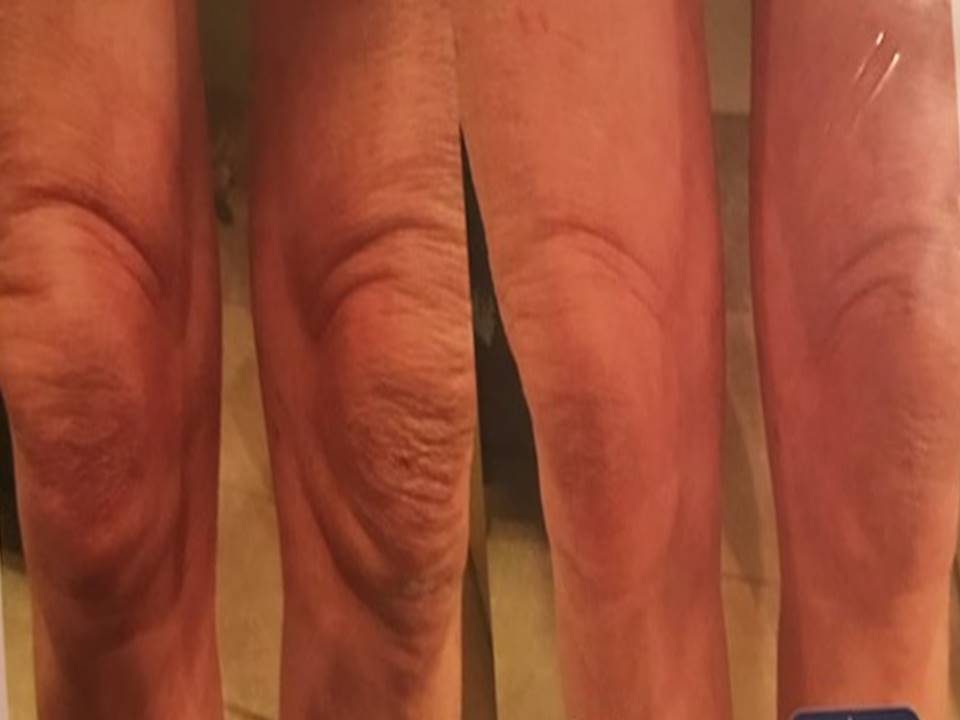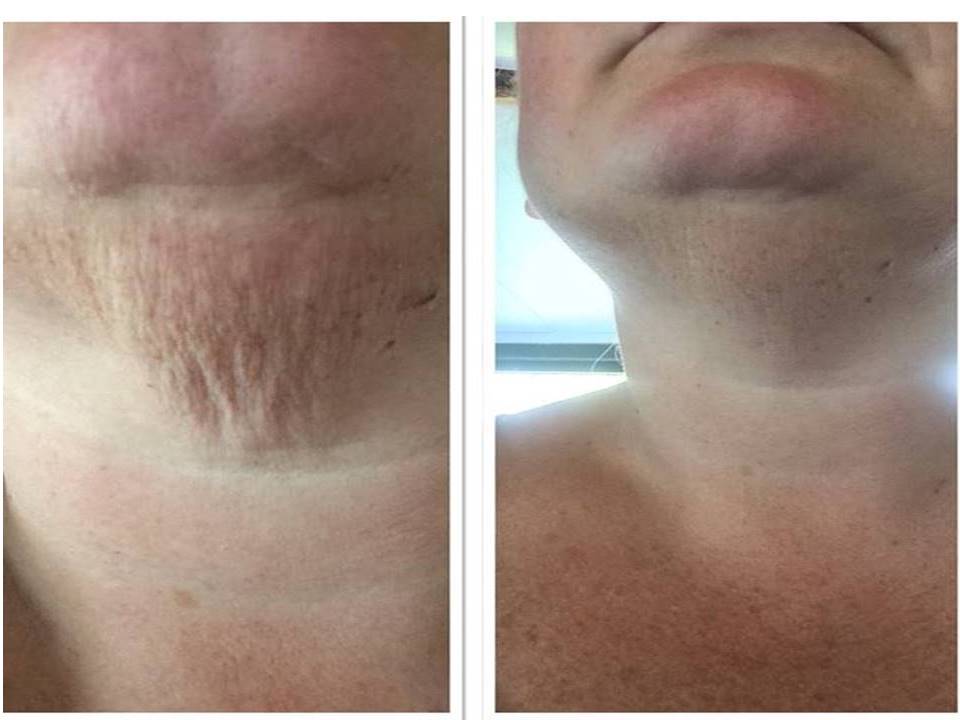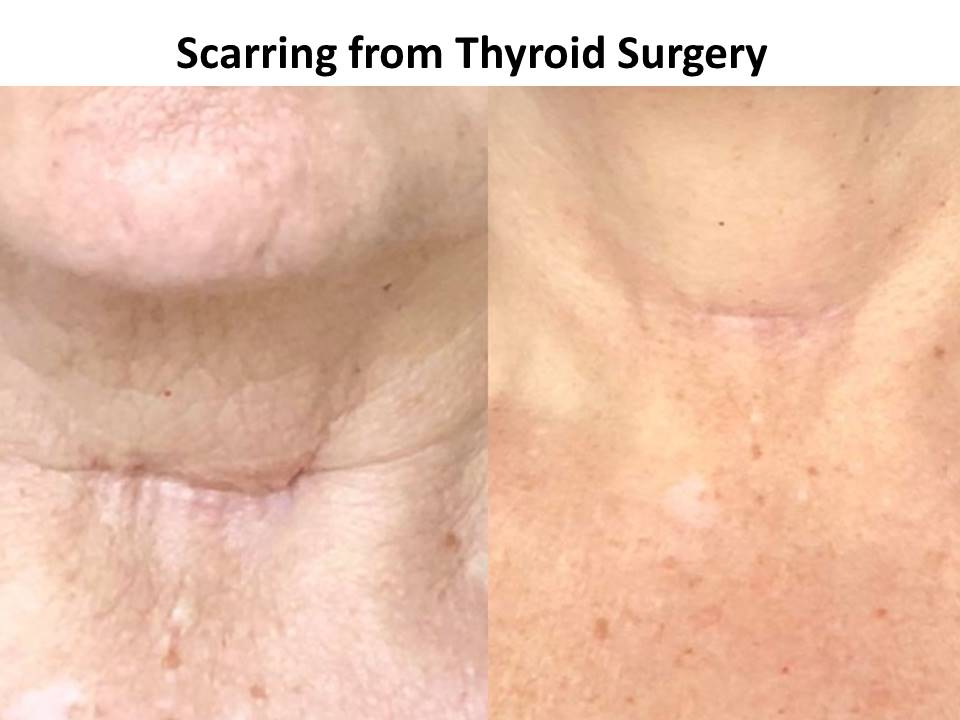 led-skin-care-plano302169